Hong Kong's Underground Music Scene Comes Together for the City
Local artists come together to throw an event for the city, by the city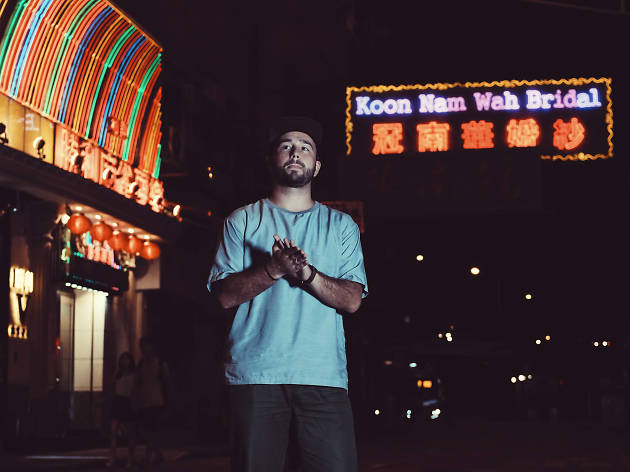 The last few months haven't been the easiest for Hong Kong's music lovers, with events including the internationally renowned hip-hop festival Rolling Loud, and our beloved Clockenflap getting cancelled, not to mention the closure of numerous music venues around the city. With all this going on, it's fair to say that there's been growing concern for our city's music scene – in which many local artists rely on events and venues for opportunities to perform. In the midst of these hardships however, a group of hip-hop artists from the city's underground music scene has set out on a mission to bring Hongkongers together.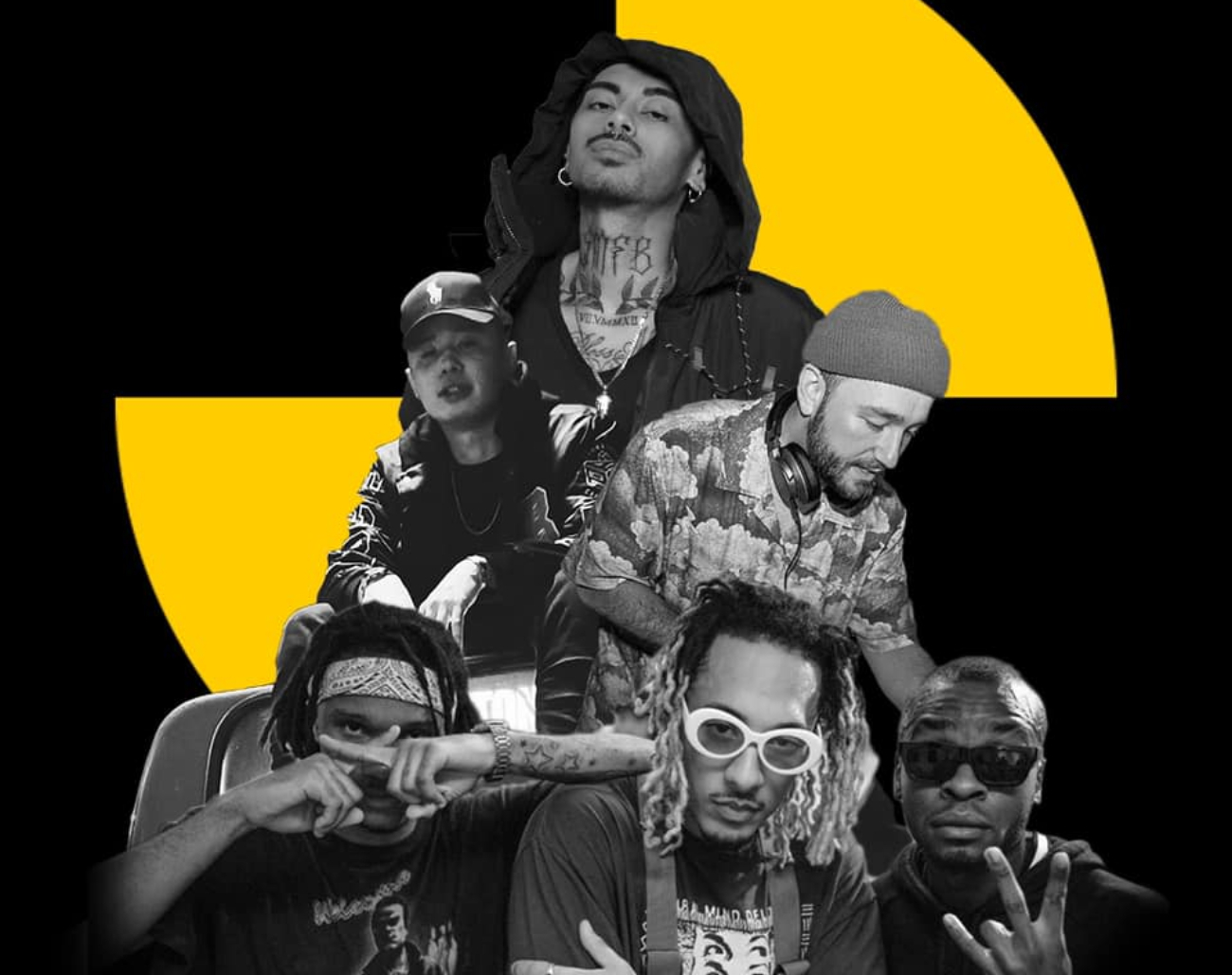 The musicians aim to bring people together through their free hip-hop event, named Trap Juice, which will be held at newly opened nightclub Sound Department this Thursday evening. The event's goal is to spread positivity to the city, and it will do this with its line-up that features some of Hong Kong's most notable local hip-hop music acts. Among the headliners are Cantonese-fluent Filipino rapper JB, Japanese-Canadian rapper TXMIYAMA, hip-hop trio Xabitat, with Clockenflap artist DJ Fire Aux gracing the decks.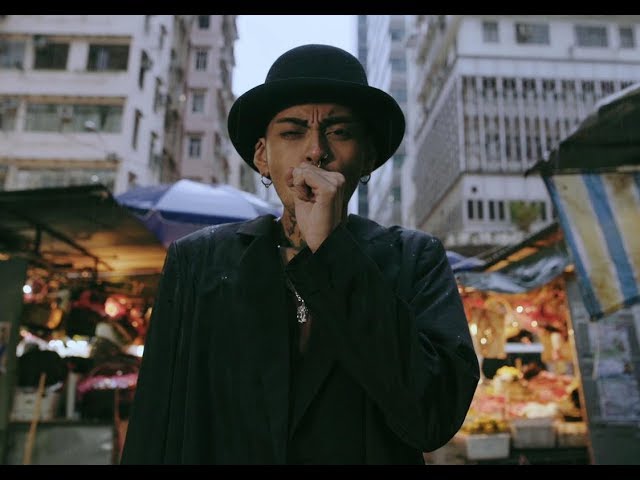 The official event announcement came three days after the cancellation of Hong Kong's most sought-after annual music festival Clockenflap, and while the organisers expressed that they mulled over whether or not to push through with the event for the longest time, in the end, they decided the city deserves this event where people can come together and celebrate being Hongkongers.
"During times like these, it's important to have a place where we can put aside our differences and come together as a community," Sam of Xabitat says. "This event is offering a place as such, a place where we can let music do the talking, celebrate diversity and a sense of belonging."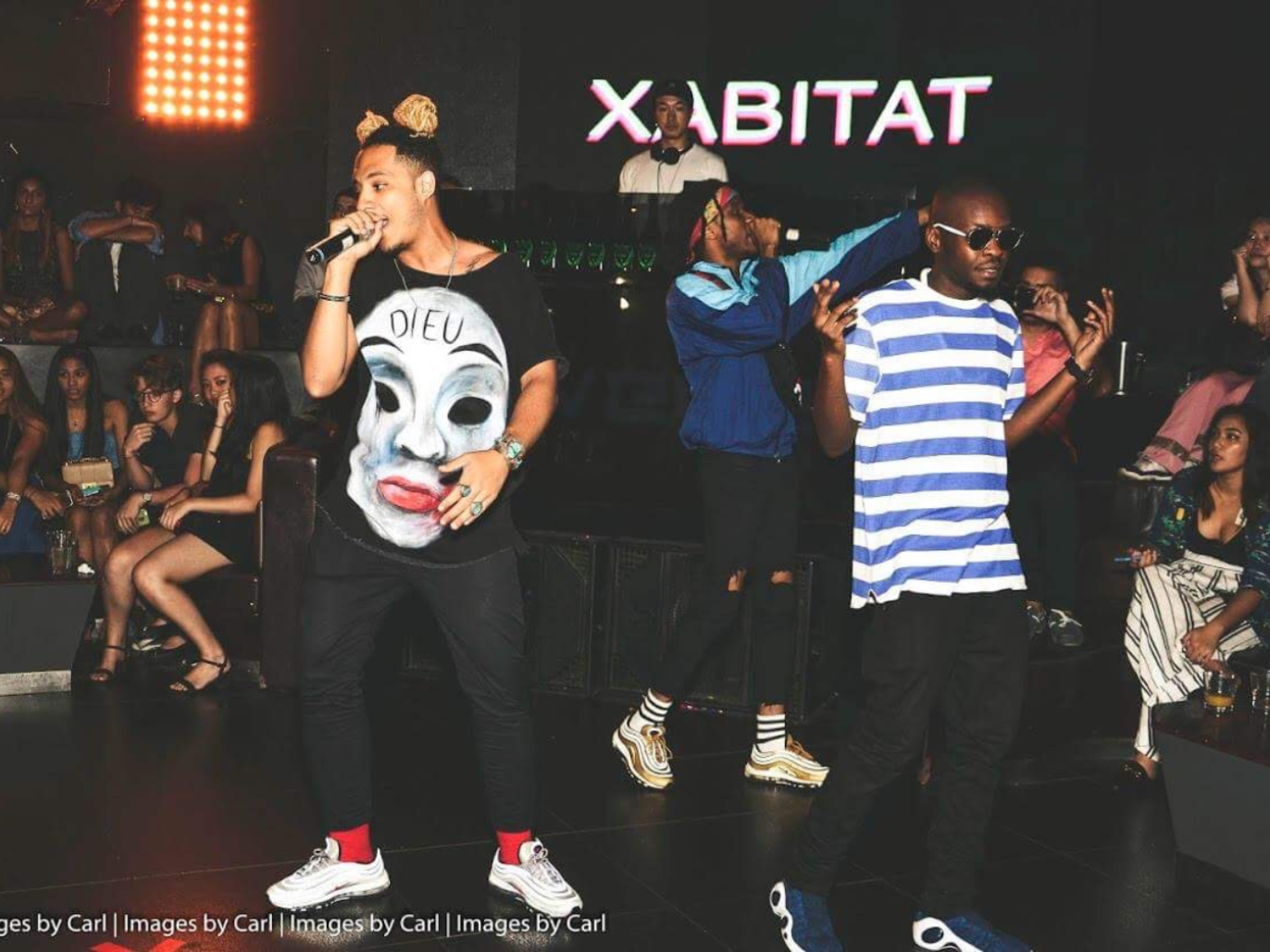 "This is what hip-hop culture is and has been about – for the people, by the people," Wes Jamison of Xabitat says. "It doesn't matter where we're from, as fans and products of the culture, we all understand and feel for what is happening right now."
"We have always believed that the city could do more to surface local underground talent", said a representative of Sound Department. "Giving these artists a platform is what we're all about. And everything that's been happening lately only reinforced our determination to push through with an event where art and talent can be revered in a safe environment."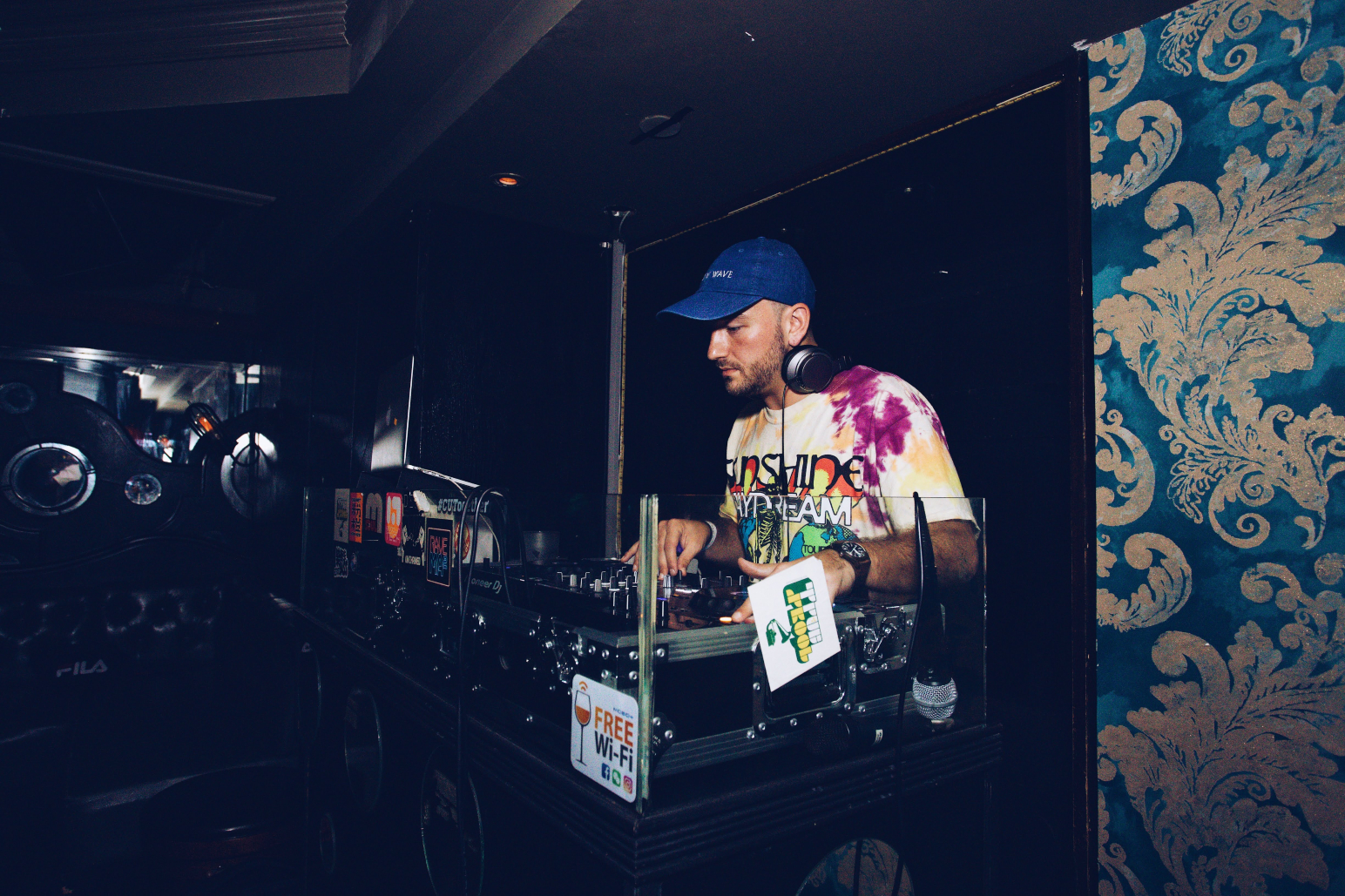 The city's underrated yet fast-growing hip-hop scene is defined by a small but inclusive community of musicians and creatives who are collectively persevering to set the stage for Hong Kong hip-hop. "The community [here] right now is so supportive and hungry to create their own scene, it's just ripe with opportunity," DJ Fire Aux says.
"[Being part of the scene] feels like privilege in the highest form," says local TXMIYAMA, notorious for his gritty but honest depictions of everyday city life. "I will never take this for granted – that a Japanese kid from Toronto gets to rep Hong Kong proudly. I get to meet all these dope people who acknowledge what I do and have similar views and it's just good vibes all around."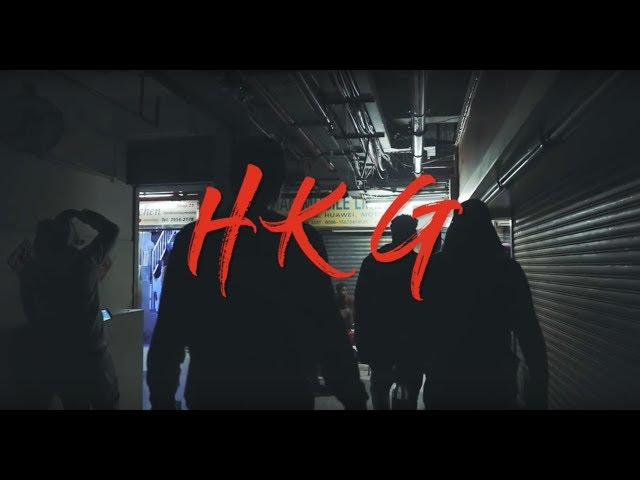 Find out more about the event here.
By Kristine Sage


Learn more about Hong Kong's music-scene
Music, Rap, hip hop and R&B