Meet 4 Wan Chai house bands taking the city's music scene by storm
We speak to these Wan Chai house bands about style, showmanship and streakers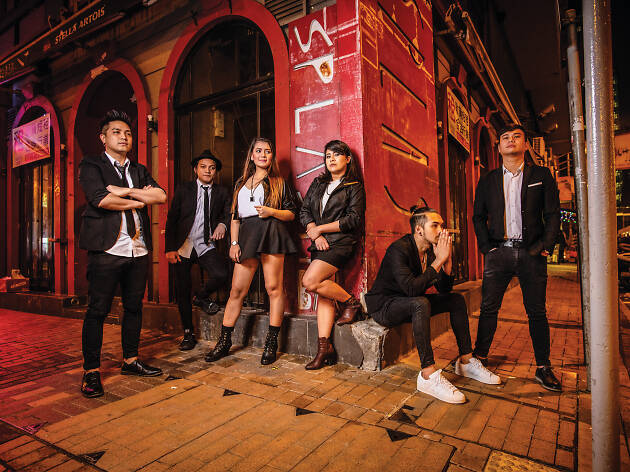 Performing for up to six days a week and seamlessly switching between golden oldies, rock anthems and whatever else their audiences request, cover bands are some of the hardest-working players in our city's music scene. Though these acts perform all across the city, their stage presence is particularly strong in the bars around Lockhart Road, where rock and roll, pub quizzes and "no solicitation" signs come with the territory. Curious about what it takes to perform Whitney Houston songs while dealing with drunk revellers? Taking up residence at popular haunts including Joe Bananas and Carnegie's, these four Wan Chai cover acts tell us just how it's done.
RECOMMENDED: There's great live music to be found all over the city. Here's a round-up for the best spots for it in Hong Kong.
Meet four Wan Chai house bands
Keen to discover more local music?