Where to buy musical instruments in Hong Kong
Guitars, violins, effects pedals, drums – whatever it is you're after, Hong Kong has an instrument shop for you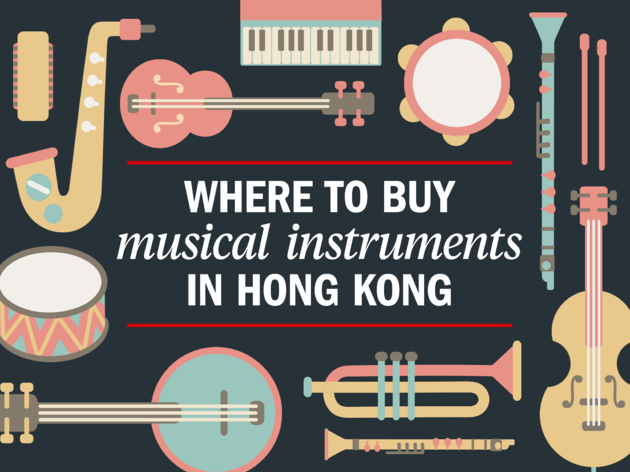 Whether you're looking to start your first garage band (not that many of us can actually afford a garage in Hong Kong…) or you're a classical musician seeking something a little closer to a Stradivarius, Hong Kong has a huge selection of instrument shops. Here's our pick of some of the best.

If you need some inspiration for your next song, check out our guide to Hong Kong's best regular live music nights. And in case you're looking for somewhere to practice, see our guide to the city's best practice rooms and studios.
Where to buy instruments in Hong Kong
Looking for vinyl records?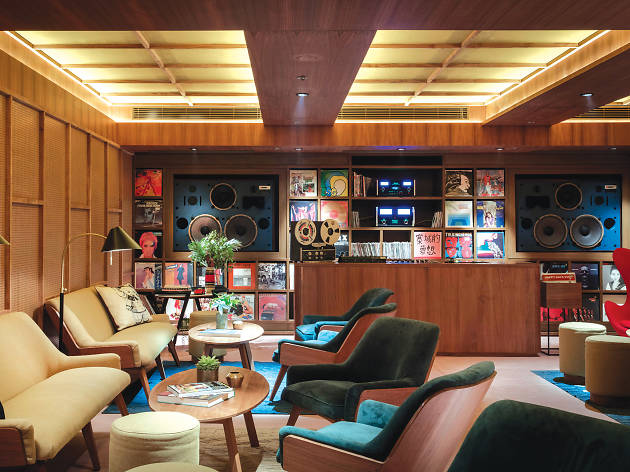 The best places in Hong Kong to listen to and shop for 'black gold'.