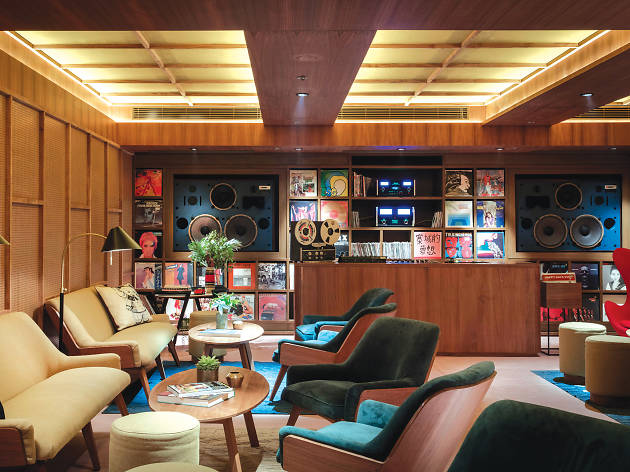 7 awesome Hong Kong vinyl stores
We round up Hong Kong's best places to get your dose of black gold
Vinyl has been enjoying a resurgence for quite some time now, with seemingly everyone and his dog now owning a record player. Big record chains in cities across the globe are now dedicating an ever-growing area to what enthusiasts call 'black gold'.
Here in Hong Kong, we have a fine selection of places where wax heads – and those who are new to the world of vinyl – can experience records, whether buying or just listening to their characteristically warm, rich sound through high-end sound systems. Whether planning to go digging in the crates or just looking for some artsy inspiration, here are some of our city's very best record stores.
RECOMMENDED: If you like to switch between music and TV, check out our list of things to watch this May.
Where to find vinyl in Hong Kong