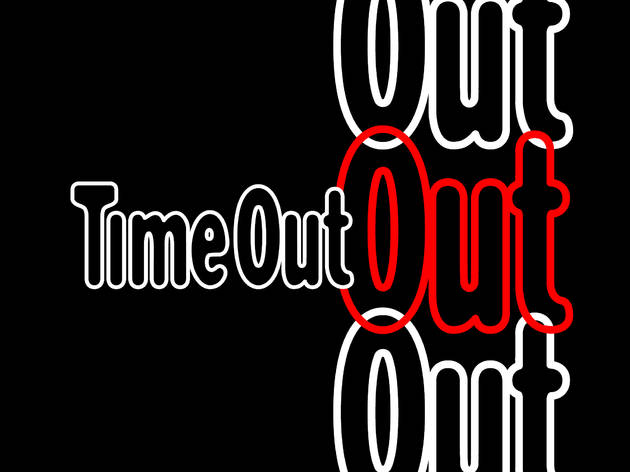 Back to Time Out!
We are returning to Time Out from 'Time In'
Posted: Monday June 29 2020, 11:53am
As Hong Kong eases social distancing measures and more venues reopen, we are also returning to Time Out from 'Time In' to support and champion businesses as they welcome customers, new and old, back to their venues.
As before, we will continue to keep you in the know on the latest happenings in the city and we will ensure that you are entertained whether you're staying in or heading out. To mark our return to Time Out, we tapped key opinion leaders in the bar, restaurant, arts and culture, and sports sectors to join us in welcoming Hongkongers back to the best of the city.
Watch Time Out Hong Kong general manager Nicholas Chan, Coa co-founder and head mixologist Jay Khan, Tim Ho Wan founder Mak Kwai Pui, Hong Kong M+ museum director Suhanya Raffel, and Hong Kong Rugby Union chief executive officer Robbie McRobbie as they welcome everyone to once again support our neighbourhood venues and business.
Though our city is slowly opening up and everyone is waiting to return to normalcy, the ongoing battle against the pandemic is not yet over; we urge every citizen to practice safety precautions and follow the guidelines on social distancing. Please check this space for the latest updates on where to eat, drink, activities to do, and attractions to see this month.

If you have questions about the new restrictions and rules on public gatherings, visit our social distancing guide to stay up-to-date with the latest information.
Share the story