The team behind Cupping Room is on a roll with yet another one of their coffee houses opening in the heart of Causeway Bay, and trust us, we're not complaining. Following their latest success with Doubleshot, Smoke & Barrels, La Viña, and CR², Cupping Room Coffee Roasters launch their new flagship store at Lee Garden One, promising bespoke services and an exquisite coffee retail experience for its guests.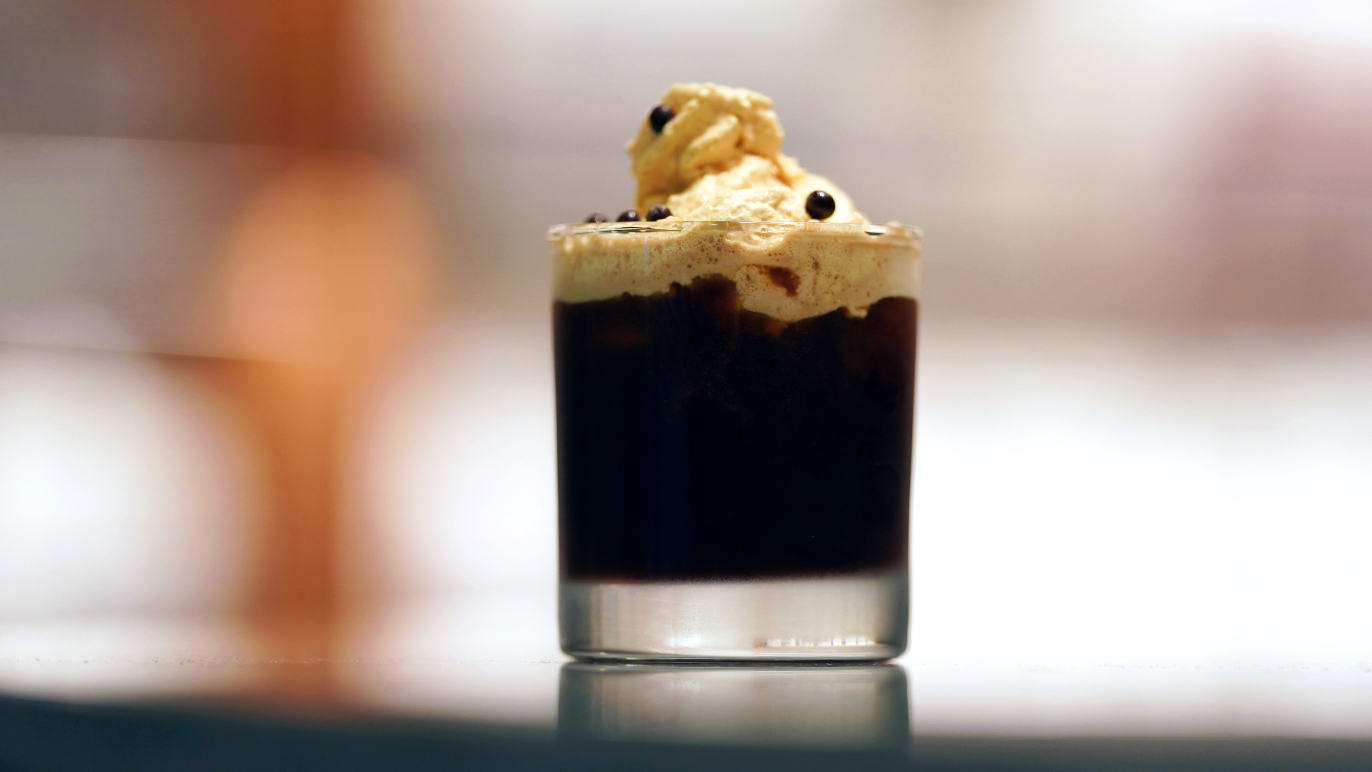 One of the highlights of the store is the Creation Bar, which offers specialty cocktails and non-alcoholic beverages. Not only will you be able to order signature cocktails like the Spent Martini ($118), but you will get to try their location-exclusive Black & White Russian ($108), which is made with Cupping Room's capsule espresso of the classic strong blend by Yoshi Kato, Irish whiskey, chicory, walnut, and chocolate cream. For a lighter alternative, opt for the Bramble Highball ($118), made from Cupping Room's capsule espresso of Attaboy seasonal blend with Clairin Haitian rum, as well as blackberry, banana, lemon, and soda for a fruity and effervescent kick.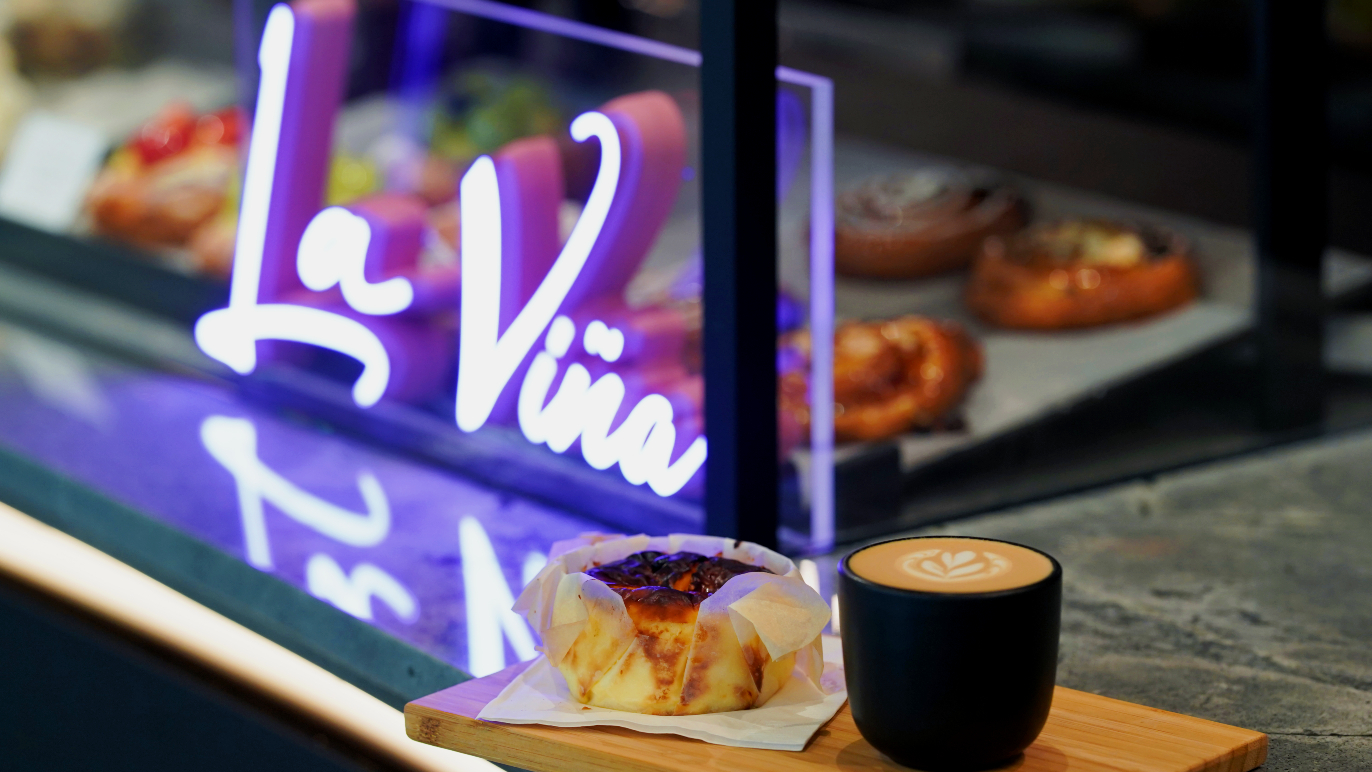 To go above and beyond the average coffee shop, the flagship is also launching 'Brew Like A Champ', a reservations-only coffee experience with their champion barista, Bosco Tai. During the session, Bosco will serve a series of selected coffees and deliver a comprehensive course on specialty coffee, brewing methods, and equipment. If you would like a bite to complement your coffee, the flagship's dining mode features classic items from the Breakfast of Champions series (from $108), as well as crossover dishes, such as the Basque burnt cheesecake delivered from La Viña, and in-house smoked salmon, provided by Smoke & Barrels. Elaine Wong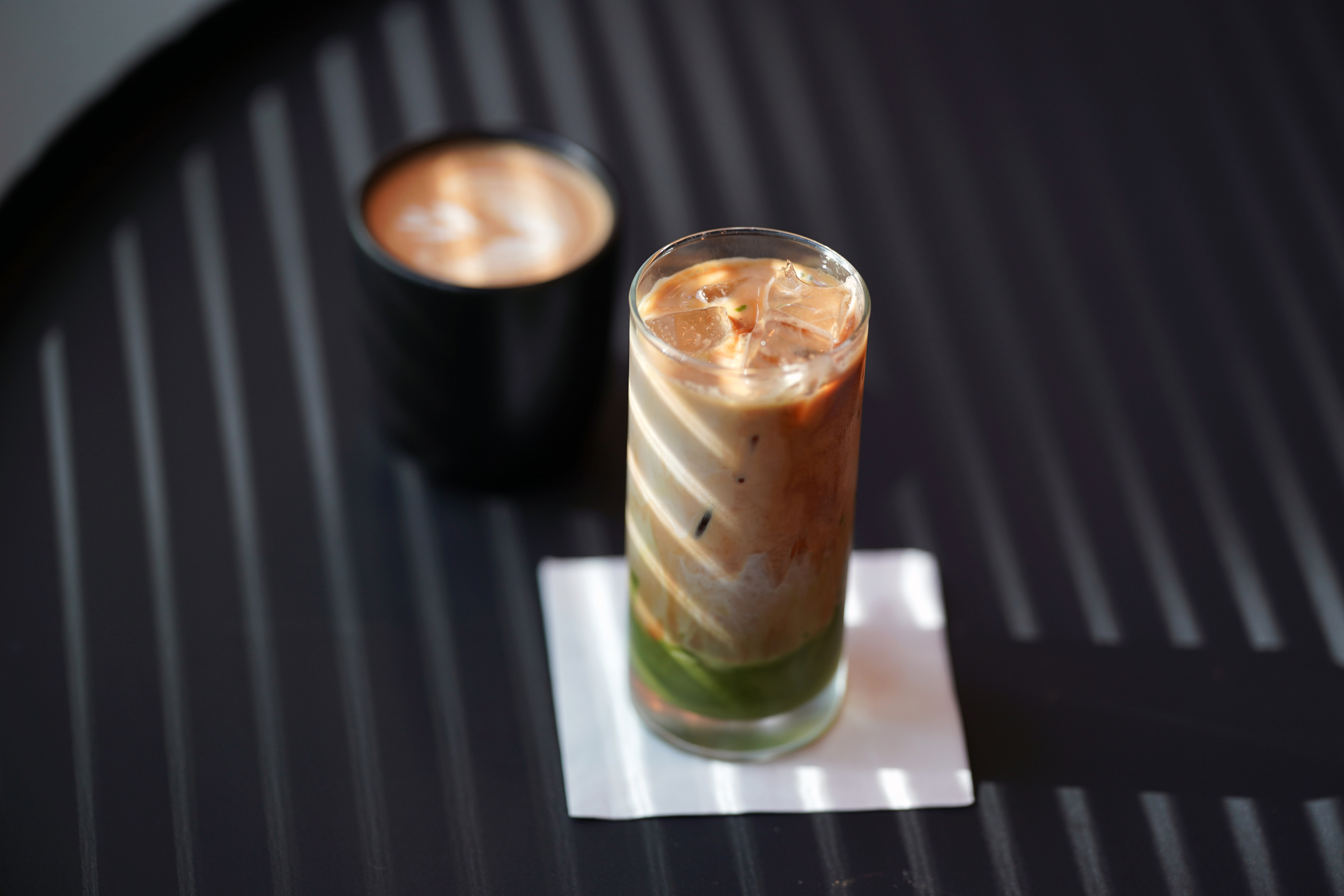 Cupping Room Coffee Roasters is located at Shops 305-306, Lee Garden One, 33 Hysan Avenue, Causeway Bay.

Want to hear about the latest cafe openings, pop-ups, and learn about the most happening coffee spots in the city? Subscribe to our newsletter and be the first to get the news!