Having served for 45 years in the Wan Chai neighbourhood, Happy Cake Shop announced its closure in July 2022 as the shop's landlord decides to take back the premises. The shocking news drew hoards of patrons lining up outside the bakery to get their hands on their favourite baked treats for one last time.
Recently, local residents have noticed a new sign outside its old shopfront announcing its return to the neighbourhood! Although there is no confirmed date yet, the bakery has stated that it will reopen at 66-68 Queen's Road East, Wan Chai, gaining much excitement from carb-happy fans and foodies across the city.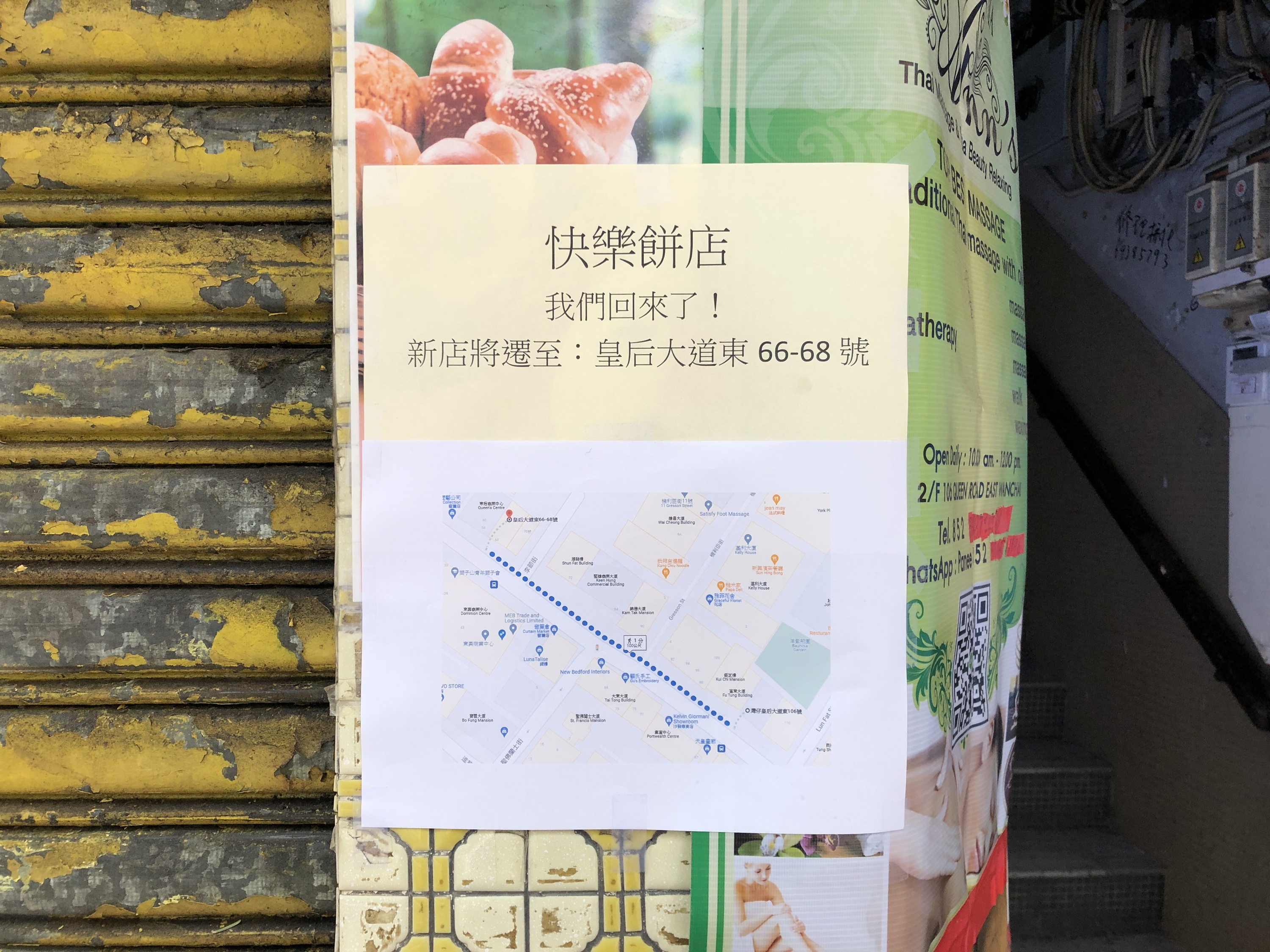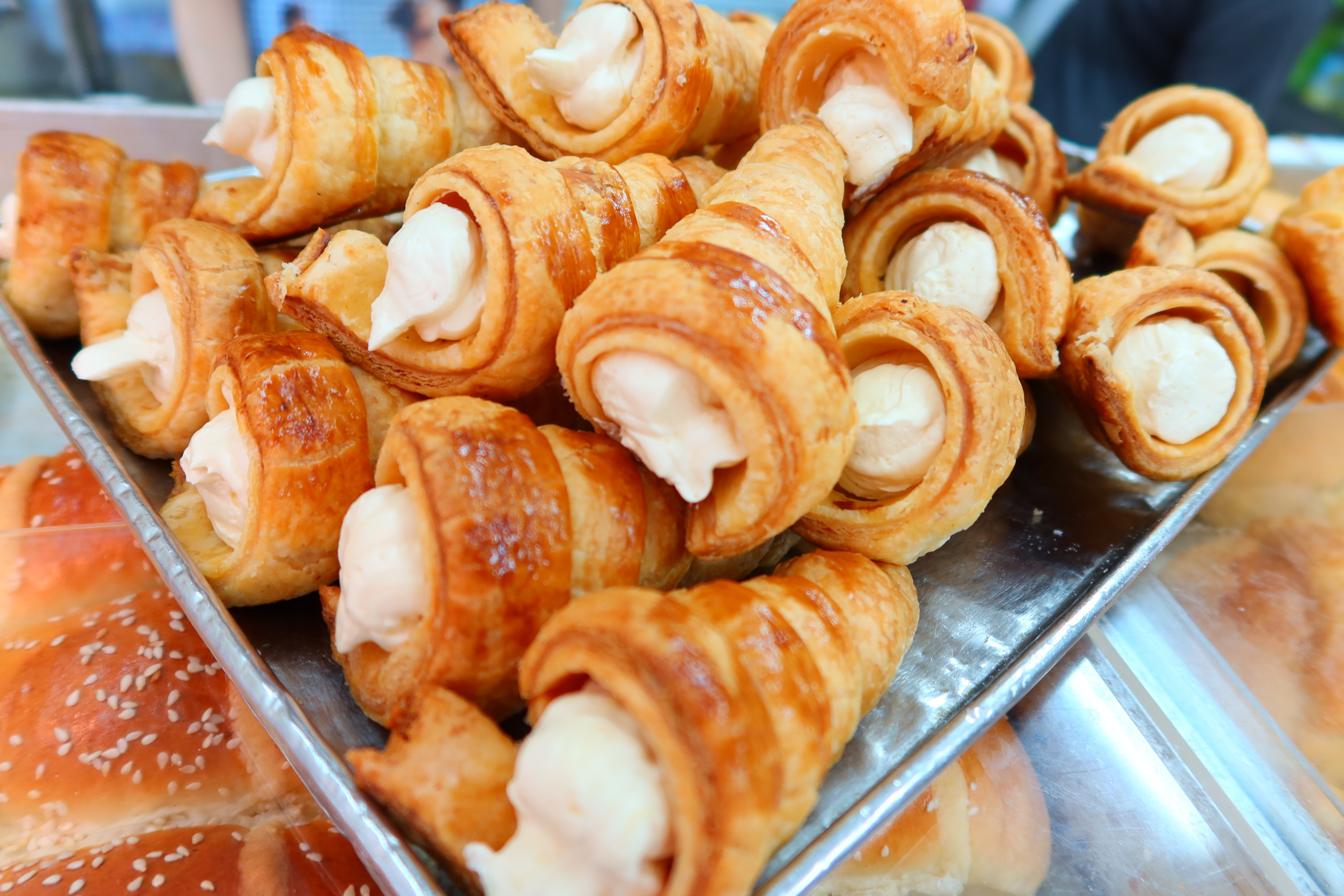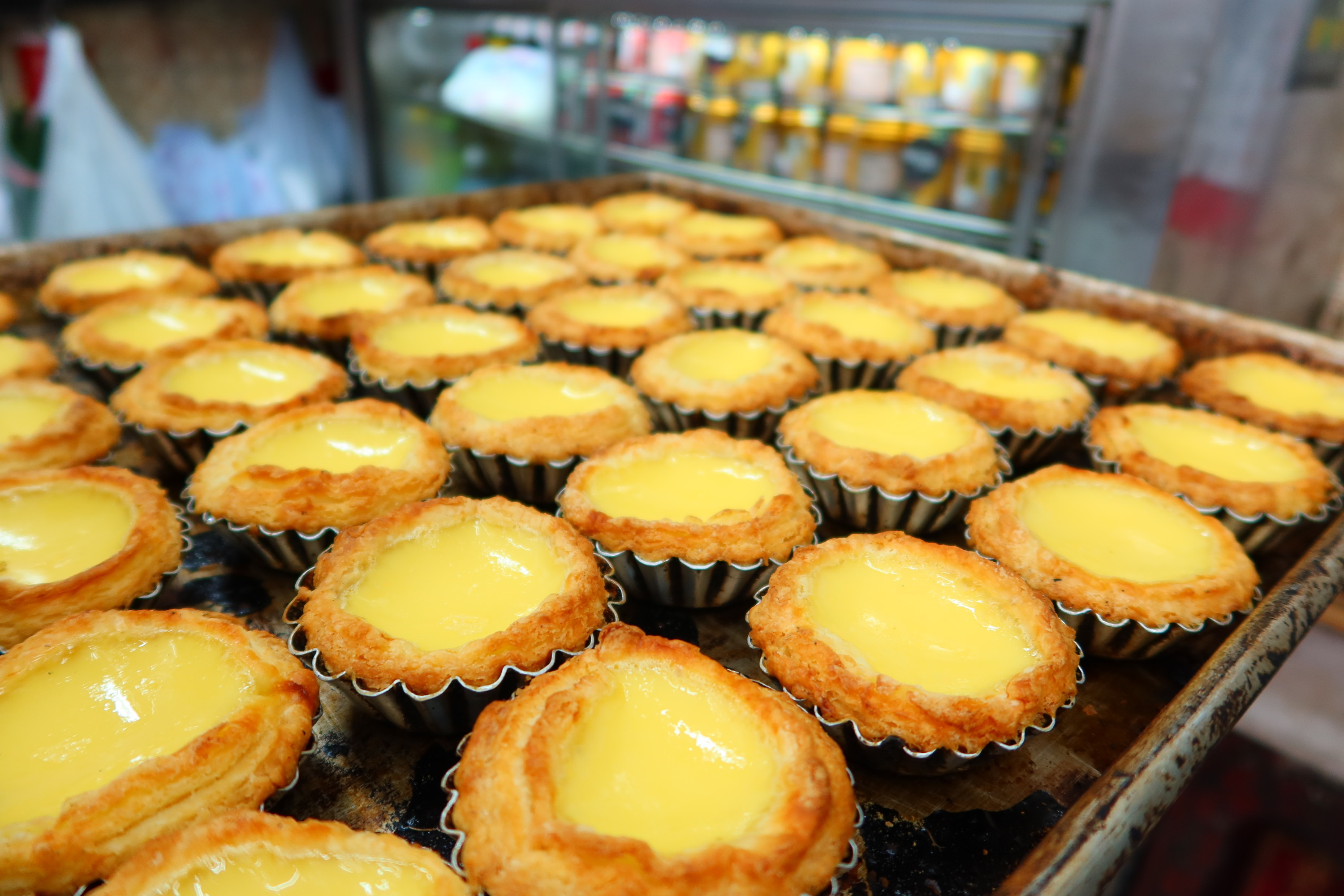 Loved by many for whipping up all kinds of delicious bread and baked goods, Happy Cake Shop is most known for its nostalgic treats, such as the speciality cream cone – think of it as a hollowed-out croissant filled with cream – sa yung (deep-fried buns of golden goodness covered in sugar), red bean glutinous rice cakes, century egg pastry, and more. Their pineapple buns and egg tarts are also exceptional, and you definitely can't go wrong with any of the classics such as the egg salad baked rolls and coconut or peanut butter buns.
The bakery has yet to make an announcement on its exact reopening date, so keep your eyes peeled on our page for more updates coming soon.
Recommended articles:
The Books for Love @ $10 donation drive returns
Black Sheep Restaurants returns with their annual Black Series: Blowout
The best cold-pressed juices in Hong Kong
Follow us on Youtube, Facebook, Instagram, and subscribe to our newsletter to get the latest news and updates on what's going on in the city