Cantopop powerhouse boyband Mirror is releasing their first all-English single Rumours on all digital streaming platforms on March 17. The brand new single marks the group's beginnings as international artists after signing with global music label Sony Music Entertainment. Working together with heavyweight hitmakers Chris Meyer and Alex Ludwig Lindell, who've produced songs for K-pop groups such as Super Junior and Shinee; Mirror's English debut track is set to be an earworm.

The EDM-influenced song features a futuristic bassline which carries the group members' vocals. While we don't have many clues as to what Rumour's music video will look like, Mirror fans can anticipate high energy and synchronised dance moves from the boys. But if you want to find out for yourself, keep your eyes peeled for Rumours' music video premiere on Youtube at 9pm on March 17.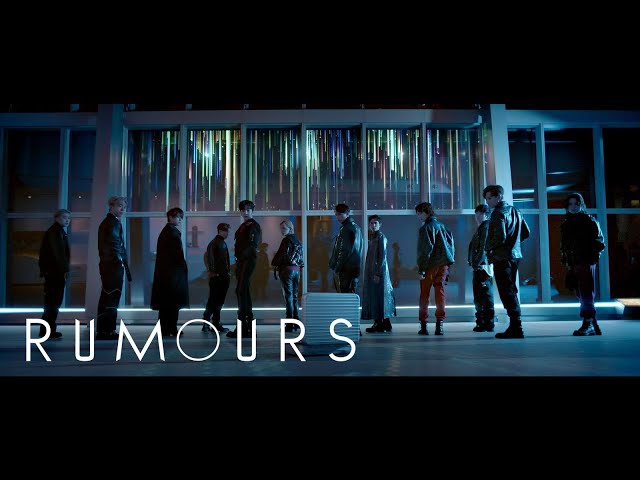 Recommended stories:
11 Hidden art spaces you should visit in Hong Kong
Deliveroo and NOC Coffee Co. team up to celebrate Global Recycling Day
13 Best wine bars in Hong Kong
Follow us on Youtube, Facebook, and Instagram, or subscribe to our newsletter for the latest news and updates on what's going on in the city.