Established in 1978, the Yen Chow Street Temporary Hawker Bazaar – known locally as Pang Jai (a small market built with a tin roof) – is home to dozens of stalls that sell all kinds of fabric, from cotton to denim to lace. The bazaar can often feel like a maze for first-time visitors as towering stacks of fabric line each lane.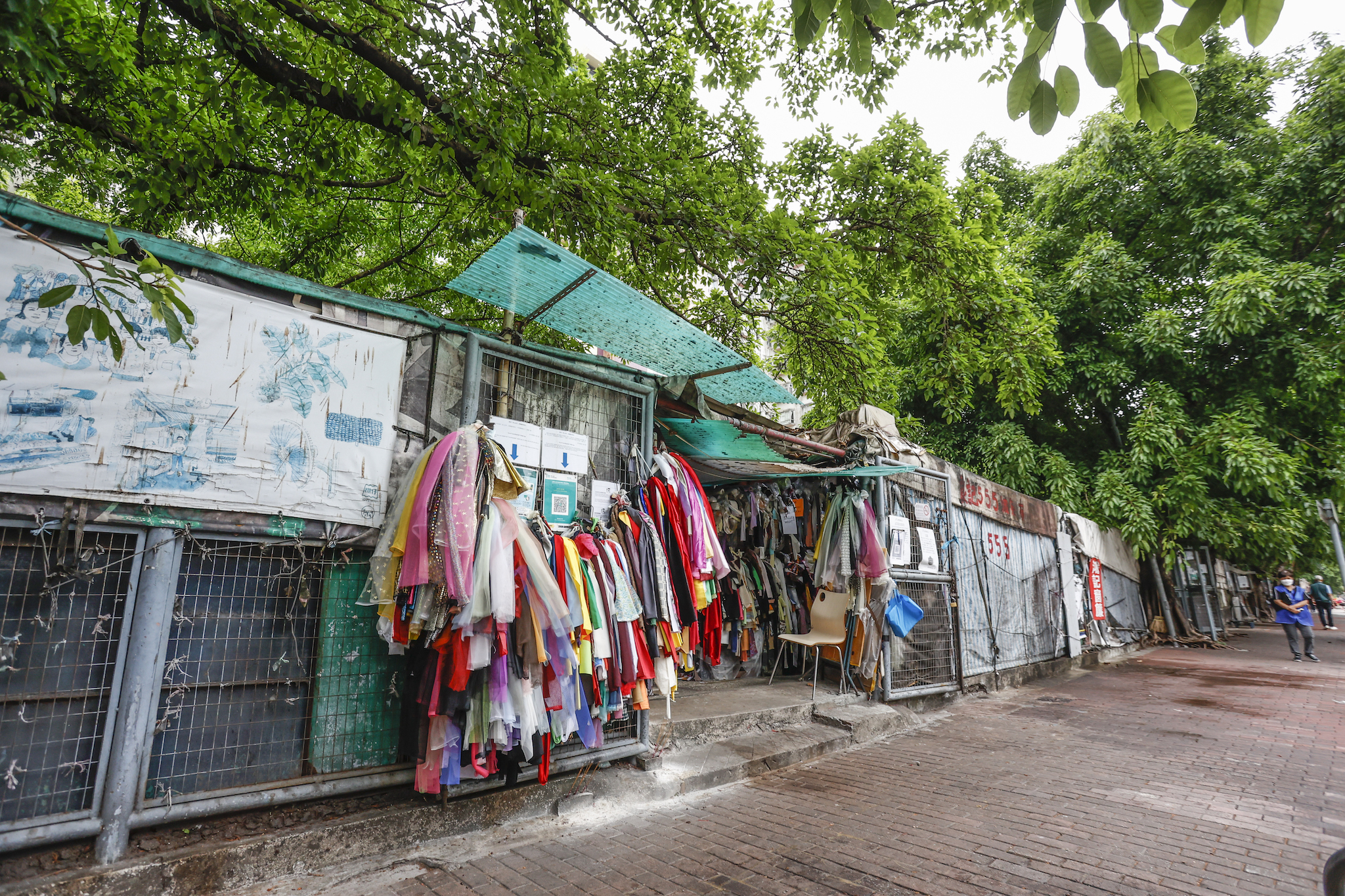 Photograph: Courtesy Chui Pak Cheung
Now after more than 40 years, the iconic fabric market will officially close on January 31 to make way for public housing. Among the 50 or so stalls, some will relocate to the Tung Chau Street Temporary Market, while others have decided to close down their business for good.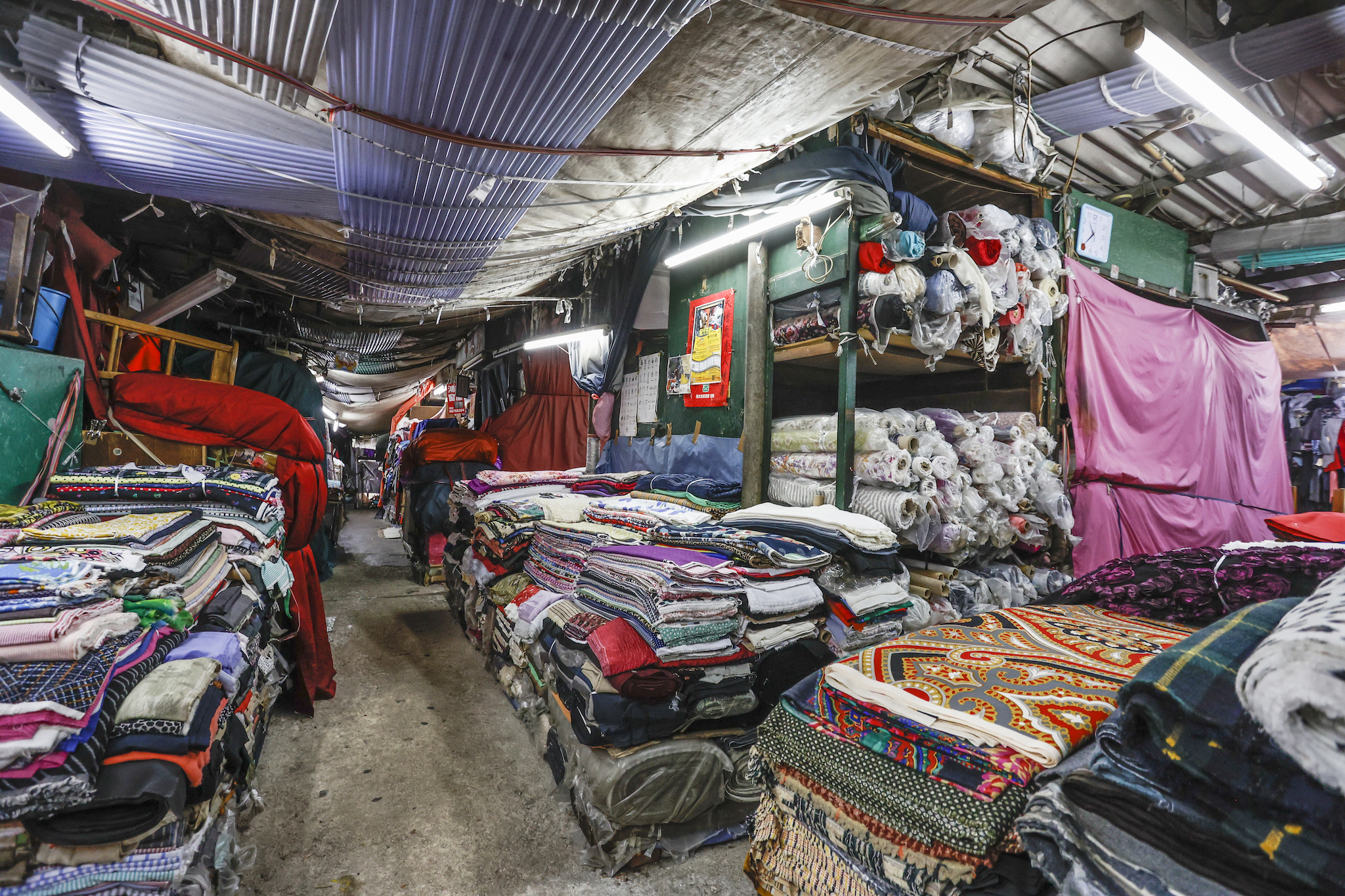 Photograph: Courtesy Chui Pak Cheung
Pang Jai is an irreplaceable part of Hong Kong's history, and we'll be sad to see it go. Pay a visit before the end of this month to see this local landmark yourself, get your hands on some fabric, or even get chatting with the vendors to find out more about the stories of Pang Jai.
Recommended stories:
Best things to do in Hong Kong during Chinese New Year
Happy Cake Shop reopens at a new location in Wan Chai
Sogo set to close its Tsim Sha Tsui location this March
Follow us on Youtube, Facebook, Instagram, and subscribe to our newsletter to get the latest news and updates on what's going on in the city