Hong Kong's double-deck trams are one of the most iconic attractions in the city. After over a century, it is the world's largest double-deck tram fleet still in operation and has been a witness to the city's growth and development. The popular Young Master craft brewery, known for locally concocting unique beers since 2013, recently launched two unique Ding Ding Beers ($21.9 per can) to celebrate the iconic tram. The brew is a limited, small-batch collaboration between the brewery and HK Tramways. These beers are available in citrusy orange and bergamot pale ale (green can) and a refreshingly fruity wheat beer with ginger and osmanthus (red can).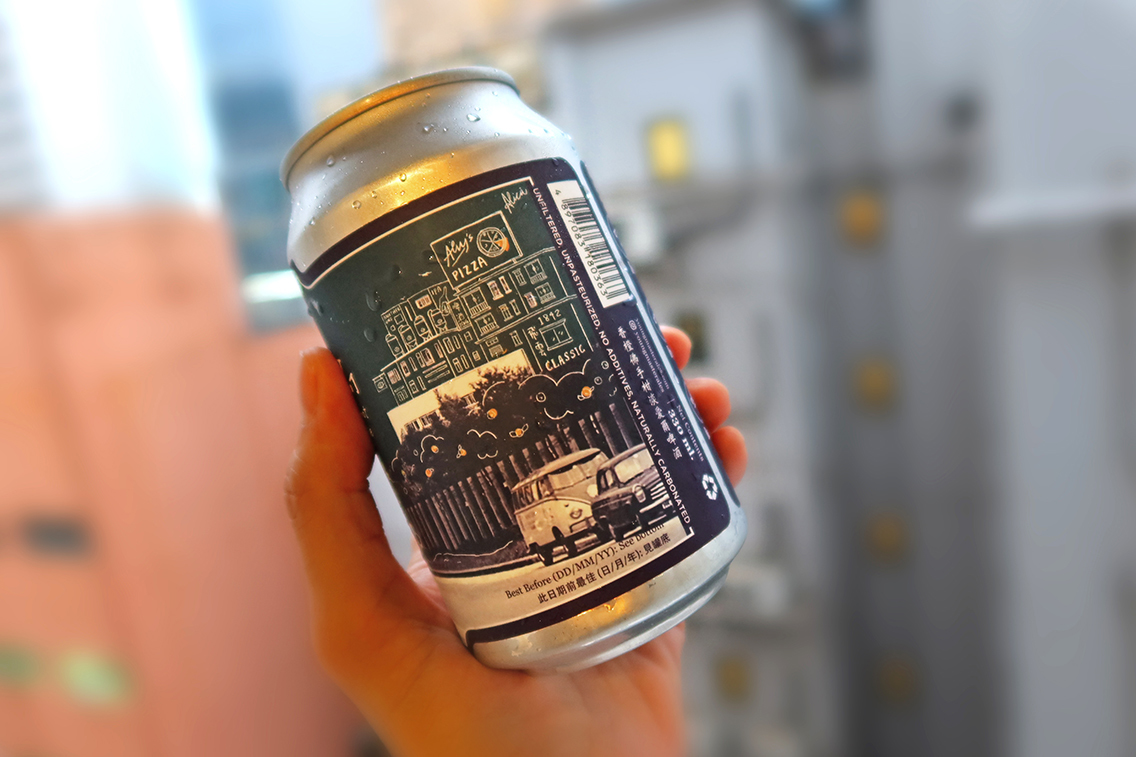 Citrusy orange and bergamot pale ale Ding Ding Beer
The beer can package – designed by the famous photographers and collectors Alan Cheung, Bob Appleton, A. Stevenson – showcases the classic tram design in the 60s and the first and second generation of trams on the red can. The design also features additional modern collage elements to showcase the historical tramway evolution throughout the years.
Ding Ding Beer is exclusively sold at Circle K, grab one today and try these refreshing brews!