Where to buy DJ gear in Hong Kong
With more and more people embracing dance music in Hong Kong, there's never been a better time to get behind the decks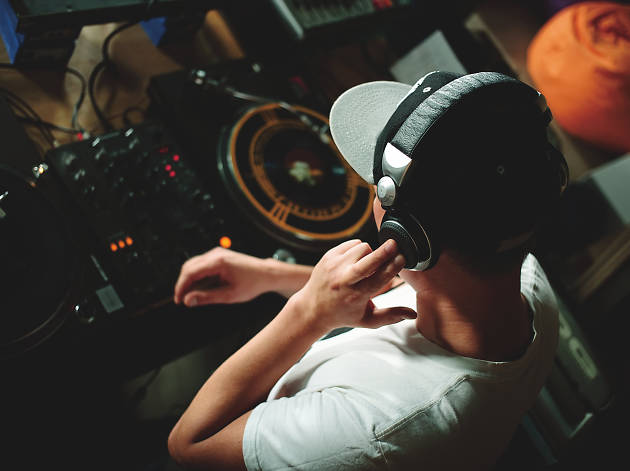 There's no shortage of places in Hong Kong selling what you need if you want to take up the guitar or violin, but who's catering to the wannabe superstar DJs out there? Don't worry, you haven't been forgotten. Whether you have merely a cursory interest or you're a fully-fledged pro, there's somewhere on this list with the equipment for you. And, once you've got yourself set up, why don't you commit some of your creations to disc? Check out our guide to Hong Kong's best recording studios.
Where to buy DJ gear in Hong Kong
Want to hit the clubs?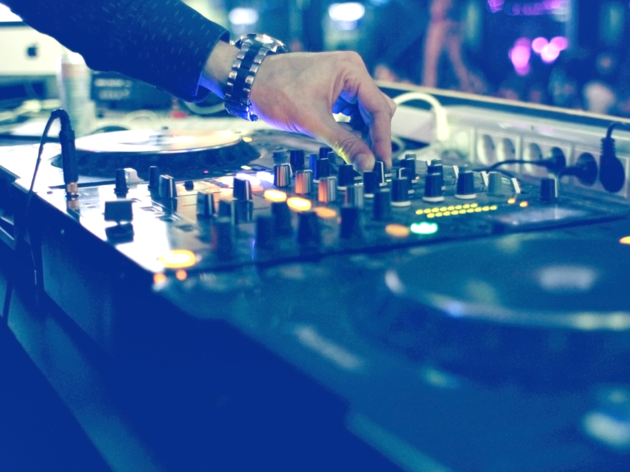 The best repeating club nights in Hong Kong? They belong to the clubs that, first, continue to invest in people's entertainment and, second, are the clubs that're trying to change how we party for the better. Enjoy.