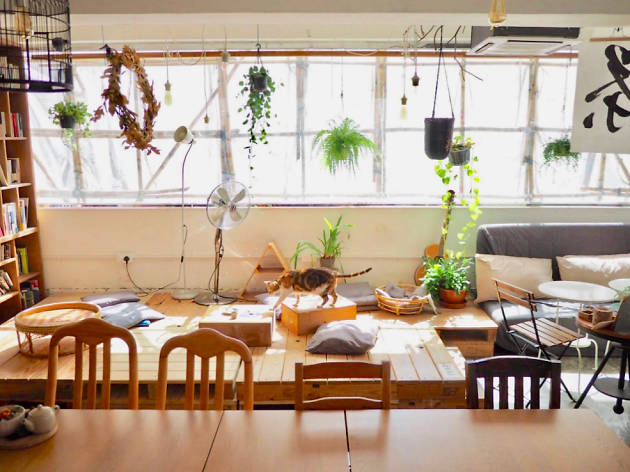 The best cosy coffee shops for winter
Stay warm and happy at these comforting cafés
With Hong Kong's weather starting to turn a little nippy, the thought of spending our days sipping Aperol Spritz on a terrace is no longer appealing. But that's fine, because winter is actually the best time to be out and about in this city. Whether you're hiking, cycling or dining out, it's a joy to be able to step outside your front door and not feel like you've just entered a sauna.

But for those days where it gets a little too cold, here are the best cosy cafés in Hong Kong where you can curl up and get warm.
Best cosy cafés for winter
Ordinary coffee not enough for you?
These days, you have to be able to do more than pour a well-executed espresso. You need interesting new flavours to keep things fresh – a simple matcha latte just doesn't cut it anymore. Here are some of the most unique must-try javas to shake up your morning routine.