Heads up! We're working hard to be accurate – but these are unusual times, so please always check before heading out.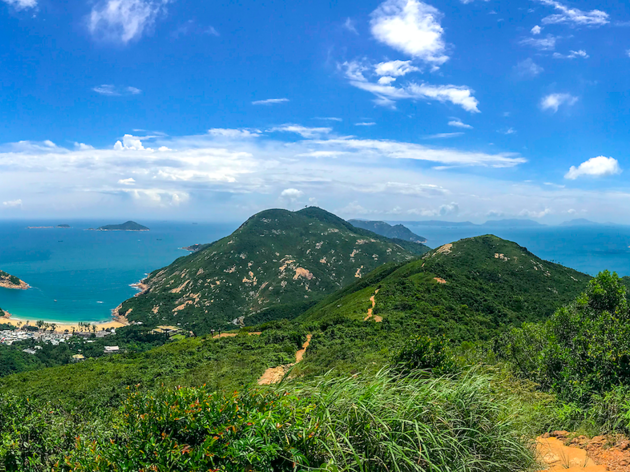 The 14 best Hong Kong hiking trails
Our city's many hills, mountains, and country parks are perfect for hiking. Here are 14 of the best Hong Kong hikes to get you started
Hong Kong may be celebrated as a concrete jungle, but as any real Hongkonger knows, it's the scenic countryside that is the real attraction. The best way to take it all in is to get out there and hike. Don't worry if climbing the steps to your fourth-floor walk-up gets you breathing heavy, there are hikes for everyone, from relatively flat trails in the heart of the city to steep climbs located further out on outlying islands. While there are many to choose from, we've listed 14 of our favourites to get you started.
14 best Hong Kong hiking trails
1. Plover Cove Country Park Circular hike
The main highlight of this trek is Lai Chi Wo, an abandoned Hakka village. The 400-year-old former walled village is home to well-maintained ancestral halls, 211 Hakka houses, temples, monasteries, and quaint public squares. Take minibus 20C from Tai Po Market to Tin Sam Village, Wu Kang Tang. When you finish at Lai Chi Wo, take bus 56K back to Fanling MTR station.
Po Toi Island is a beautiful granite paradise famous for its impressive rock formations, seaweed soup and dried seafood products. The short circular hike from Po Toi pier takes you to landmarks like Ngau Wu Teng Pavilion, Monk Rock and Tortoise Rock, Nam Kok Tsui lighthouse and the 3,000-year-old rock carvings near Nam Tum. Kaito ferry from Aberdeen Pier or Stanley Blake Pier to Po Toi Pier. Return the same way by kaito, 3 hours.
Impatient to start hiking? This trail leads directly uphill from the busy streets of Wan Chai to the green heart of Hong Kong Island. The trek up Wan Chai Gap Road is steeply uphill but once you're up on Bowen Road, it's flat all the way along. From Wan Chai MTR take Exit A3 and walk straight ahead down Tai Yuen Street to get to the start.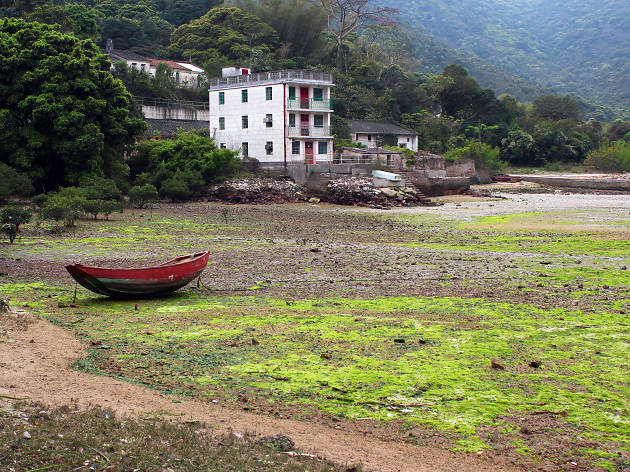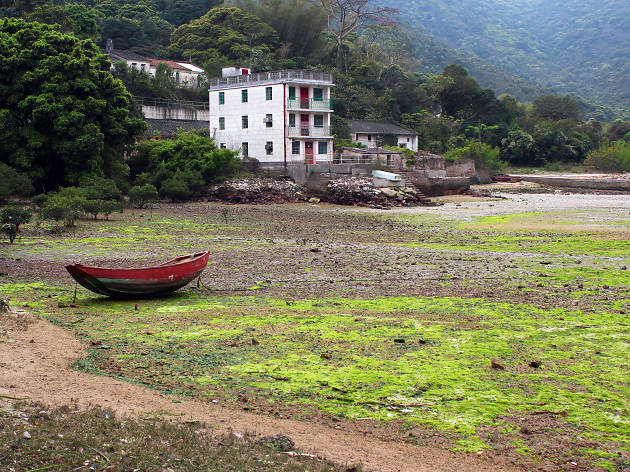 This scenic walk around reservoirs looks out on to beaches and takes you through Chek Keng, a 200-year-old village at Tai Long Au. The beautiful Ham Tin Wan beach is another highlight on the hike. Taxi from Sai Kung to Sai Wan Pavilion. End at Pak Tam Au and take bus 94 to Sai Kung Town, 5.5 hours.
Once known for its infamous fugitive crocodile, Pui Pui, this rural landscape is ideal for a break from the city and a spot of bird watching. There's no set route to take, simply make your way across the park's large network of narrow banks between the many ponds. A number of buses go straight to the wetlands. Try either bus 967 from Admiralty or 69X from Jordan.
The coastlines of Yin Tsz Ngam are a real challenge. This section of the Sai Kung coastline features volcanic rock columns, swallow and bat caves, and photogenic ocean arches. Gear up and explore the raw nature of Sai Kung. Book a round trip on a private boat at Sai Kung pier to Yin Tsz Ngam, full-day excursion.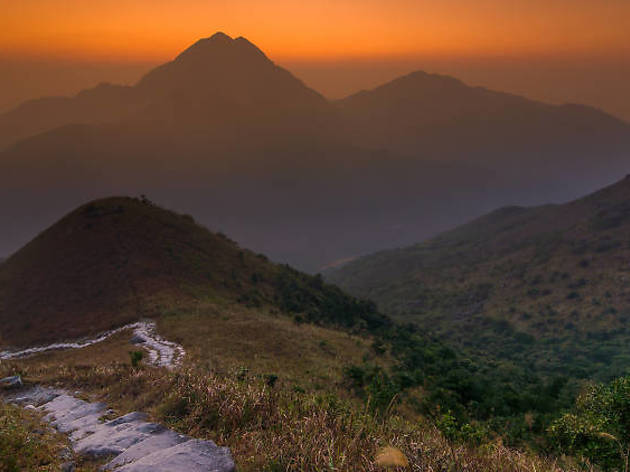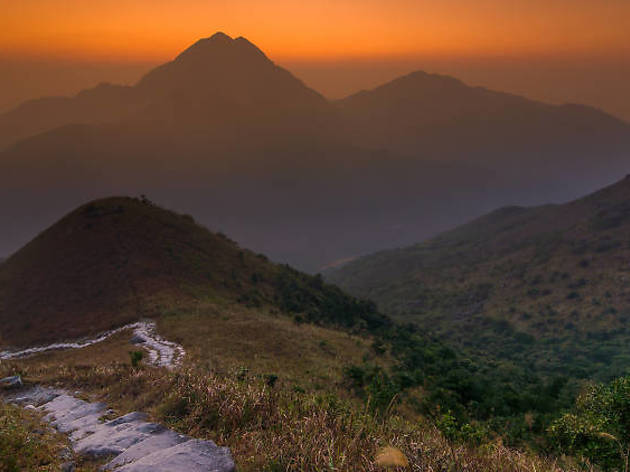 Climb up to Hong Kong's third-highest peak for the best natural evening view our territory has to offer. This ambitious hike leads you up the grassy Lantau Trail to a panoramic view from the appropriately named Sunset Peak. As you ascend the highlands, enjoy the Lantau coastline, Pui O and explore the cluster of stone shacks on the way. The romantic view at the summit will make the arduous climb more than worth it. Bus 11, 23, or 3M to Pak Kung Au. From the end point take bus 3M to Tung Chung MTR Station or to Mui Wo Bus Terminal, 3.5 hours.
8. Violet Hill and Twin Peaks
Start slow on Violet Hill and then get ready for the two famous mountain peaks with over a thousand steps to enjoy sweeping views of Stanley. When you've finished, take a bus to Stanley and recharge with some grub along the waterfront. Bus 6, 63 or 66 from Central to Wong Nai Chung Gap Road. Walk up Tai Tam Reservoir Road, the trail entrance is on the right hand side after the lake. At the trail's end take bus 6, 6A, 260 or a taxi to Stanley, 3 hours.
This serene hike through the Lantau South Country Park rewards you with incredible views of the coastline. Stop at the beaches to enjoy a swim. Ferry from Central Ferry Pier 6 to Mui Wo Ferry Pier. End at Pui O and take bus 1, 2, 3M, or 4 back to Mui Wo Ferry Pier to return, 3 hours.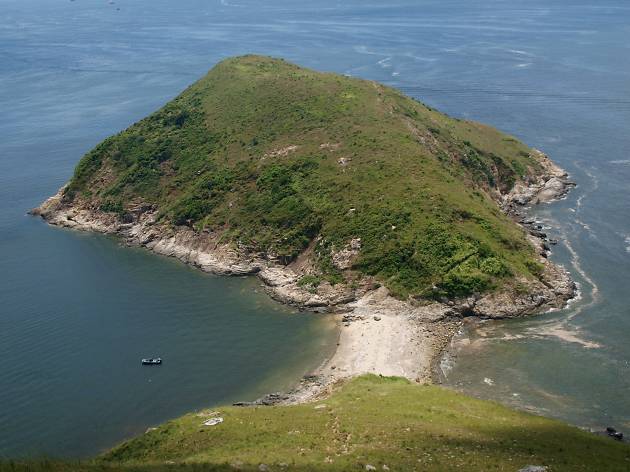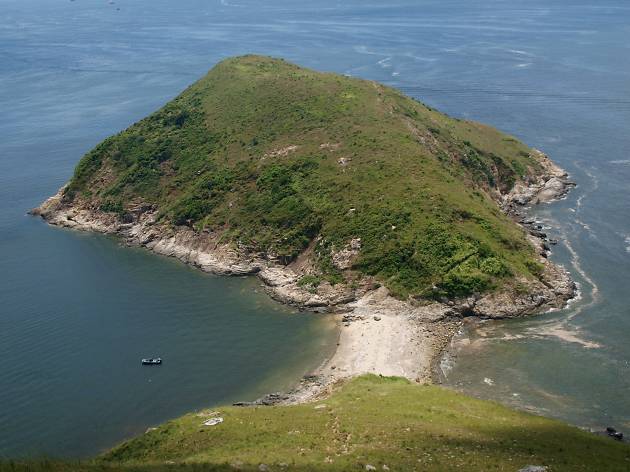 10. Ap Lei Chau to Ap Lei Pai
This trail is for the climbing enthusiasts as it gets pretty steep at points, but there are ropes along the way for extra safety. The effort is totally worth it though – hiking to Ap Lei Pai involves crossing two peaks and a sandbank and amazing views. Bus 91, 94, or 97 to Lei Tung Estate Bus Terminal. The trail starts between the two yellow bus terminal huts. After arriving at Ap Lei Pai Island, take the same route back to the starting point, 3 hours.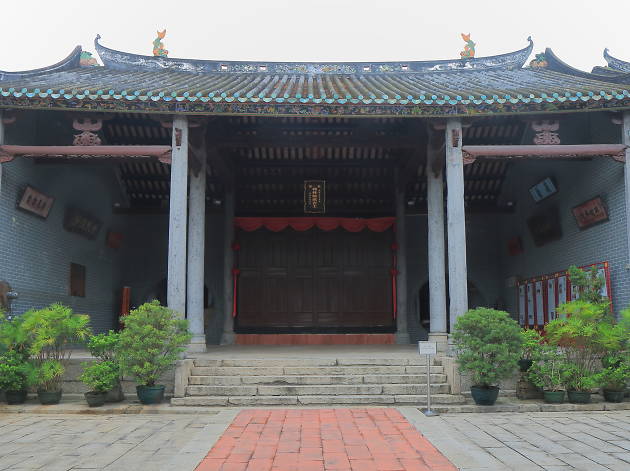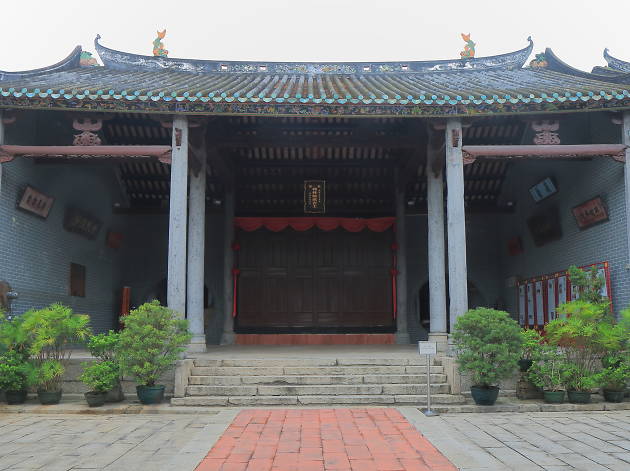 11. Ping Shan Heritage Trail
The Ping Shan Heritage Trail guides you past Hong Kong's oldest pagoda, Tsui Shing Lau, as well as the Shrine of the Earth God, the 200-year-old Sheung Cheung Wai walled village, and numerous temples and ancestral halls. MTR Tin Shui Wai station, Exit E to Tsui Sing Lau Pagoda. Walk back to to Tin Shui Wai MTR station to return, half-day excursion.
Show more
Hikes too cliché?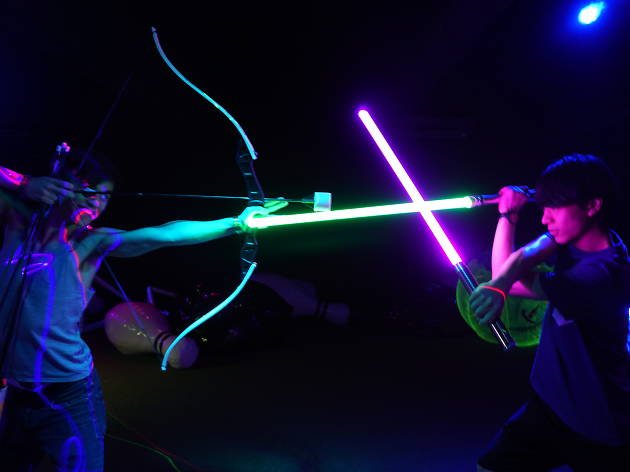 Find yourself returning to the same places and the same attractions week after week? Follow our guide to the more far out things to do in Hong Kong.