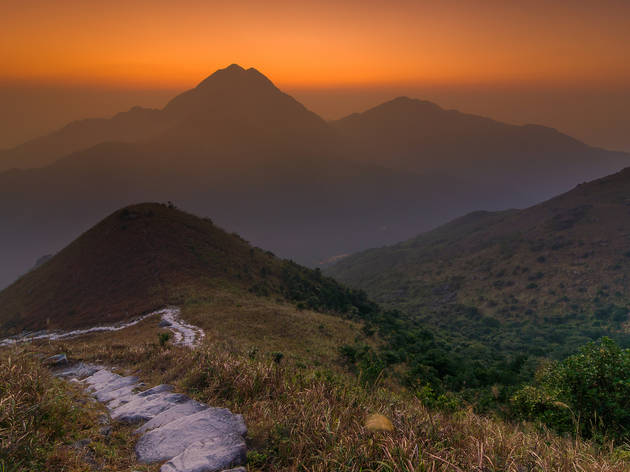 The best Hong Kong hiking trails
Head for the hills and explore the city one hike at a time
Hong Kong is known for many things; its rich cultural heritage, dynamic culinary scene, architectural mix of old and new, and of course, that iconic skyline. But that's not all, as our concrete jungle is also wrapped in lush verdant hills with magnificent islands and dramatic rock formations surrounding us, and the best way to take in the city in all its mountainous glory is, yes that's right, a hike. So, whether you're a hiking novice, leading the charge, or simply want to check off some of Hong Kong's must-hikes, we've outlined 11 of our favourites with tips and directions to help you on your way. By Kenneth Choi
RECOMMENDED: Prefer things at a different pace? Check out our favourite outdoor spots to run or jog or go for a leisurely stroll in one of Hong Kong's best parks instead.
Best Hong Kong hiking trails
Looking for other things to do in the city?
Start ticking these things off today!
Looking to fill up your schedule for the weekend? You've come to the right place.