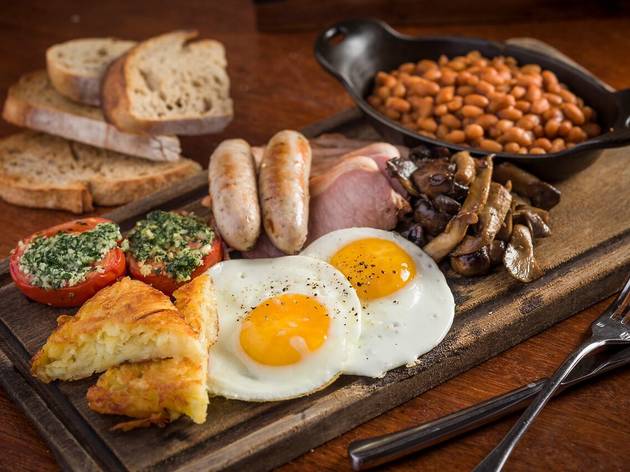 The fry-up is a hallowed meal for many. What better way to kick-start your day than a massive plate of (and various combinations of) sausages, eggs, bacon, toast, black pudding, baked beans, tomatoes, mushrooms and chips? It's the perfect hangover cure too if anyone's going to party hard at one of Hong Kong's best bars.
RECOMMENDED: If it does all sound too much though, try Hong Kong's best places for pancakes. Or to take it to the next level, an epic brunch with free-flow options?
The best fry ups in Hong Kong
Want something a big lighter?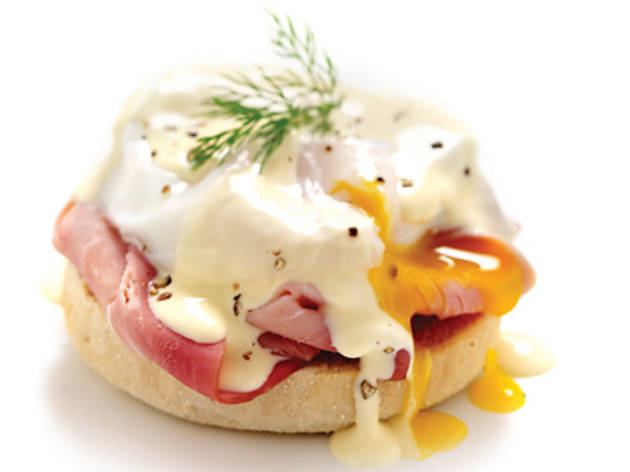 Eggs benedict are one of the best brunch choices for early risers the world over. So, if you're past pancakes, waning with waffles or 'ad enough of avos, grab a cup of coffee and hunker down with some of the best benes in town.