The best milkshakes in Hong Kong
Freak shake, thick shake, ice cream shake, frappe. Whatever form a milkshake takes, it's without a doubt one of the most indulgent beverages out there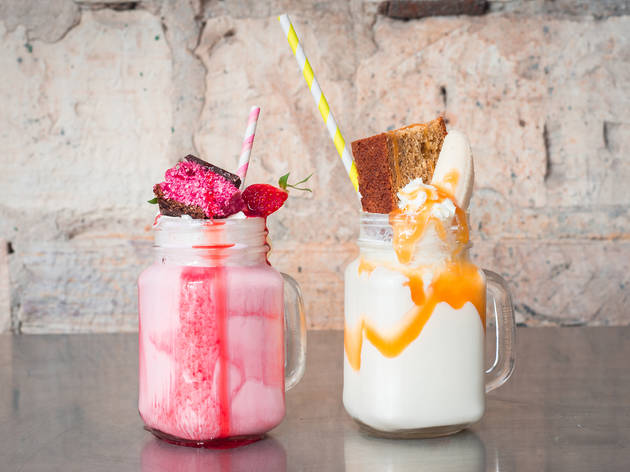 Milkshakes. Whether you're trying to bring all the boys to the yard, or just chow down on burgers and fries, this tasty delight is a cold treat sure to beat the summer heat.
Still too hot? Cool down with some shaved ice...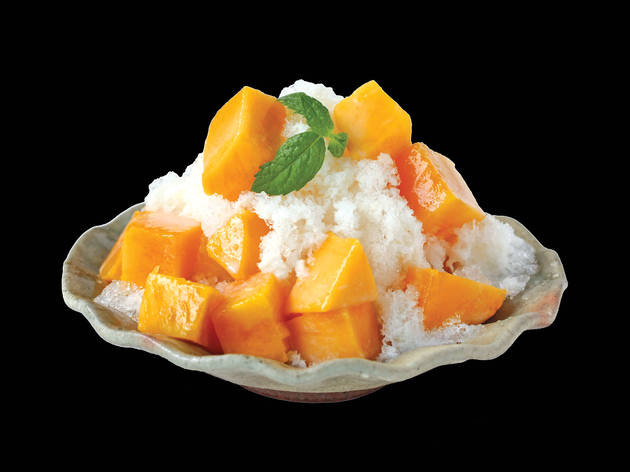 Summer is merciless in Hong Kong. If the heat doesn't get you then the humidity definitely will. But it's not all bad news. As well as delicious milkshakes, Hong Kong is home to number of awesome shaved ice desserts guaranteed to help keep you cool.