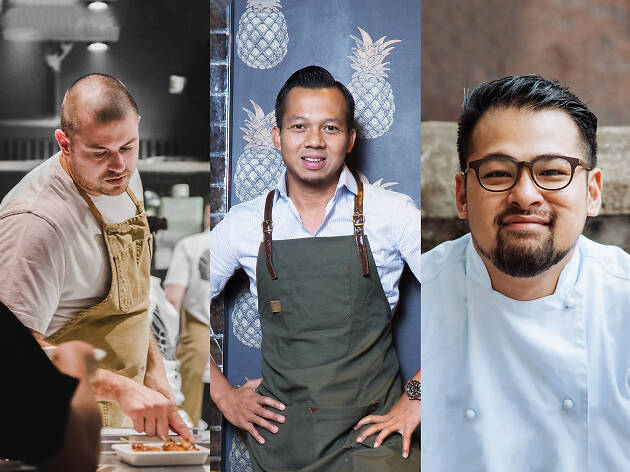 Breaking Dad: The challenges of fatherhood in an unforgiving industry
Sam Sinha speaks to F&B industry-leading papas about their experiences juggling work and raising kids
In January this year, Hong Kong fathers-to-be rejoiced in a small victory as statutory paternity leave rose from three to five days.
Numbers from the World Policy Analysis Centre show that in Scandinavia, dads can expect up to 90 days of paid leave plus an additional year shared with the mother. While on the other end of the spectrum, countries like the US, mainland China and India, no paternity leave is offered whatsoever. But compared to Japan and Korea, where dads get up to a year, and Singapore's two weeks, we're seriously lagging behind our neighbours.
Even with the small respite, it's still difficult for dads working in hospitality, who already slog through long, punishing shifts. So, with Father's Day coming up, we talk to F&B industry-leading papas about their experiences juggling work and raising kids in Hong Kong.
Hong Kong hospitality veteran Matt Abergel, of Yardbird and Ronin fame, is a proud father of two. He's well aware of the challenges that come with balancing fatherhood and his career. "My son was born a month before we opened Yardbird," says Abergel. "But I've been really lucky to have family that work with me, and we've always included our kids as much as possible inside the restaurant."
Abergel finds that the most important thing is to be open with your kids and to try and include them in what you're doing as much as possible. "They feel comfortable with pretty much anyone who works with us. I'm not gonna lie, I don't think I had any balance in the beginning. But we had each other. So that always made it a lot easier, going through it together."
"We used to have my son, Ronin, in a car seat just sitting in the restaurant," He adds. "Now, they're always here pretty much every day. They come and they help out or they just hang out. They have some pride in the restaurant as well."
Abergel has great sympathy for any new dads, not just for those working in the industry. "I think people can be very fearful when they have babies," says Abergel. "There are so many questions and a lot of the time, you have no fucking idea what you're doing. But you have to open yourself up and surround yourself with people who care about you."
Agung Prawobo, co-founder of The Old Man, the Hemmingway-themed Soho spot that recently claimed the top spot in Asia's 50 Best Bars list, echoes the fear and obstacles he faces, particularly when he first launched the bar. "In the beginning when I opened my own place, it was very hard," Prawobo recalls. "I didn't have staff, it was only me and my two partners. I was working 20 hours every day. But I said to my wife: 'I'm sorry I have to focus on The Old Man. I don't want to work like this forever.'"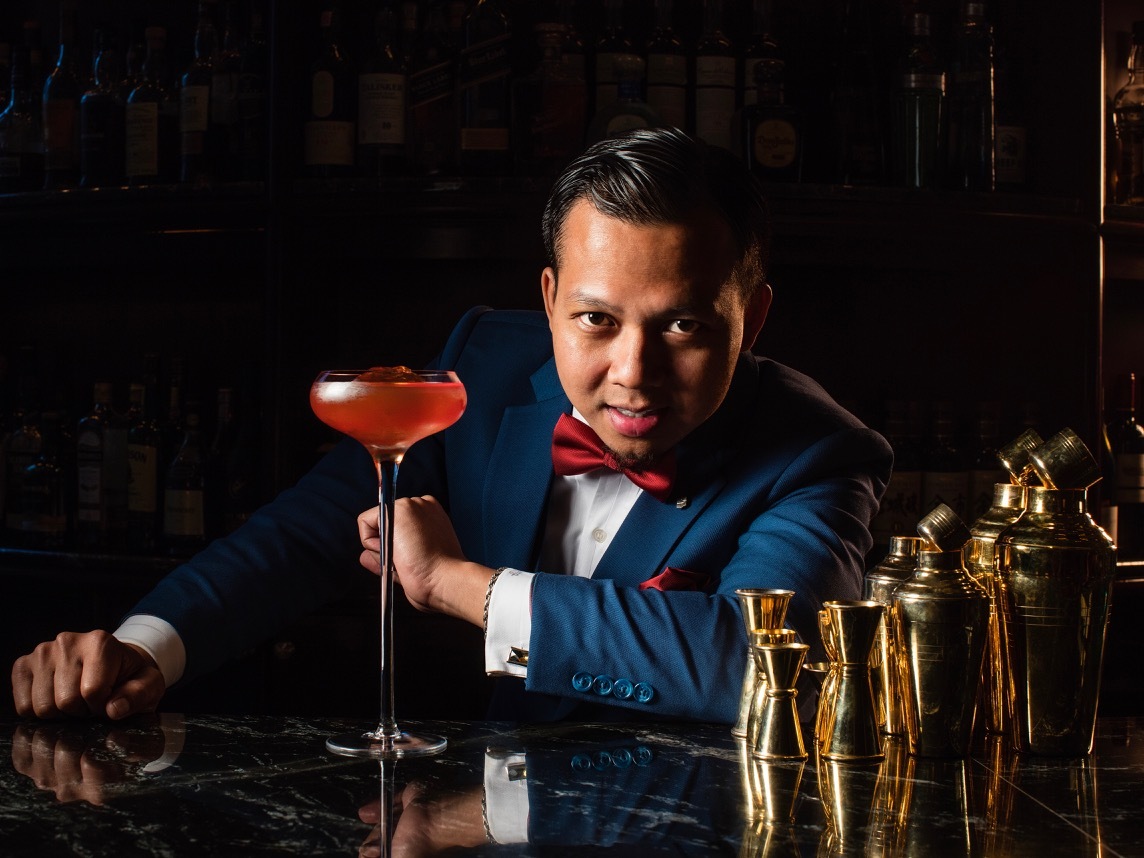 According to Prawbobo, the key to juggling bar work and family is discipline. He says, "In the F&B industry, you never know when you'll start or finish work. But no matter how tired you are, when your baby wakes up at 6am, you have to wake up. If you had a few too many after work, the best hangover cure is to see your son smile!" At the end of the day, for Prawobo, it's all about making sacrifices to ensure his family's future.
Likewise, Jowett Yu, the chef behind the iconic funky Chinese kitchen Ho Lee Fook, knows all too well about powering through. When his son was born last year, Yu had to be flexible with his schedule in order to fit in as much quality time with his newborn. "I would start [work] later and leave a little earlier just so I could give Mum a break. After work, I would take the night shift of holding him while he is asleep until 3am or 4am. Some days, it floored me," says Yu.
Nowadays, the chef manages to strike the right balance in combining his time off with family duties and stresses on how no matter how busy you are, you have to fit family time into your routine.
With little chance for time off, our three working dads are shining examples of how to make the most of family time by embracing the collision of personal and professional life. As Abergel states: "In our world, we're responsible for people enjoying themselves and for taking care of people. It goes hand in hand with raising a family because this is a family."
Treat dad this Father's Day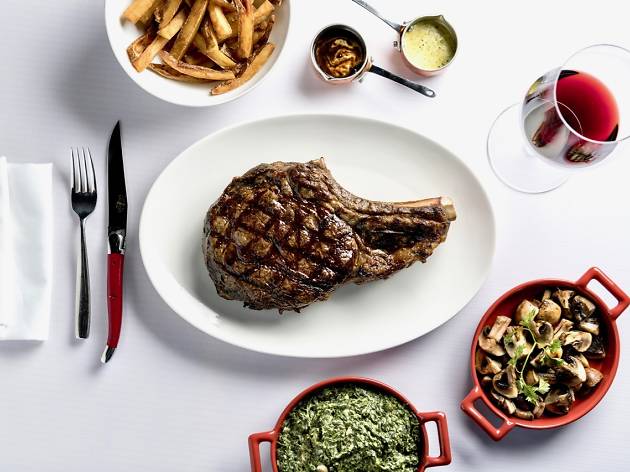 Whether you've got a hankering for a porterhouse, a sirloin or a ribeye, start salivating and get your steak knife and fork ready as we share our pick of the best steak restaurants in Hong Kong.