Where to find the best kombucha on Hong Kong Island
Not all bacteria are bad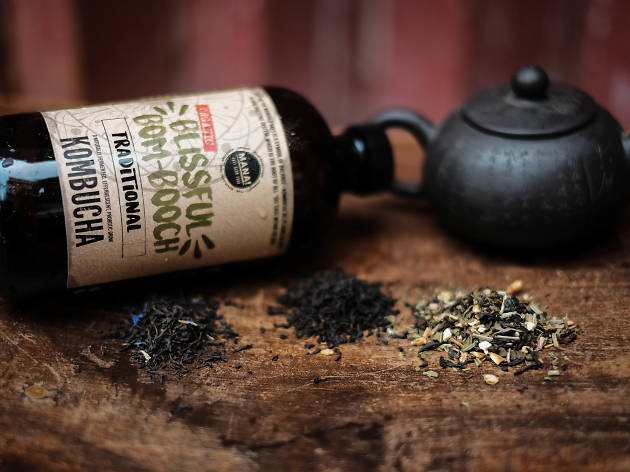 Yes, it is still a thing. Kombucha, the fizzy drink that took the health food industry by storm a few years ago is here to stay. Since living up to its gut-healing hype, kombucha has proven to be more than a fad and is gaining more and more converts every day.
Booch – as millennial enthusiasts call it – is an ancient fermented tea that has been popular in Asian culture for many years, and for good reason. It is brewed using scoby (symbiotic culture of bacteria and yeast), which contains bacteria found in your intestines – aka 'the good stuff' – that breaks down food so it can be easily absorbed by our bodies. Many of the neurotransmitters that affect mood, digestion, sleep, and even libido are found in your gut. So, by incorporating fermented foods into your diet, especially pre and post-meal, it prepares the body for nutrient breakdown and absorption. Of course, it helps that they taste really good too! Next time you're at any of these restaurants below, consider swapping out the soda pop for some gut goodness by the glass.
RECOMMENDED: For more immune-boosting, vitamin-packed beverages, check out our list of the best cold-pressed juices in Hong Kong.
More ways to get healthy: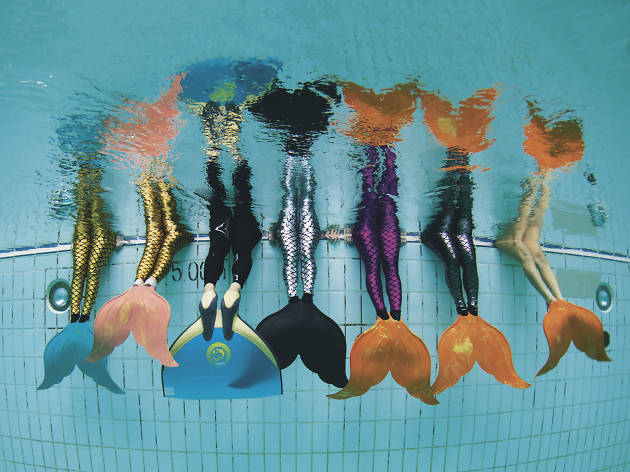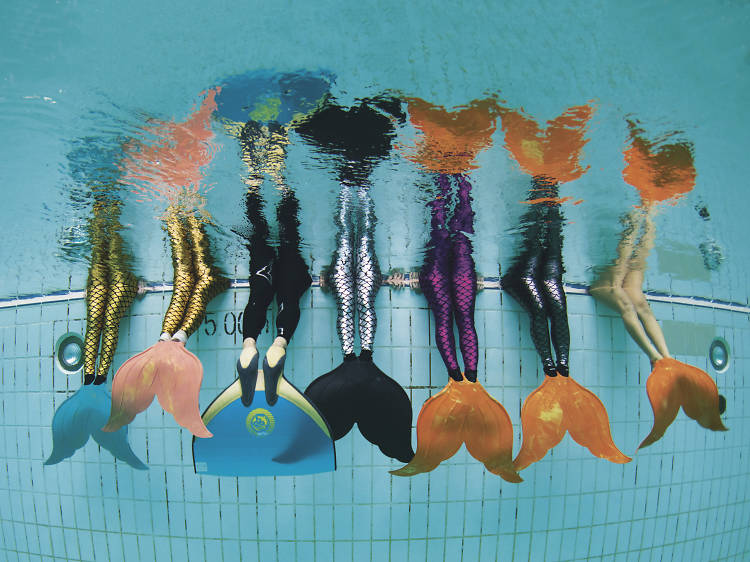 Sport and fitness, Running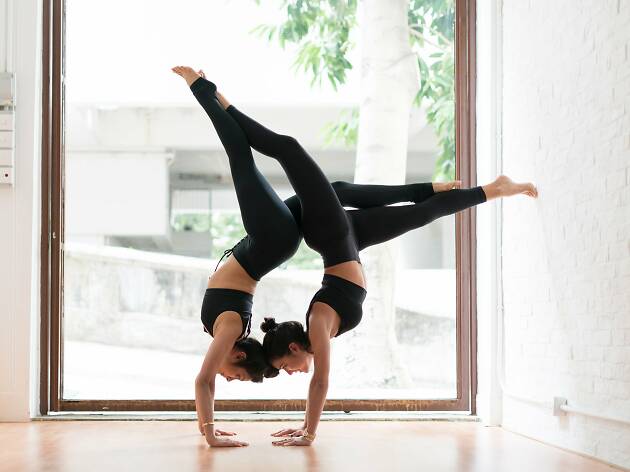 Sport and fitness, Yoga and Pilates