The best hotels for sex in Hong Kong
If you're looking for somewhere more romantic than a love hotel to get it on, here are your best options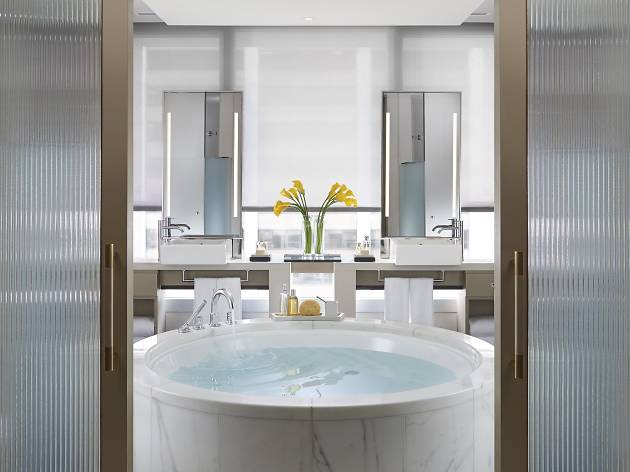 Surprisingly, love hotels aren't the only place you can pay for a room to get down and dirty. Plenty of regular hotels have romantic flourishes that can help accomodate your A-game. Whether you're simply looking to shake things up in the bedroom by taking the action to a new location that isn't the kitchen or you're rapidly in need of somewhere decent after a successful night out, here are Hong Kong's best hotels for sex.

If you want to bring along an arousing film to help get the motor oiled without resorting to anything hardcore (not that there's anything wrong with that), pick up one of Hong Kong's sexiest movies. And if you need any further excitement, there's always our guide to Hong Kong's best sex shops. Enjoy!
Image: George Apostolidis
The best hotels for sex in Hong Kong
Why not bring along an aid?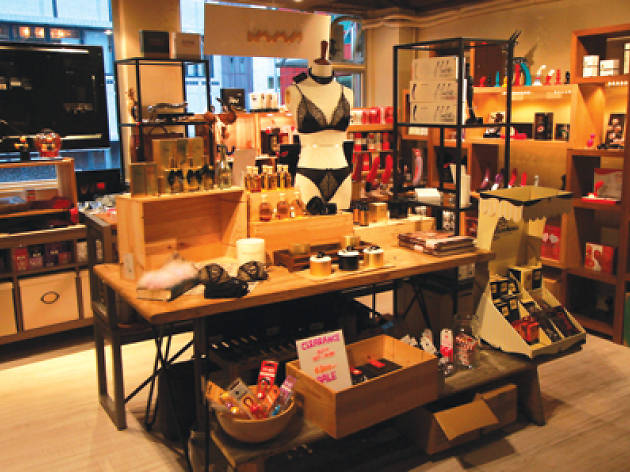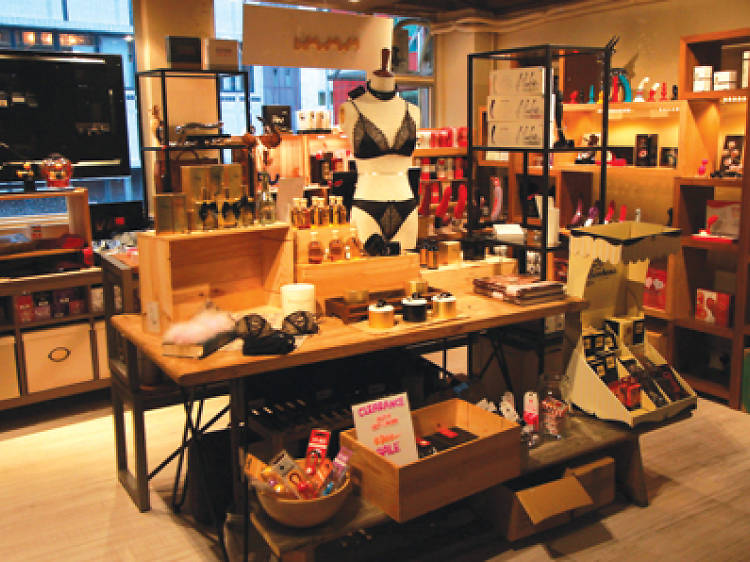 Ever finished up a hearty session (of sex, let's be clear, this article's about sex) and thought: "Jeepers, that was great. But I wish I could spruce things up a little bit more." Well, thanks to Hong Kong's ample supply of sex shops, they can help make even the wildest dreams come true.