Heads up! We're working hard to be accurate – but these are unusual times, so please always check before heading out.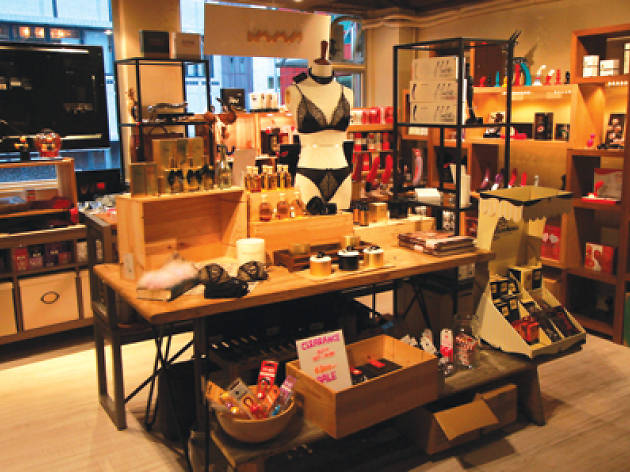 The best sex shops in Hong Kong
From sex toys to cartoonish condoms, find it all at the city's best sex shops
Ever finished up a hearty session (of sex, let's be clear, this article's about sex) and thought: "Jeepers, that was great. But I wish I could spruce things up a little bit more in the bedroom." Well, thanks to Hong Kong's ample supply of sex shops, they can help make even the wildest dreams come true.
And, with Valentine's day approaching, this should be one stop of many. Head to our guide on Valentine's to plan how to wine and dine and everything else in between to keep your partner satisfied.
Hong Kong's best sex shops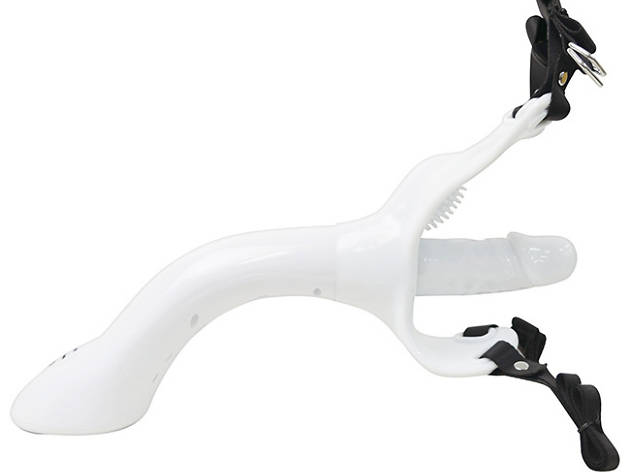 This chain has a few shops dotted throughout Kowloon but we suggest going for the Mong Kok outlet. Joyful Gift has a cracking selection of all kinds of sexual aids of both the masturbatory and non-depressing variety. Also, they sell this monstrosity in the picture that looks like the snake alien in Prometheus, but with added cock.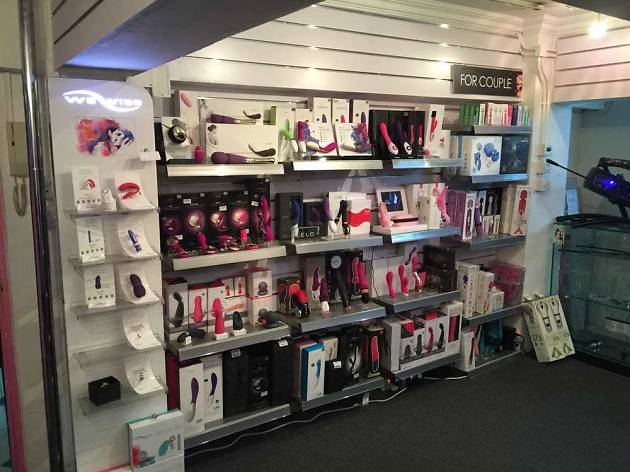 Hong Kong's largest purveyor of the sex toys with heaps of branches around the city. They're pretty large – the shop, though the products as well: turn left, bang – cock ring; turn right, boom – a creepy doll with a hole drilled into it; turn around to leave, zap – lube.
Looking for Rilakuma condoms? This is the place to be. While we find the concept about as erotic as a bag of smashed crabs, we're not here to judge. This condom galore is where you can find not only the world's least sexual bear in prophylactic form, but a dizzying array of other condoms plus all the usual suspects (like things to put in your bum).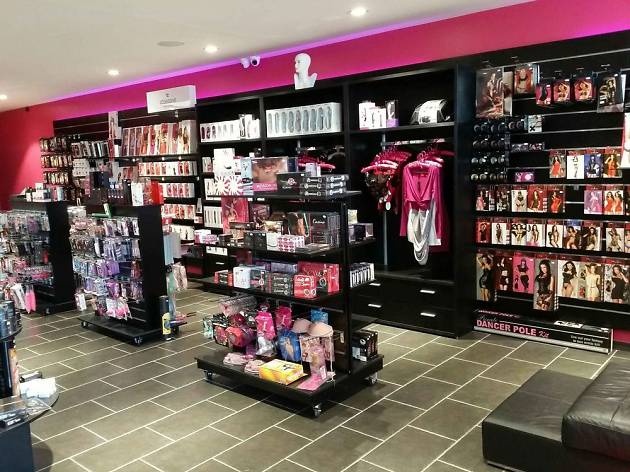 This sizeable TST shop specialises in Japanese gear and is very much on the affordable side of things. All the essentials are here but what sets Loveshops apart from the other sex shops is their decent collection of cosplaying merchandises for some pop-culture savvy dress-up.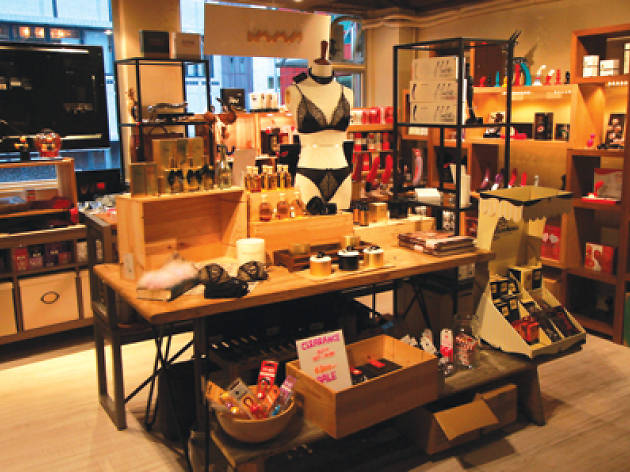 This one's the primo for all the ladies out there that want to embrace the sexual goddess within. Well, the rich sexual goddess that is – the stuff here ain't cheap. Sally runs the whole gamut from massage oils and beginner's toys to full-blown filth. Nice one, Sally.
The next time you're walking down Temple Street, how about making a stop at a sex toy shop too? As Hong Kong's first sex product "supermarket", you'll find everything you need in this humble little store. Well, as humble as the big flashy red sign that says "Sex Shop", the in-your-face window displays, and its long pink poster that wraps around the outside of the building...
Feeling shy? First-time buyer? Then perhaps a visit to their online store may be a more appropriate option for you.
Need somewhere to test your new devices?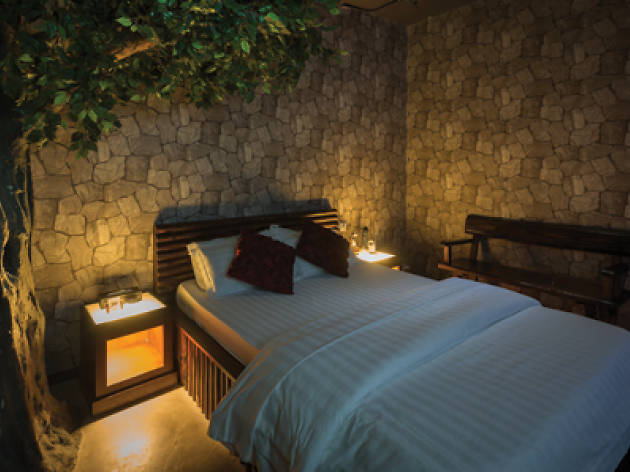 Hong Kong has plenty of love hotels that are genuinely nice and come with all kinds of bells and whistles (or in this case, condoms and lube). Here's our pick of five that range from better than something from a scene in Hostel to high-class affairs.