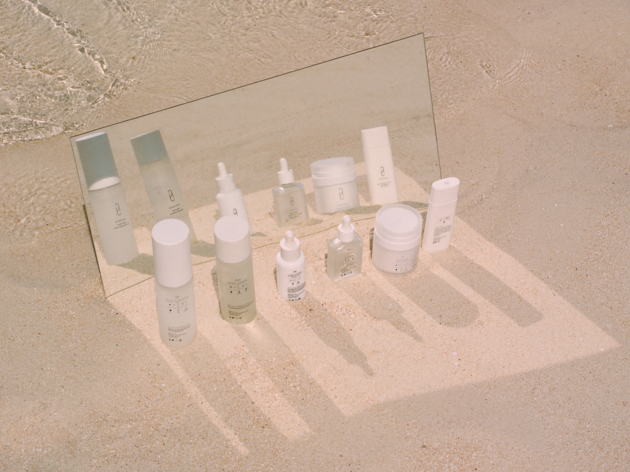 The best skincare made for Hong Kong's hot and humid summers
How to keep your face happy and fresh this season
Ah, Hong Kong summer. You bring us plenty of sunshine – albeit with equal amounts of rain – and a great reason to indulge in ice cream, but boy do you bring a whole bunch of skin issues too. Not to mention it's getting a bit sweaty under these masks. So, that's sun protection, oil and sweat control, and combatting breakouts? Yes, don't worry, we're getting to that. Keep scrolling to see which products to add to your summer skincare routine and your face can thank us later.
RECOMMENDED: For more shopping inspiration, check out other new fashion and beauty drops for the season or look into more homegrown beauty brands.
Beauty is only skin deep
Finding a spa that works for you is an essential survival tip for any Hongkonger.
From smaller boutique gyms to multi-functional and multi-branch fitness studios – it's time to get your sweat on!