Your ultimate Hong Kong spa guide
Relax and float away with our soothing pick of spas and massages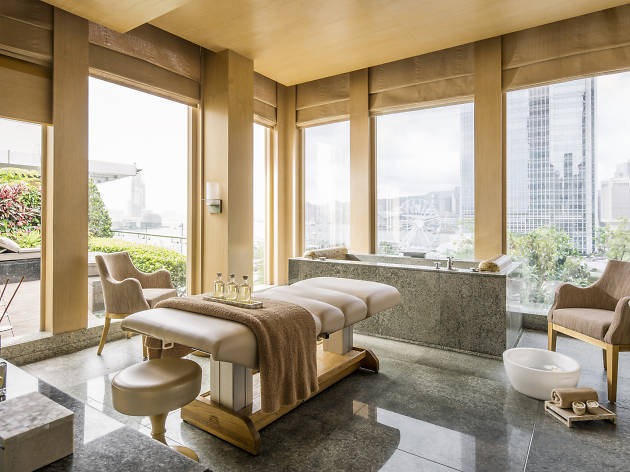 Turn off your mind, relax and float away with our soothing selection of spas, massages, mani-pedi and organic treatments. Go on, you know you deserve it.

But hey, we knew not everyone has got the time or the money to splurge on a facial and a dedicated spa day. Not a probem, though. There's always Korean face masks – affordable and effective – and foundations to help and hide any imperfections.
Want to try out something less conventional?
Hongkongers are a health-conscious bunch and know how to pamper themselves. But it can be boring getting the same old rubdown or facial. That's why we're hitting town to try out the city's best alternative treatments to see what they offer and what the benefits are…
Read more