The best gyms in Hong Kong
Discover the best fitness centres across the whole of Hong Kong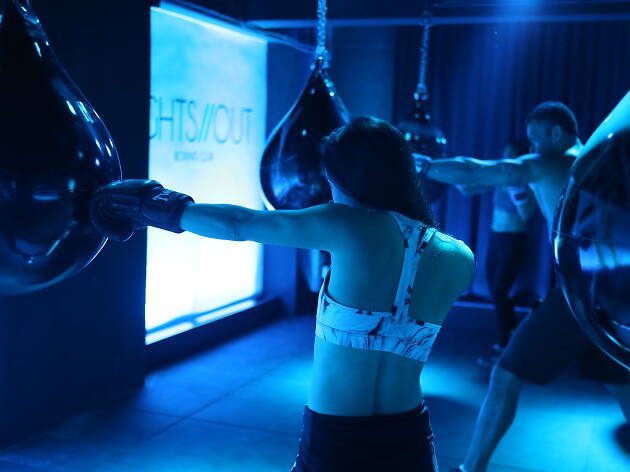 Hong Kong gyms are numerous, with the choices available to keen Hongkongers spanning a wide and eclectic range of disciplines. Looking to focus on strengthening muscles at your own pace? There are chain gyms like Pure Fitness around nearly every corner. Prefer a low-intensity yoga session? It's easy to drop in a class at Yoga Bambam or one of the other aerial yoga studios in town. Or maybe you want to pick up a martial art skill and get some exercise in at the same time? Yeah, Hong Kong's got loads of those too, like Hong Kong Self Defense and Krav Maga and Espada Studio, to just name a few.

With all these choices, finding the perfect gym that's right for you (and conveniently located) can be tough. So to help you weed out the average from the best, here are 30 of Hong Kong's best gyms, fitness centres and studios.

RECOMMENDED: Already got yourself a gym membership or are you looking for alternative ways to get in shape? Check out our guides to the best fitness passes, outdoor boot camps and hiking trails for more ways to work up a sweat.
Still want to work up a sweat?