Five fashion-art collaborations you need to shop for this season
We browse the racks for the hottest new collabs between artists and brands
Art is no longer limited to galleries. It can also be found on catwalks and shopping racks too. For anyone looking to adorn themselves in a masterpiece, these new collaborations marry artists' creations with fashion aesthetics and the clothes and accessories can all be snapped up in Hong Kong.
Feeling inspired and itching to create your own artsy outfit? Head over to Sham Shui Po Ki Lung market for fabrics and one of these awesome art stores in town to start designing.
GET VOCAL FOR YOUR LOCAL: Vote for your favourite shop!
The best fashion-art collaborations this season
Shop 'till you drop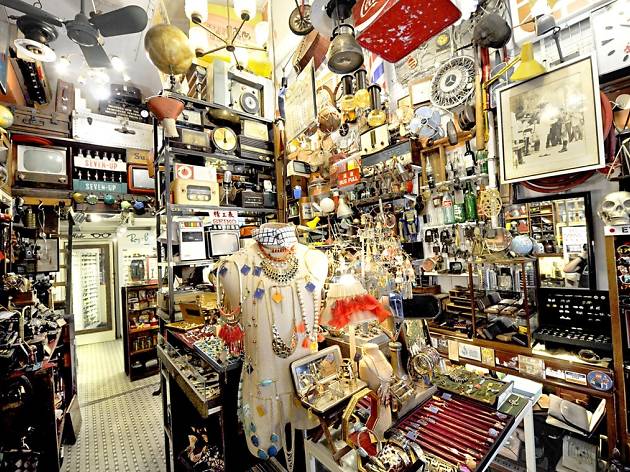 Hong Kong has long been famous as a shopping destination. We've got both great malls and fantastic street markets that are well worth shoppers' time. And a fantastic range of small, independent shops that are perennially interesting to browse and which fly under the radar.