Hong Kong's best tailors
Get suited and booted with our guide to the best tailors in Hong Kong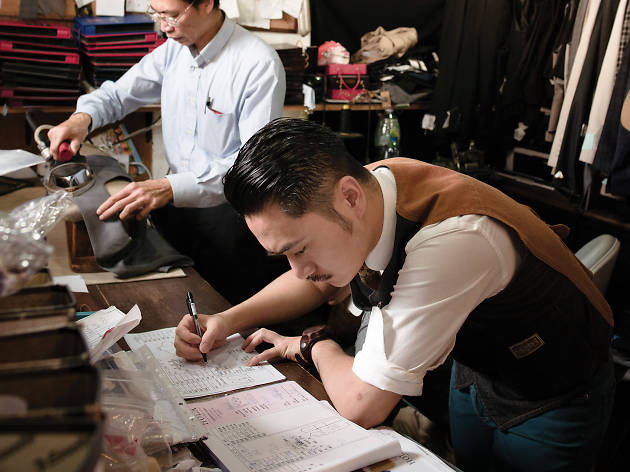 Sartorial perfection is something that eludes many of us gentlemen. Mostly, it's just down to not knowing what we want or how to get it. Unlike many other cities, visiting a tailor in Hong Kong isn't a huge deal or whimsy of the elite – the city has a rich history in bespoke men's clothing that caters to all tastes and wallet densities. Here's some of our favourites whether you're getting suited up for the members club or just heading out to a particularly nice bar.
The best tailors in Hong Kong
Looking for something a bit more modest?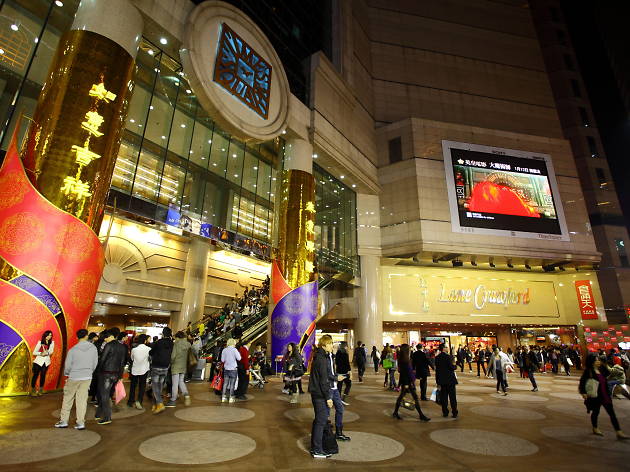 Hong Kong Island is home to some of the best retail spots in the world, so follow this guide for the top shopping malls on the Island.