Seven must-have sunglasses for summer 2018
No summer wardrobe is complete without a pair of statement shades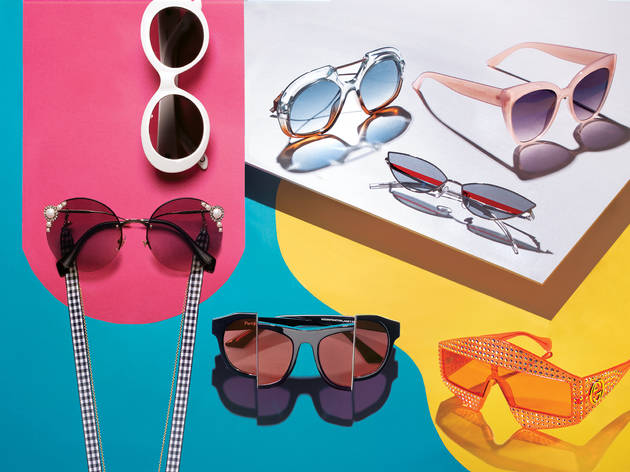 The sun's out. Temperature's up. It's time to bring out the sunnies. For those of you that have all the summer outfits planned out whether it is for trips to the beach or chilling at a fancy pool, you gotta have the perfect shades to match. From retro cat eye shades to oversized futuristic frames, we've got you covered with the coolest sunglasses for every occasion.
RECOMMENDED: Want to stay ahead of the fashion game? We've got you covered with our pick of the hottest fashion trends this summer.
The best sunglasses to own this summer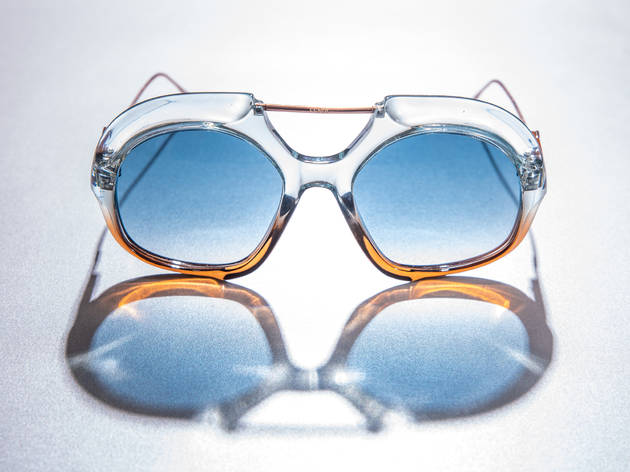 Aviators are back in business this summer. Fendi has just introduced these striking oversized frames – which they claim is their take on the style – that mix light blue and brown tones. Good with almost any outfit. $3,370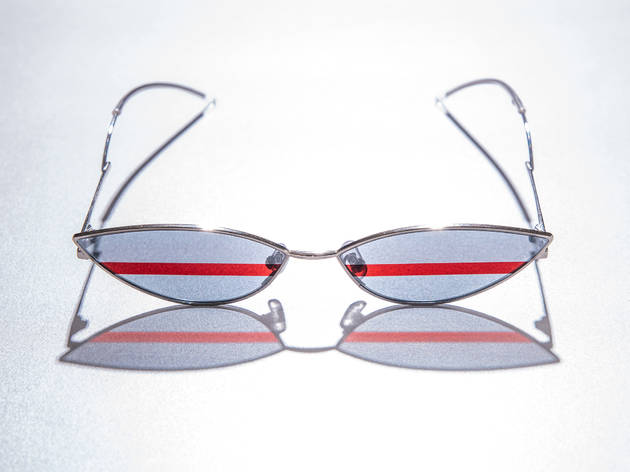 Another must-have in 2018 are retro-inspired small frame glasses. With a bold red streak that intersects the mirrored lenses, these cat eye shaped babies are simple yet super striking. $2,560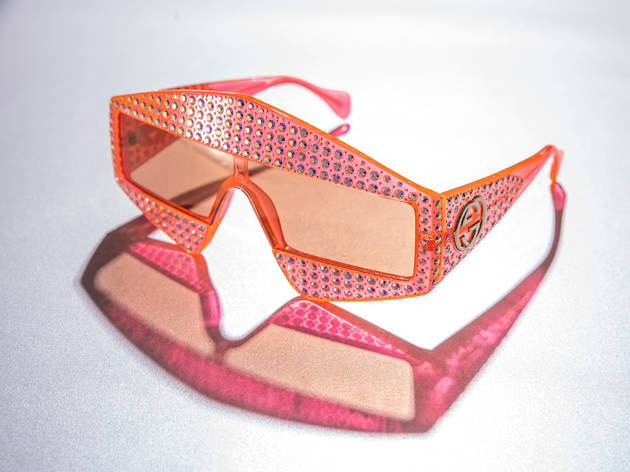 If you're the type of person who only dresses to impress, these futuristic frames are a guaranteed winner. The transparent, fluorescent orange frames are decorated with hand-applied crystals, while the sharp lines give off a Fifth Element-esque vibe. $9,360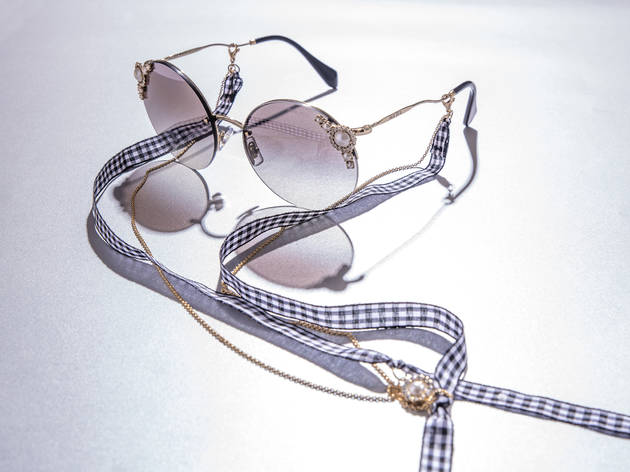 With pearls and crystals delicately dotted along the corners of the lenses, paired with a gold chain and a chequered strap, these glasses wouldn't look out of place on the streets of Paris. $5,250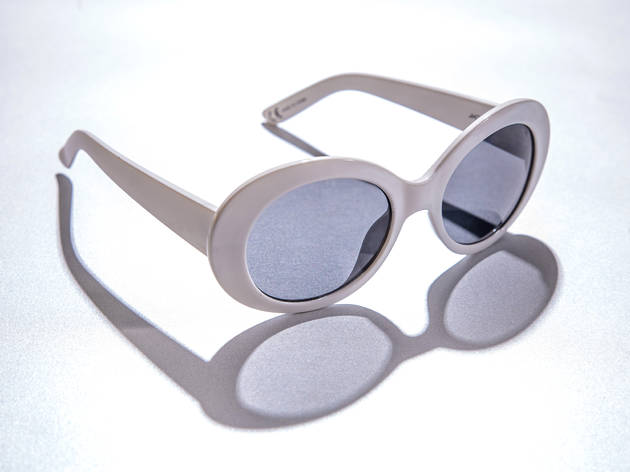 Vintage never goes out of style. These specs from Monki are a contemporary take on a classic design. The highlight is the thick white frames, making them the perfect accessory for any Audrey Hepburn wannabe. $80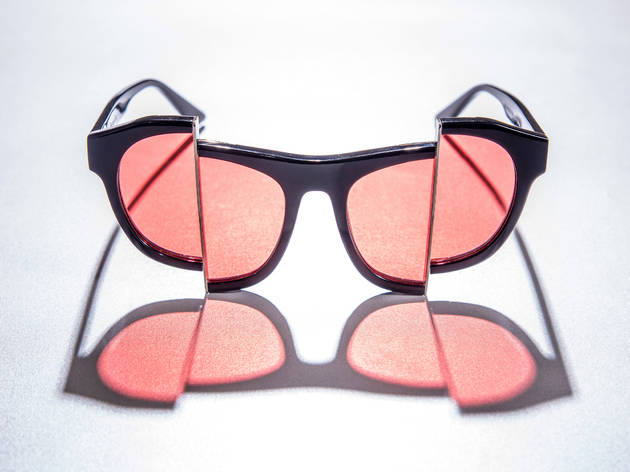 Inspired by Lady Gaga's innovative, if outrageous style, local design brand Percy Lau has created red-tinted sunglasses that are purposely cut at different heights, creating an arresting visual effect. Pop these on and you'll be the walking definition of cool. $265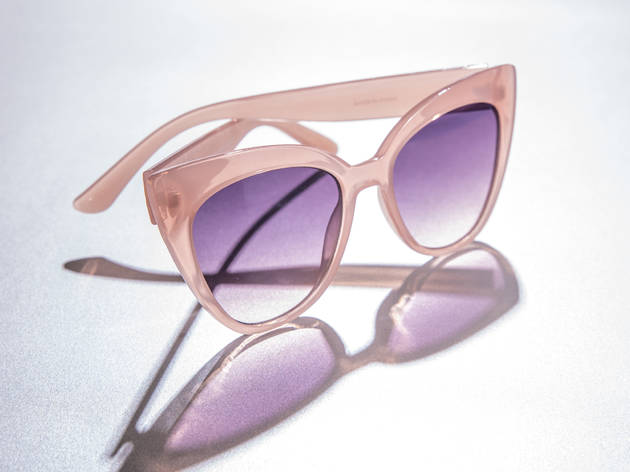 Cat eye glasses are definitely on-trend this summer. But if you think the style's a bit too fierce, go for Zara's oversized offering, which features softer angles and a cute pastel pink hue. $199
Pair your sunnies with the perfect swimwear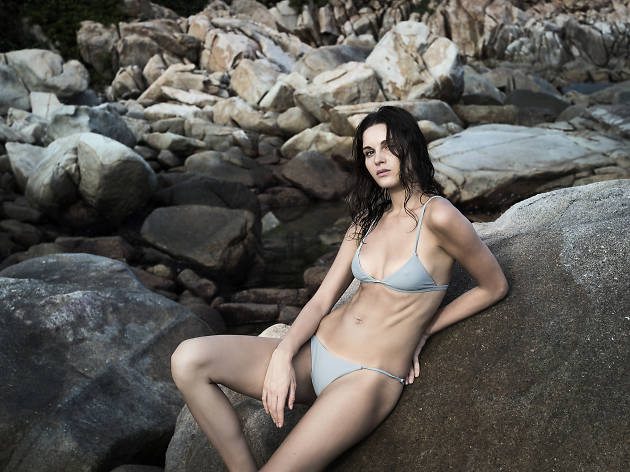 Whether you're going on tropical vacay, taking a dip in one of Hong Kong's best pools or visiting the beach to soak up some rays, a statement swimsuit is essential for the summer.
More to explore