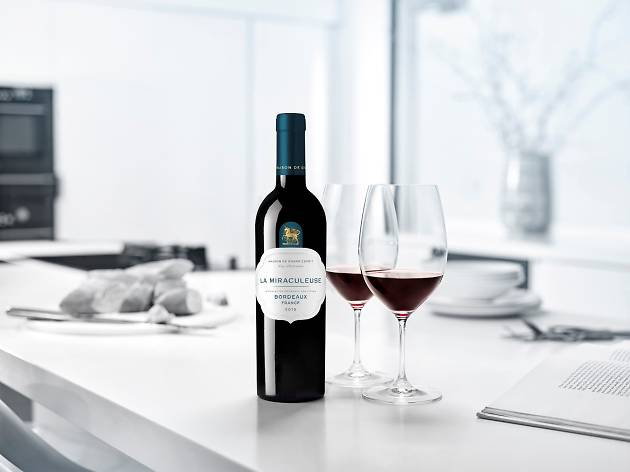 The perfect wine for every occasion this summer
And you can get them at a discount, too
There's no wrong occasion for a bottle of wine. But don't just settle for any label. Whether you're attending a friend's birthday party, hosting a date-night dinner or just looking for a way to treat yourself after a long week of hard work, great wine will elevate the everyday into a reason to celebrate. Even more so when you get those great wines at a discount.
Available now, Wellcome is offering deals on incredible wines as part of its Amazing August deal. Here are the best bottles to bring for every occasion.
RECOMMENDED: Going out but still want some great grape? Check out Hong Kong's best wine bars.
Prices may be subject to change at any time
The perfect wine for every occasion this summer
From grape to grain