Upcoming races and trail runs in Hong Kong
The best running races, sporting events and outdoor classes to sign up for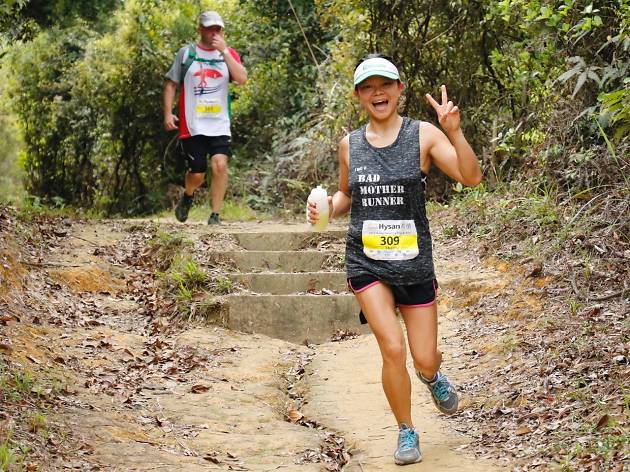 Sick of going to the same gym day after day? Weird workouts not even getting you pumped anymore? Why not consider heading outdoors and joining a competitive race or taking part in a sporting event to provide a different sort of challenge? There's everything from trail runs and triathlons to cycling races and charity rides for those who are game. Many races require you to apply online in advance to take part, so here's an easy guide to all the upcoming race events so you don't miss any deadlines.
Photo: Action Asia Events
Runs and hikes to sign up for in Hong Kong
Things to do, Event spaces
Escape city life and find your inner peace at the non-stop two-day yoga event. Treat yourself with a good stretch and all kinds of meditation exercise classes - we're talking hula-hoop dance, silent disco yoga and fun interactive art and music workshops. There are more than 60 classes to choose from and join, meet interesting individuals while picking up some healthy snacks, chic athletic gear and goodie bags. Remember to bring your own mat. Namaste.
A charity trail run that invites participants to run on the wild side complete with tribal face paint. There are two nature runs to sign up for including a challenging 57km race across four country parks including Lion Rock and Hong Kong's highest peak Tai Mo Shan or a more painless 16km track. Families can try tackling the two-hour treasure hunt.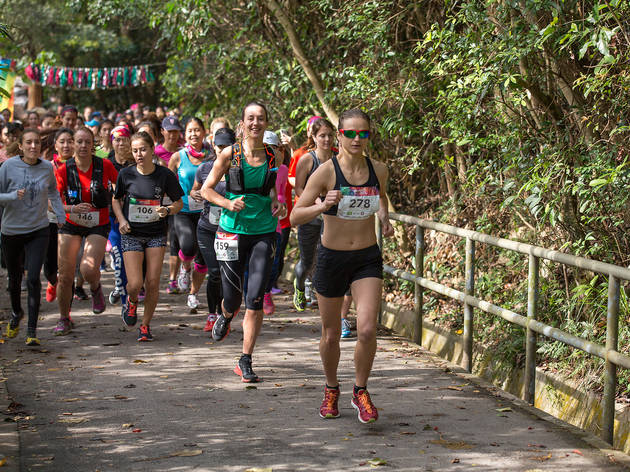 Choose between taking part in a five-week health and fitness program with other badass ladies ahead of the exciting 5K or simply sign up for the run, either way, the event is a celebration of women's strength and weaknesses. Taking place in Aberdeen Country Park, you can run as an individual or as a team of two.
Want to do it at your own pace?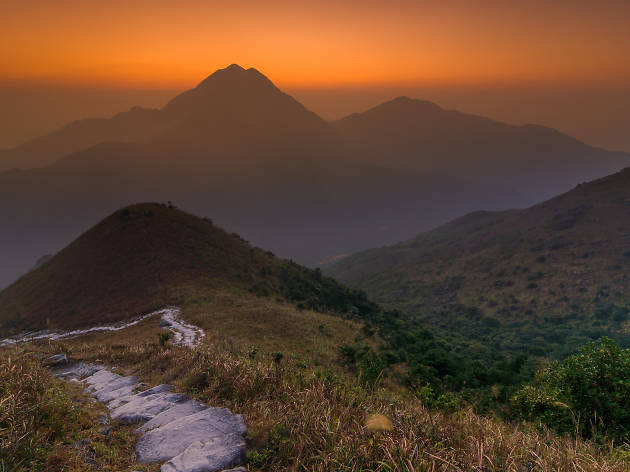 Step out of the concrete jungle and hit one of Hong Kong's amazing hiking trails.