Upcoming races and trail runs in Hong Kong
The best running races, sporting events and outdoor classes to sign up for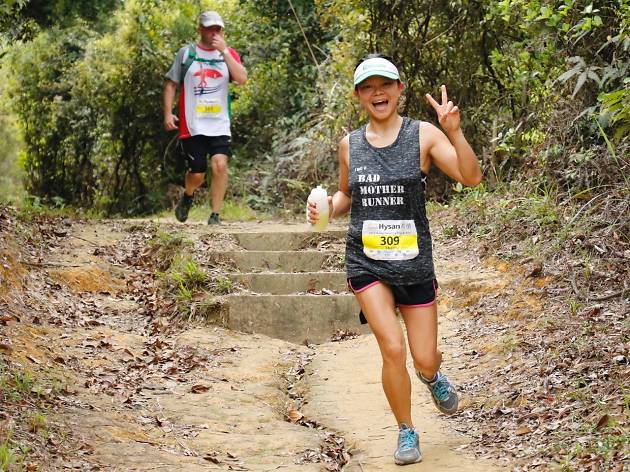 Sick of going to the same gym day after day? Weird workouts not even getting you pumped anymore? Why not consider heading outdoors and joining a competitive race or taking part in a sporting event to provide a different sort of challenge? There's everything from trail runs and triathlons to cycling races and charity rides for those who are game. Many races require you to apply online in advance to take part, so here's an easy guide to all the upcoming race events so you don't miss any deadlines.
Photo: Action Asia Events
Runs and hikes to sign up for in Hong Kong
Want to do it at your own pace?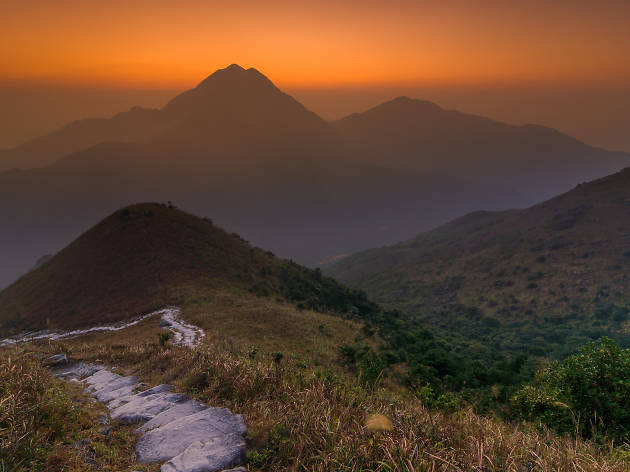 Step out of the concrete jungle and hit one of Hong Kong's amazing hiking trails.