Upcoming races and trail runs in Hong Kong
The best running races, sporting events and outdoor classes to sign up for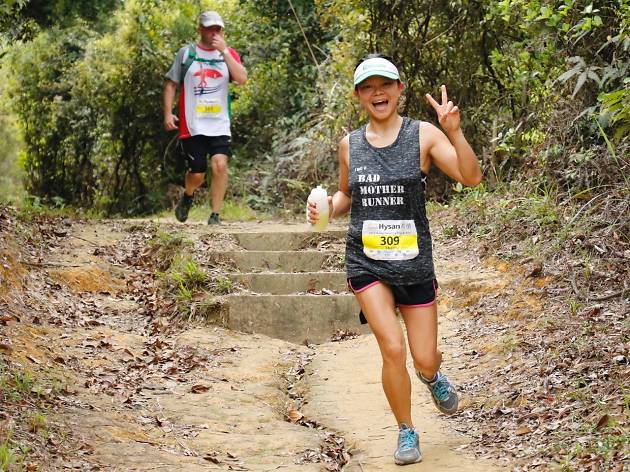 Sick of going to the same gym day after day? Weird workouts not even getting you pumped anymore? Why not consider heading outdoors and joining a competitive race or taking part in a sporting event to provide a different sort of challenge? There's everything from trail runs and triathlons to cycling races and charity rides for those who are game. Many races require you to apply online in advance to take part, so here's an easy guide to all the upcoming race events so you don't miss any deadlines.
Runs and hikes to sign up for in Hong Kong
Bello! If you're a fan of these yellow scandouls and would love any excuse to get in a good workout, then this should perk your interest. Held on February 23, the Minions Run Hong Kong is a family-friendly fun run split into four categories – a 5km time trail run, 3km time trail run, an individual 800m obstacle run and a family 800m obstacle run. Apart from the race itself, there will also be Minions-themed game booths, photo opts and limited-edition merch to get your hands on. All racers will also receive a runner kit packed with different goodies such as an event t-shirt, towel, drawstring bag and a special pair of Minions glasses. Race registration starts on December 18, and you can stay up to date with all the latest announcement on the site's official Facebook page.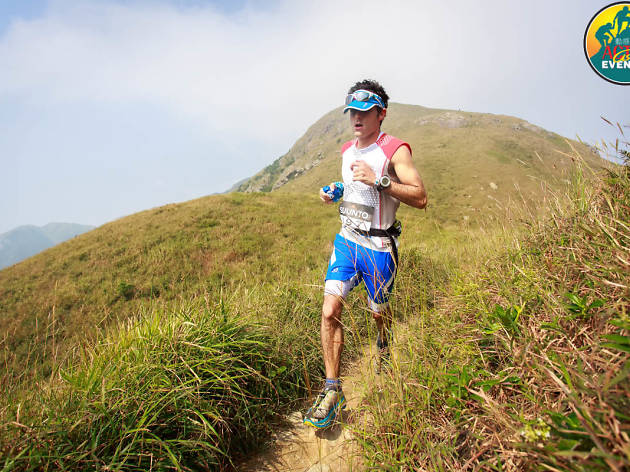 Sport and fitness, Running
A member of Hong Kong's 100k club, Trans Lantau traverses the southern end of, you guessed it, Lantau. The course is a whopper, but the scenery is tremendous. In total, runners climb 5,800 metres over those 100 kilometres, including a trip to the top of 934-metre-high Lantau Peak. To be eligible to sign up for the 100k, runners must have finished a 100k – or a 50k course in less than 12 hours – in the previous two years. Otherwise, you can sign up for the 25k or 50k.
Want to do it at your own pace?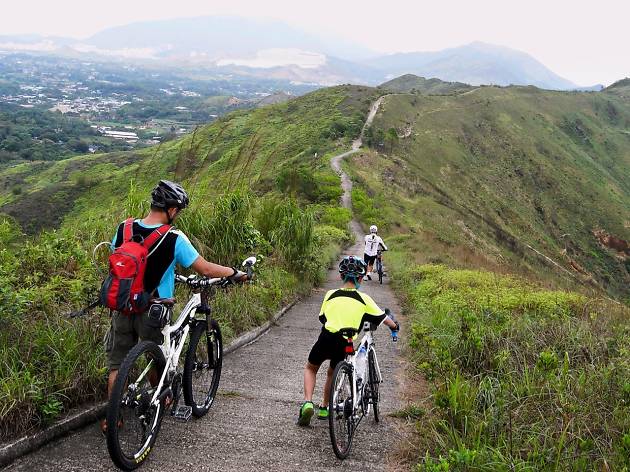 Sport and fitness, Cycling