Upcoming races and trail runs in Hong Kong
The best running races, sporting events and outdoor classes to sign up for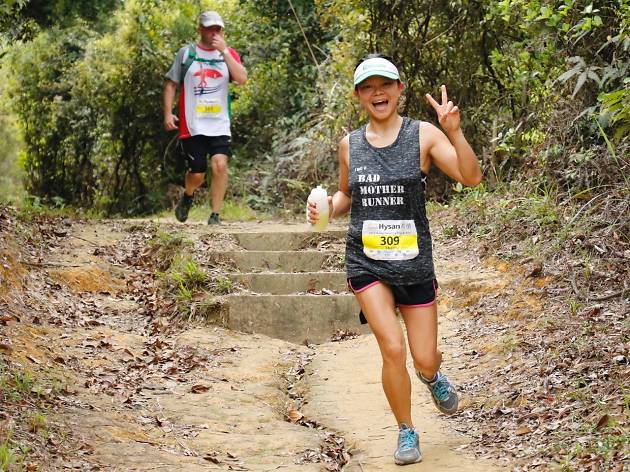 Sick of going to the same gym day after day? Weird workouts not even getting you pumped anymore? Why not consider heading outdoors and joining a competitive race or taking part in a sporting event to provide a different sort of challenge? There's everything from trail runs and triathlons to cycling races and charity rides for those who are game. Many races require you to apply online in advance to take part, so here's an easy guide to all the upcoming race events so you don't miss any deadlines.
Photo: Action Asia Events
Runs and hikes to sign up for in Hong Kong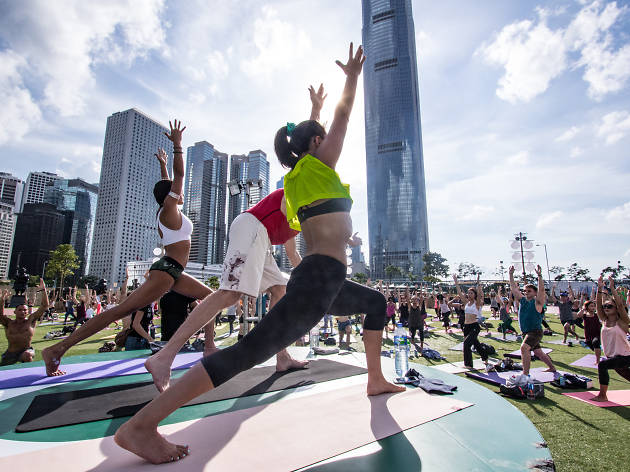 Things to do, Event spaces
Central Harbourfront Event Space, Central
Escape city life and find your inner peace at the non-stop two-day yoga event. Treat yourself with a good stretch and all kinds of meditation exercise classes - we're talking hula-hoop dance, silent disco yoga and fun interactive art and music workshops. There are more than 60 classes to choose from and join, meet interesting individuals while picking up some healthy snacks, chic athletic gear and goodie bags. Remember to bring your own mat. Namaste.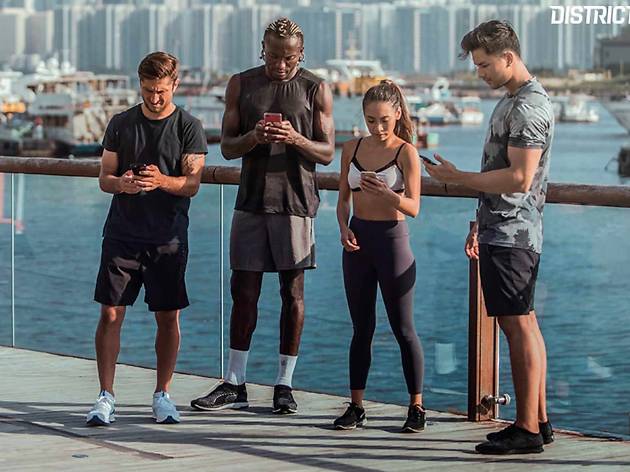 Sport and fitness, Running
Central Harbourfront Event Space, Central
Take part in Hong Kong's first urban exploration race! It's like Pokemon Go meets Amazing Race, District Race is a unique race where runners uses smartphone apps and AR technology to tackle challenges via dozens of virtual checkpoints spread across the city. There's no set course and no set distance – but three different levels: Elite, Open or Discovery), it is up to you to choose how you explore and collect the points. This is your chance to rediscover their city and to up your fitness game!
Want to do it at your own pace?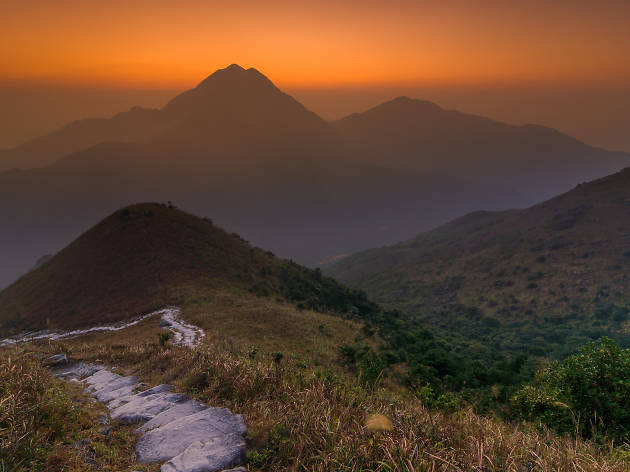 Step out of the concrete jungle and hit one of Hong Kong's amazing hiking trails.