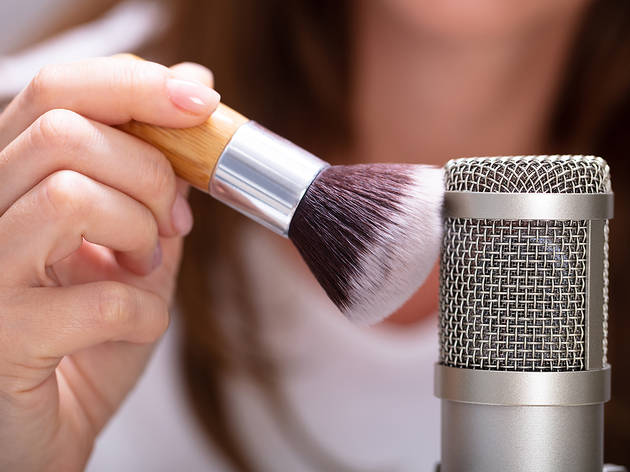 5 Oddly satisfying ASMR videos to keep you relaxed and entertained
Turn your screens to these relaxing, and strangely gratifying ASMR videos
Right now more than ever, the internet is filled with noise. Open your social media, and overnight everyone turned into chefs, bartenders, wellness gurus with various homemade videos scattered all over the internet. While some are entertaining, spending your weekend listening to everyone talking can get a bit stressful. So, we turned to ASMR, and off we go inside the rabbit hole.
What is ASMR? A term coined in 2010, autonomous sensory meridian response, more commonly referred to as ASMR, is described as that tingling sensation a person feels in response to certain visual or auditory stimuli. In YouTube, these stimuli are usually the video recording of whispering voices, tapping of objects, eating, or other weird soft sounds created with various objects. If you start Googling ASMR, you'll enter a whole new universe. Here are some local and Asian videos that will keep you glued on your screens – some compilations are just weird, others are entertaining, relaxing, and oddly satisfying.
RECOMMENDED: Want to be more productive instead? Here's 25 best online classes you can take for free
Oddly satisfying ASMR videos
Martin Kuok is a young YouTuber living in Hong Kong whose channel became popular when he started posting ASMR-mukbang hybrid videos in 2018. Mukbang or 'eating broadcast' is a Korean viral video trend, where people are shown consuming copious amount of food in one seating. With over 217,000 subscribers and an overall video views of over 2 million, Mar's videos are entertaining a massive crowd while he is eating various dishes. The sounds and visuals of biting, chewing, and slurping noodles, cakes, dim sum, and so many other food – will give you some tingles, if not, it will definitely make you hungry. Here's one of his latest videos where you can watch him chow down cakes, ice cream, and cookies.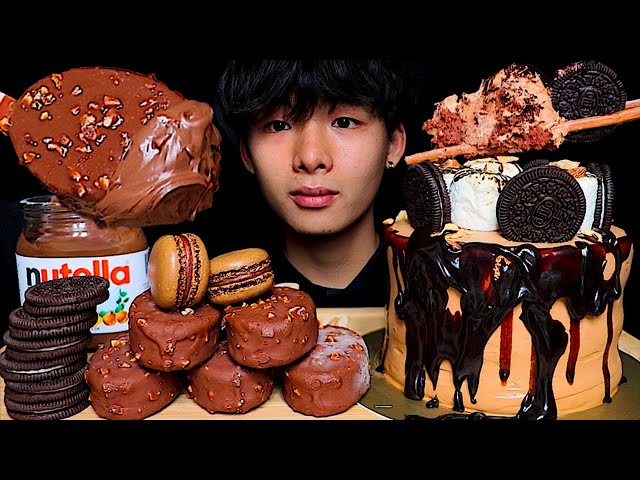 Hongyu is an ASMR-mukbang artist who lives in South Korea. Her channel has over 2.89 million subscribers with video views totalling to over 38 million. You can browse through a series of trigger videos – eating chicken, octopus, sweets, crunchy food, and gooey jellies. Take pleasure in watching someone gulp down an enormous amount of food knowing those calories won't go to your thighs. The chewing, slurping, and other eating sounds are therapeutic. Here's one of her latest videos featuring colourful candies and jellos.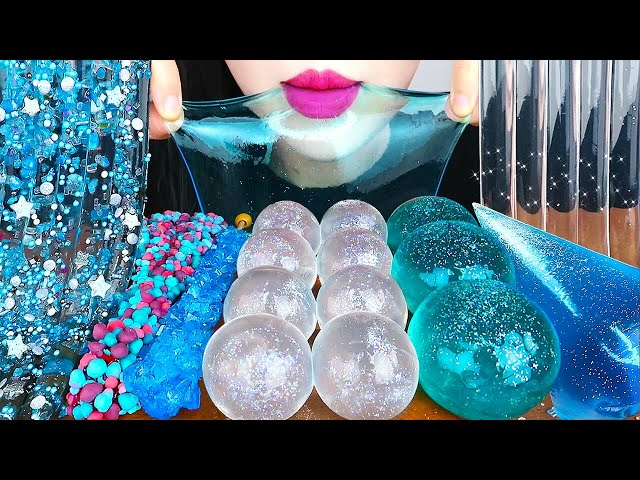 Hatomugi is a popular ASMR artist from Japan who has gained a significant following in the ASMR community. Known for her whispering voice, she creates various sounds that will not only give you weird tingling sensation in your spine, scalp, and neck, it will keep you relaxed, and sleepy at times. So, if you are having a hard time sleeping, head to her channel and watch a selection of videos that will make you fall asleep in no time. Here's one of her most viewed video featuring soft scratching on surfaces, filling up water, and even washing of hands.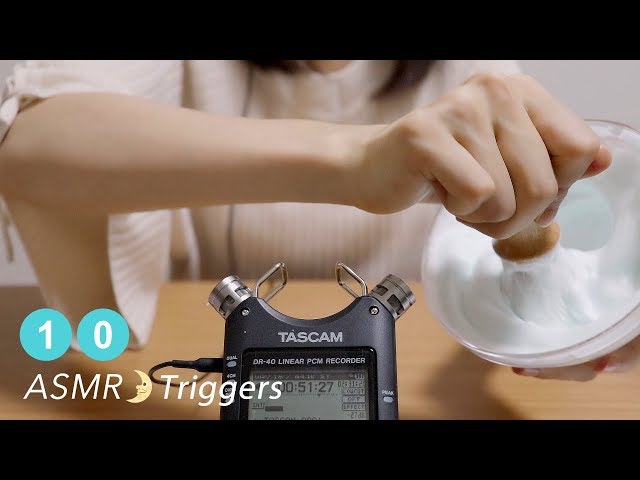 If you're into visual stimuli, you'll enjoy watching Emiko Ffujio's channel. No talking or weird vibrations, just slime, soap, and other colourful things that can attract a unicorn. Her total video views on YouTube have accumulated over 157 million views and is still growing. Here's one of our favourite videos from her collection. The slicing of icy hard slime is a feast for the eyes, and the sounds will give you goosebumps.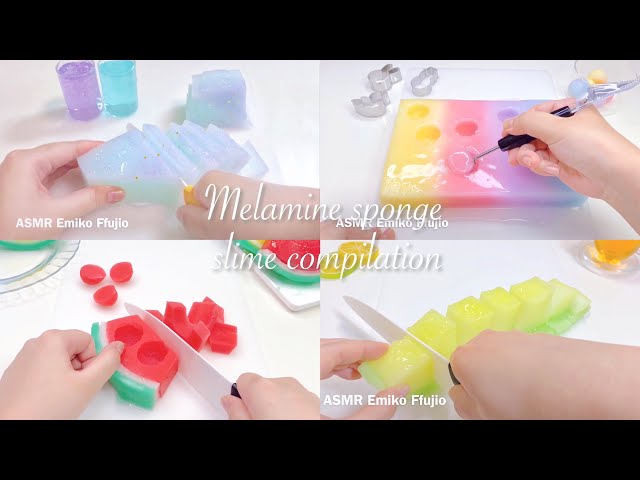 Tingting is one of the most popular Chinese ASMR artists on YouTube. Originally from China, but currently resides in the US. She has 1.25 million subscribers on YouTube and amassed an extensive amount of videos on her channel since she started in 2017. Her video focuses on whispering, tapping the microphone, and some sensual vibrations. She uses hairdressing and makeup tools to create various sounds that can trigger your memories. Here's one of her latest videos which will make you sleepy within three minutes.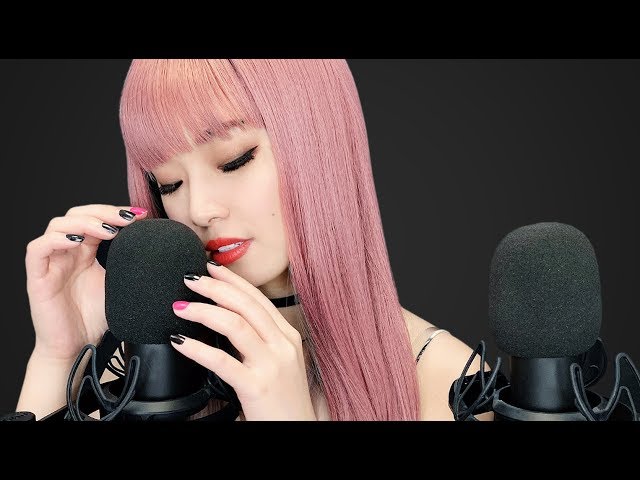 Now back to regular programming