Dying trades and practices in Hong Kong and where to find them
The unstoppable march of progress is starting to leave once hallowed trades and practices in the dust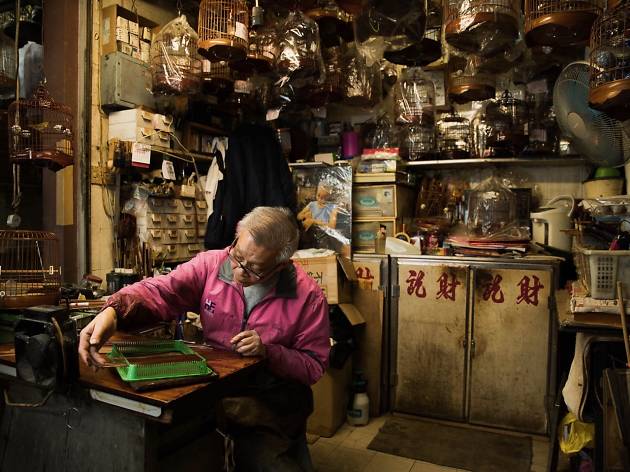 Gentrification, urbanisation, Westernisation. Whatever the diagnosis is, the prognosis is the same: once treasured trades and practices in Hong Kong are slowly disappearing before our eyes. Thankfully though, they're not gone quite yet as we take a look at some once-thriving trades and practices on their last legs and where you can find them.

Unfortunately, these aren't the only things on their way out. Join us down on memory lane as we look at disappearing cultural experiences and things we miss in Hong Kong.
Image: Photo by Calvin Sit
Dying trades and practices in Hong Kong
Looking for more Hong Kong heritage?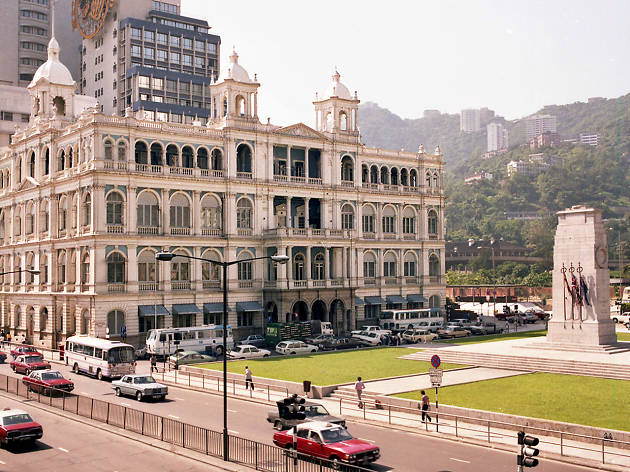 Hong Kong is home to a surprising abundance of beautiful architecture. Unfortunately, not all of it has survived our city's pell-mell race into modernity. From Victorian private members' clubs to Hong Kong's old international airport, here are some of the marvelous structures we've lost along the way.