Eight awesome things we miss from the Hong Kong of old
They're gone but not forgotten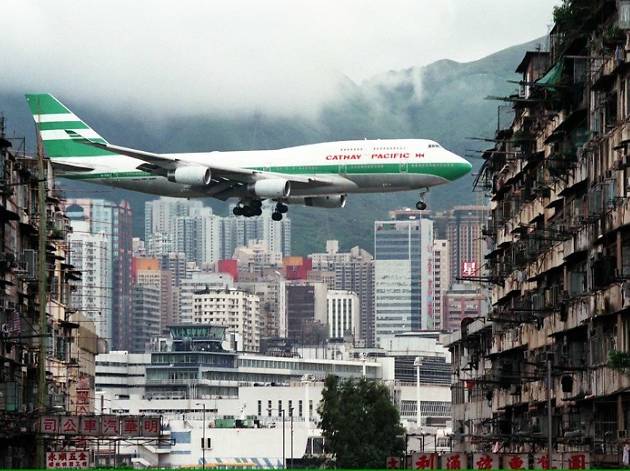 Whether it be the shifting sands of consumer tastes, the unstoppable march of 'progress' or an unsentimental government, Hong Kong has seen its fair share of cultural treasures harshly shoved aside in the name of increasing urbanisation, gentrification and an often apathetic view towards the culture. Alas, let us reflect on what once was and lament, friends.
Photo: Manuel Ceneta/AFP.
Eight things we miss in Hong Kong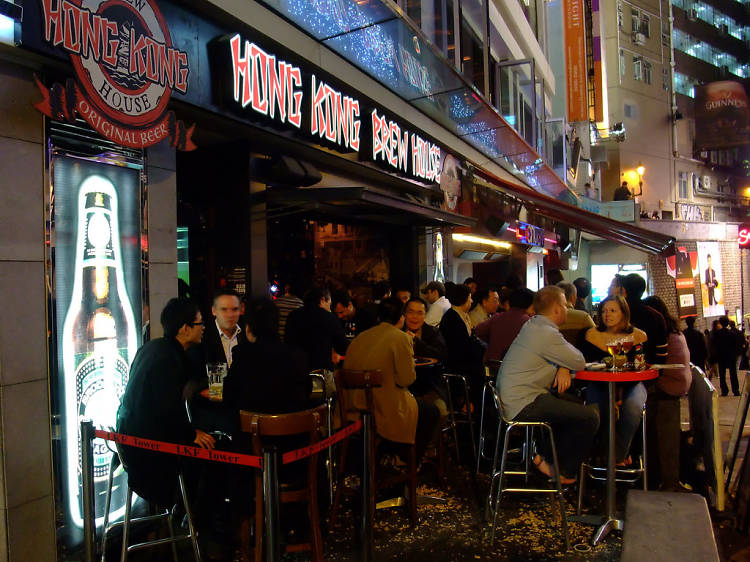 It's easy to sneer at anything LKF related but in its time, the Brew House was an institution. The popular pub, which closed last year, had stood the test of time by living to the grand old age – by Lan Kwai Fong standards – of 13. The Brew House was famous/infamous – take your pick – for the carpet of peanut shells that continually littered the floor, its reasonably priced bevvys and the frequent stand up events and movie nights held in the basement.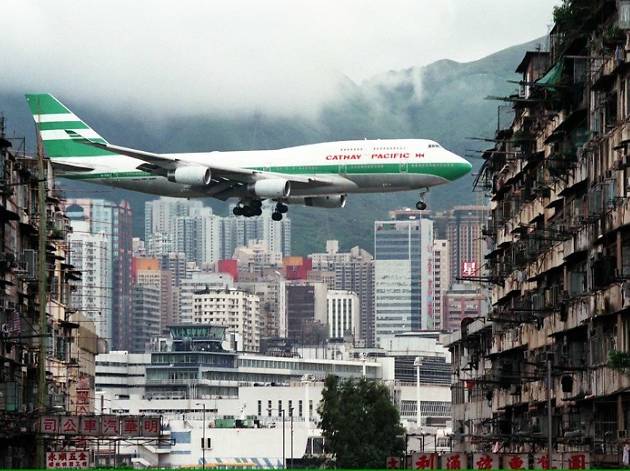 Photo: Manuel Ceneta/AFP.
The descent into Kai Tak Airport
Hong Kong's modern airport on Chek Lap Kok is a great deal nicer than Kai Tak but nothing can replace the hair-raising descent into the old airport. Images of planes flying low over the city, barely above the roofs of the surrounding buildings, are iconic of pre-handover Hong Kong.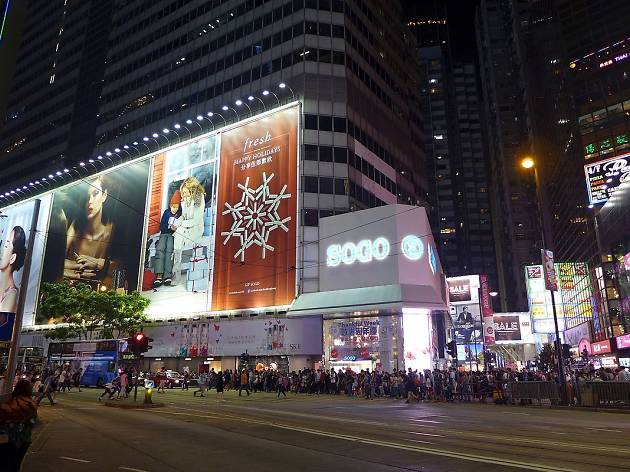 Japanese department stores
Yaohan, Daimaru and Mitsukoshi were all well-known Japanese department stores that were scattered throughout Hong Kong back in the 80s and 90s. Known for quality Japanese products and courteous staff, these chains were popular but most couldn't survive due to excessive expansion that overestimated consumer demand. Sogo now stands as the last bastion of these once monumental department stores.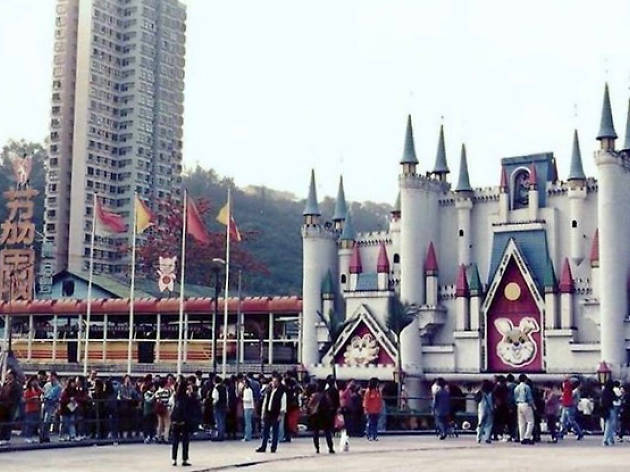 Demolished in 1997, this Lai Chi Kok wonderland was where many young Hongkongers spent their childhoods. Once the largest amusement park in Hong Kong, the buildings at Lai Yuen housed classic rides like a Ferris wheel, bumper cars and a carousel, as well as an ice rink and a snow garden during the winter. It sadly closed its doors in 1997 after the land was allocated for public housing.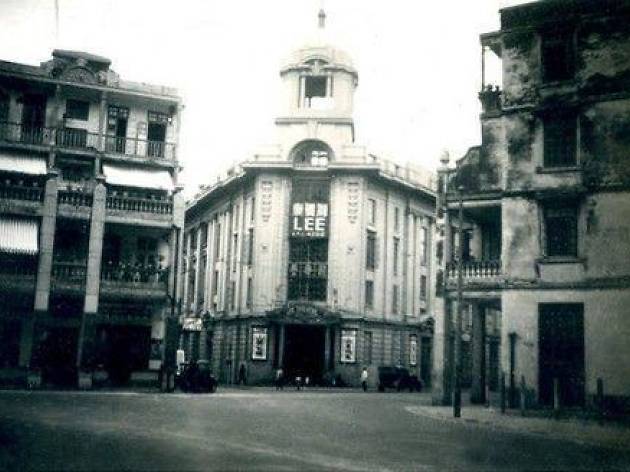 The Lee Theatre that we have now is but in name only. The original, which stood from 1927 to 1991, was a grand and majestic building that withstood the ever-encroaching urbanisation of its patch in Causeway Bay. It couldn't last, though, and eventually it was turned into another generic mall. Brill.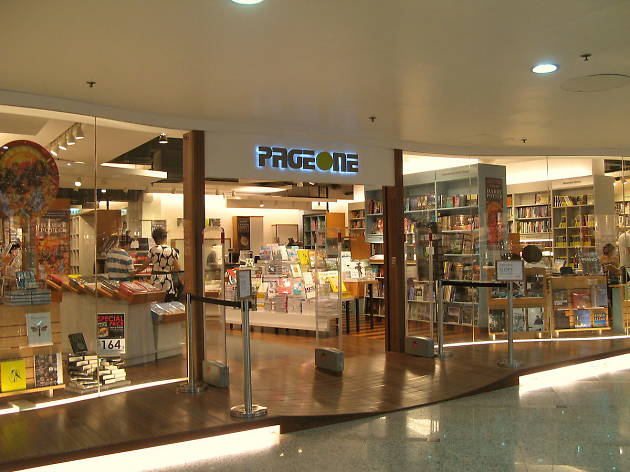 A regional bookshop chain in Hong Kong, Page One was a haven for scholars, students and bookworms alike where they could find a diverse range of books and read without being disturbed. Battling with financial woes, the bookstore closed its two last remaining bastions in Festival Walk and Harbour City back in 2016. Similar experiences are hard to come by these days, but at least there's still Eslite.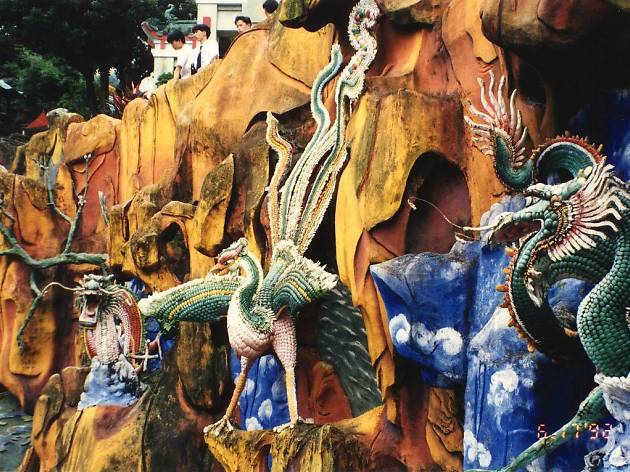 Another theme park. Costing a whopping $16 million to build back in 1950, the eight-acre Tiger Balm Garden featured the seven-storey Tiger Pagoda as well as beautiful sculptures. In 1998, the land was sold for redevelopment and the garden and its buildings were eventually demolished in 2004.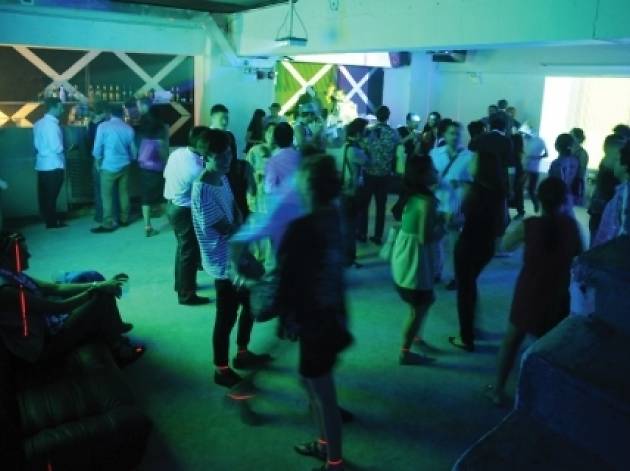 The recent loss of this venue is a devastating blow to the city's independent clubbing and, when you consider the sheer variety of events hosted at XXX, entertainment scene. This underground mainstay adopted an ethos of inclusion and had the bravery to challenge people to enjoy things new and alternative. An absolute banger of a venue without a sniff of pretention. It'll be sorely missed.
Hong Kong's remaining beauties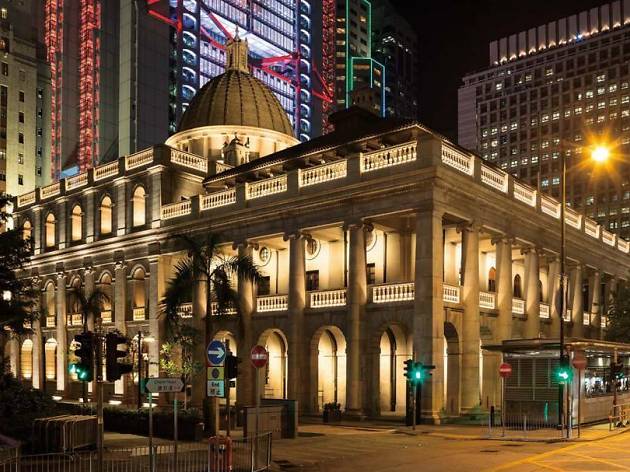 Our city has no shortage of impressive buildings – after all, what do you think makes up that world-famous skyline? Still, we've taken on the challenge to present you a list of the most beautiful buildings in Hong Kong. Enjoy.