Located in the sleepy neighbourhood of Quarry Bay, Bun's 2020 is currently Hong Kong's largest indoor roller skating rink fitted with colourful neon lights for an 80s retro touch.
How to get there: From Quarry Bay MTR Station Exit C, go straight until you reach Java Road, then turn and walk towards Healthy Street East. Once you've walked past the pastel pink Fire Service Headquarters Building, you'll see Kodak House where Bun's 2020 is located.
Things to do: Rent out a pair of skates and get rolling. For newbies, get familiar with your wheels in the mini training area. Once you're comfortable, boogie on down – yes, expect disco tunes – to the full-size rink to join the pros. Last but not least, don't miss out on all the neon-lit photo opts around the venue.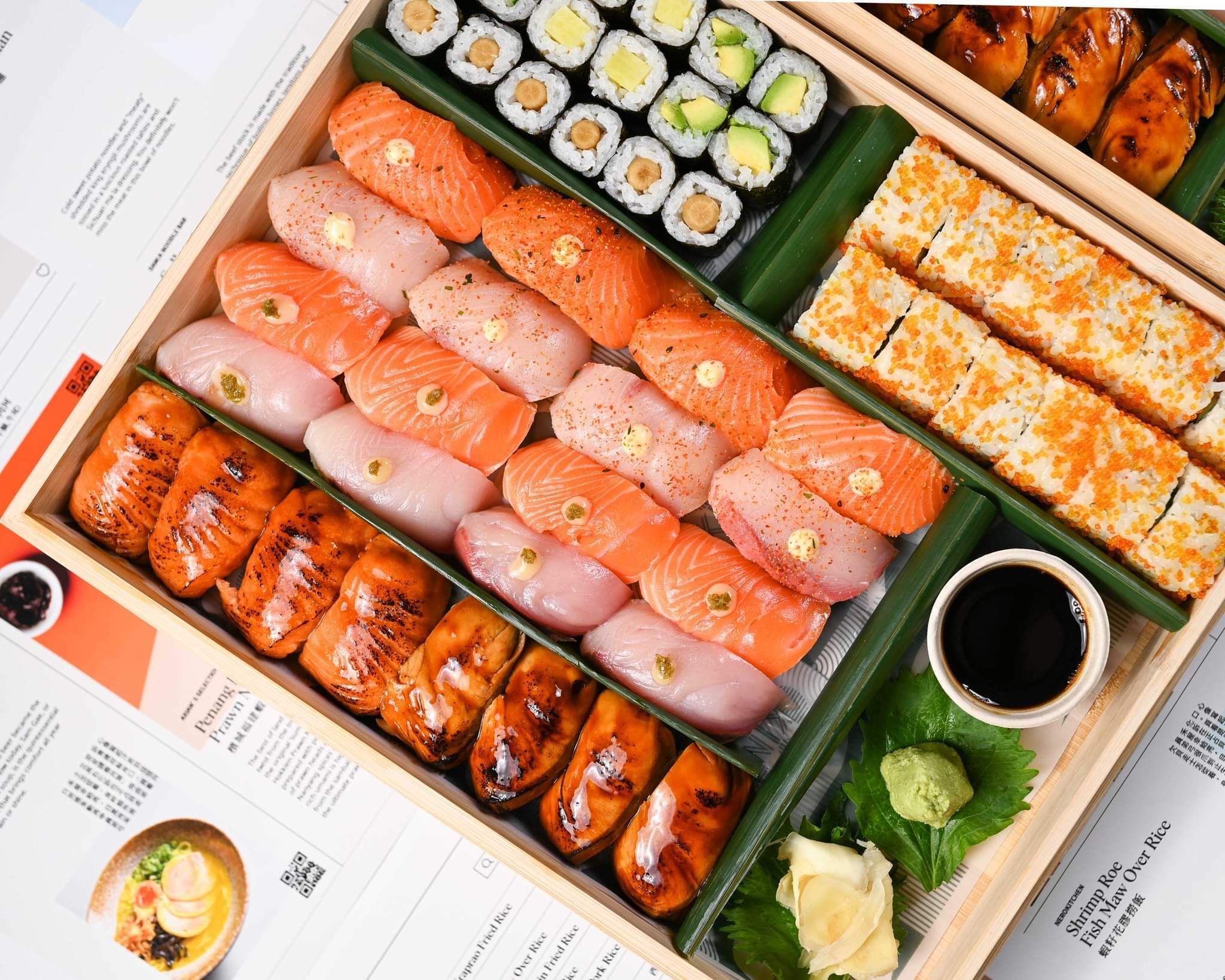 Photograph: Courtesy KIN Food Halls
Where to eat and drink: Head over to Taikoo Place's newest dining destination, KIN Food Halls. From hearty comfort foods such as burgers and pizzas to exquisite Japanese fare and a range of vegetarian options, you'll be spoiled for choice with an array of dishes brought to you by Michelin-starred restaurants, renowned chefs, and rising culinary stars in the city.
Tip: Know your way around the skating rink and get familiar with these basic roller skating techniques for beginners.