Kadoorie Farm and Botanic Garden is a nature conservation centre located on the northern slopes and foothills of Hong Kong's highest mountain Tai Mo Shan. The area covers 148-hectare land with vegetable gardens, greenhouses, terraced fields, and a wildlife sanctuary perfect for day trips with family and friends.
How to get there: Take the train to Tai Po Market or Tai Wo. Hop on the 64K bus heading towards Yuen Long and alight at the Kadoorie Farm bus stop. The ride will take about 15 minutes.
Things to do: Visit the farm's lush vegetable gardens and orchid greenhouse to learn about organic farming and endangered plants. At the wildlife sanctuary, you'll get to see rescued wild animals like hawks, owls, deers, and even leopard cats. Other nearby attractions include the Ling Wan Temple. Built during the Ming Dynasty, it is one of the oldest Buddhist temples in Hong Kong with over 600 years of history.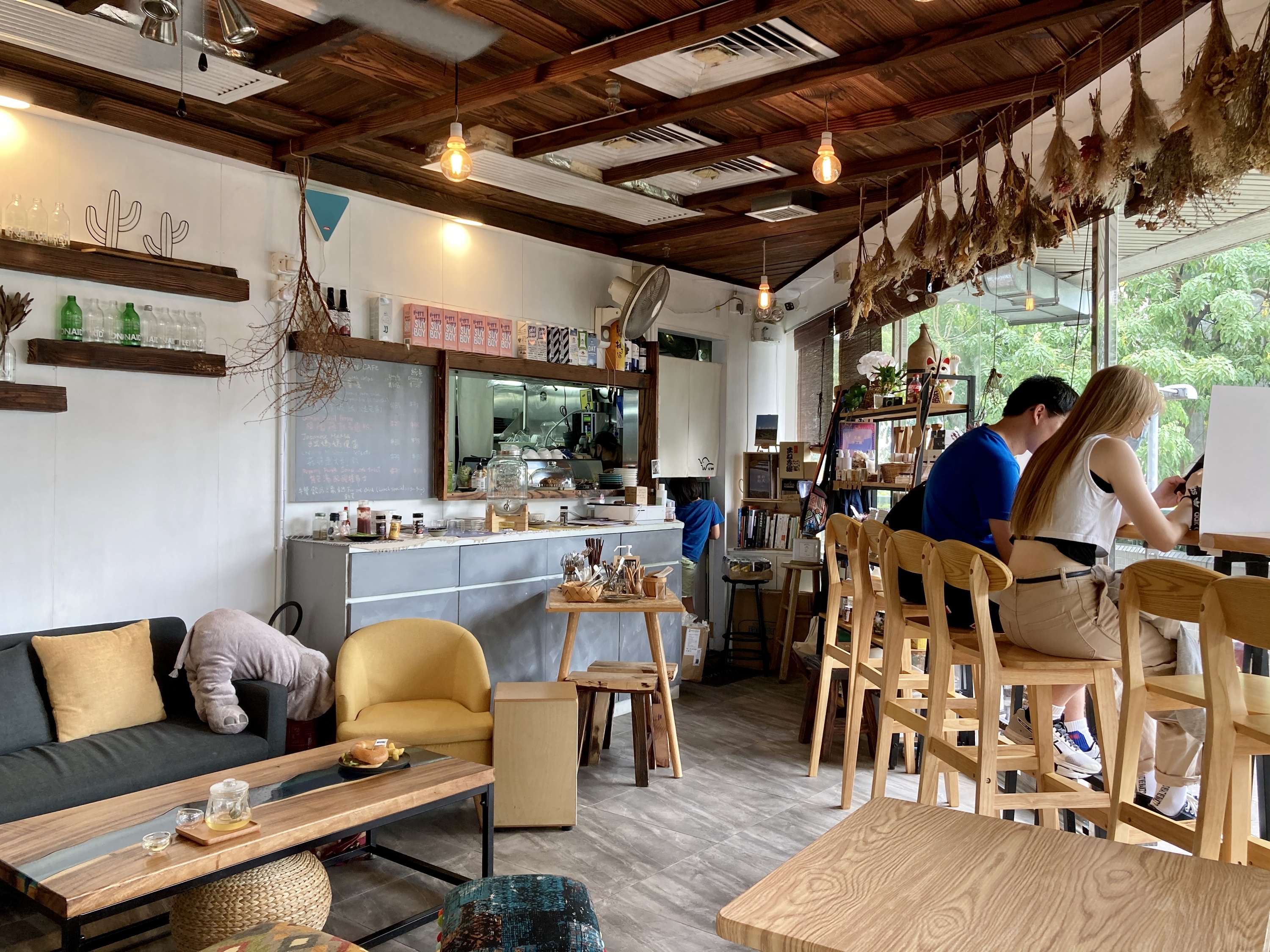 Photograph: Luke I VW Vegan Café
Where to eat and drink: You can get some delicious vegetarian dishes at Kadoorie Farm's Sun Garden Cafe, or head back to Tai Po and grab a seat at VW Vegan Café to sink your teeth into plant-based meals as well as vegan cakes and desserts.

Tip: Admission tickets are available at Kadoorie Farm's entrance. The best way to explore the area is via a guided bus tour that takes you all the way to the mountaintop, where you'll enjoy lush scenic views of the territory.