Five historic Hong Kong restaurants about to disappear
Can these legendary eateries make it past 2019?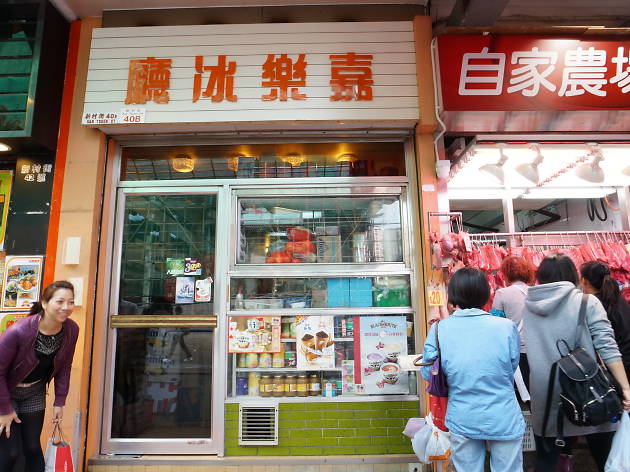 While we celebrate the start of a new year, not everyone can greet 2019 with the same level of enthusiasm and optimism. Hongkongers are used to bidding farewell to their favourite restaurants or the latest food trend before they've even had a chance to try it. There's only a small number of old Hong Kong restaurants that have managed to survive gentrification. Unfortunately, even some of the most popular ones are struggling to battle against rising rent costs. The following historic restaurants are just five that are bracing themselves for the boot. By Manman Chan and Olivia Lai

RECOMMENDED: Feeling nostalgic? Join us and reminisce the city's lost buildings and things that we missed from the Hong Kong of old.
Five historic Hong Kong restaurants about to disappear
These local cultures are disappearing too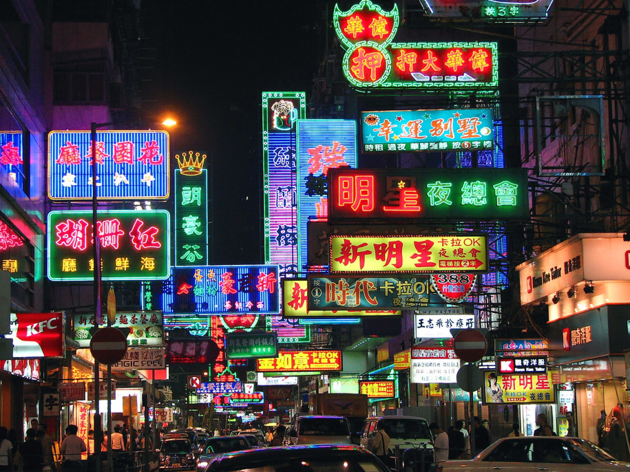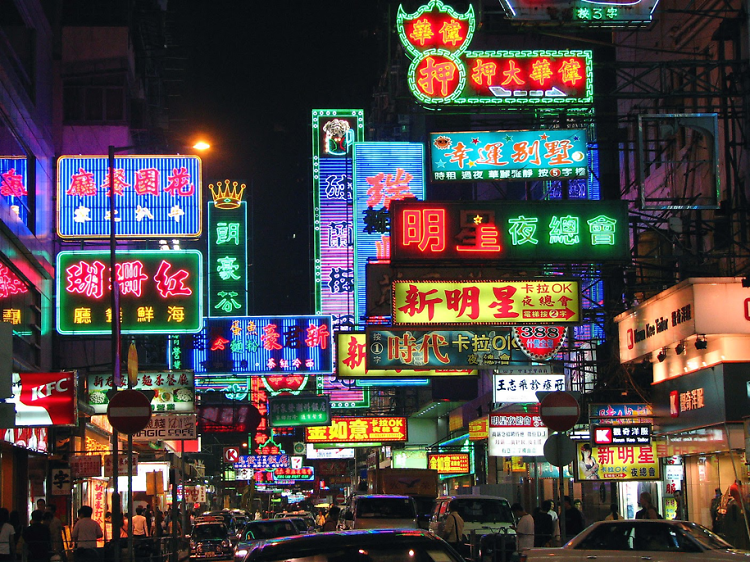 From modest (in size) historical buildings, to Hong Kong traditions and old-style eateries that still serve among the best grub in the city, take a look at the top ten must-see local gems before they disappear forever.