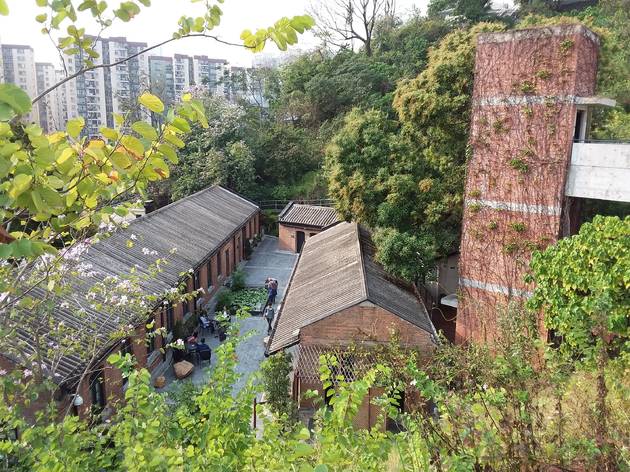 Hidden gardens and green spaces in Hong Kong
Green spots to escape the urban jungle
Hong Kong is awash with amazing secret islands, hiking trails, and even stunning waterfalls, but they're not always the most convenient places to get to. Luckily, there are urban green spaces in the city. From extensive lawns by the water to small oases tucked away in commercial districts, find out about the best spots to get away for a breather.
RECOMMENDED: Want to fit in some quality time with a furry friend? Head to these dog parks in Hong Kong for a grand time.
The best urban green spaces in Hong Kong
Prefer to burn some calories while you're out?
Journey to these green spaces for a breath of fresh air
Enjoy the nature and take it easy