Photograph: Courtesy Sze Sun Hamburger
Where to eat
One of our favourite places to hit up in Hung Hom is Tasty Vietnam HK, where a range of quality Vietnamese dishes are on offer including their signature slow-cooked beef pho and Banh Mi. Sze Sun Hamburger is also another great spot to get your grub on. Founded in 1963, this place serves up Hong Kong-style burgers – with beef or pork patty – as well as fried foods, sandwiches, and noodles.
Photograph: Courtesy Steam Fresh
And if that's not enough, make room for a feast at Steam Fresh, a Korean hotpot restaurant known for its nine-tier seafood steam hotpot, or settle down at Dockyard, where you'll have a world of international flavours at your disposal.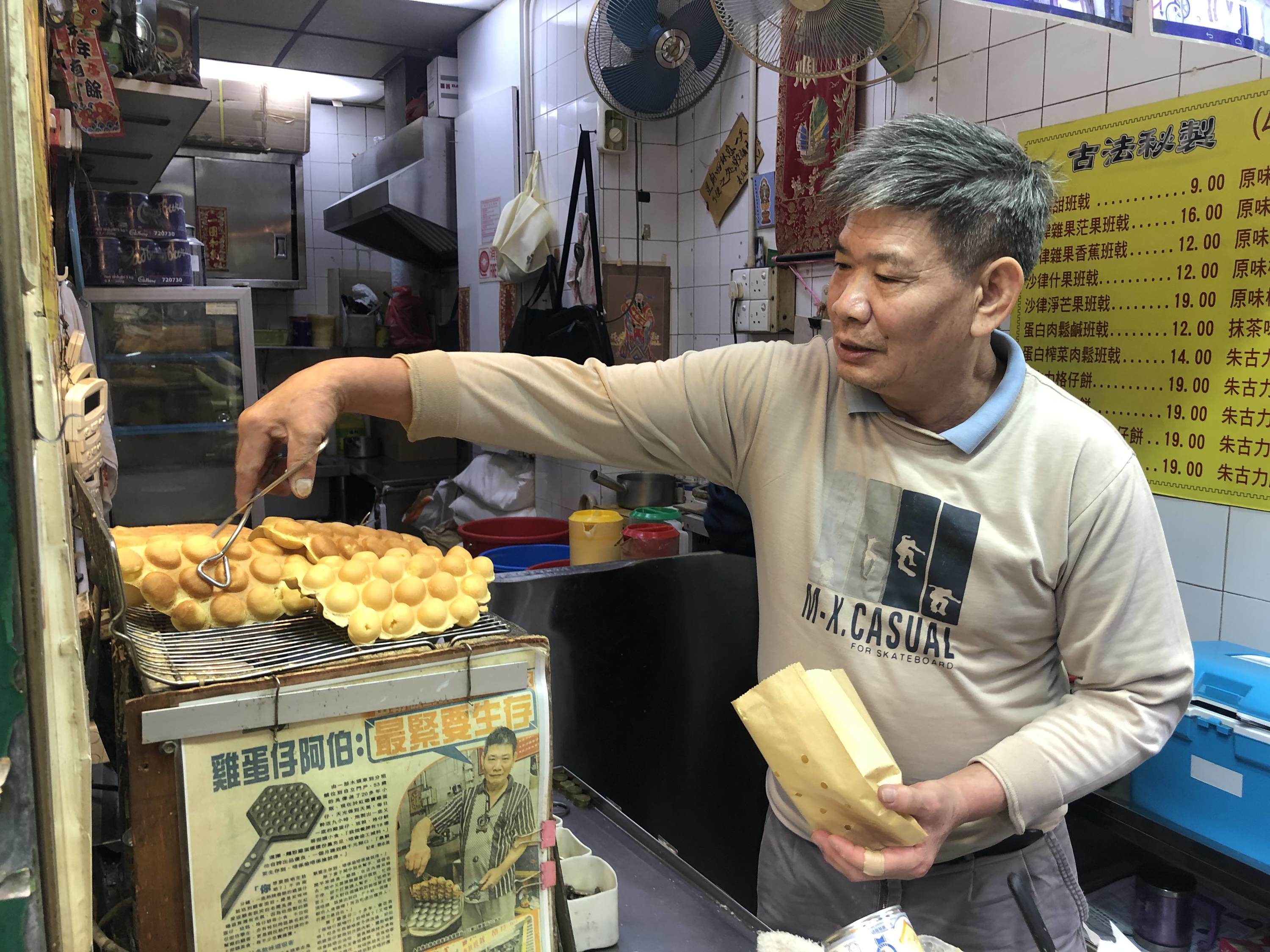 Photograph: Anthony
No meal would be complete without treating yourself to desserts. Head over to the street-side snack shop Hung Hom Pancake, and grab yourself one of their famous eggettes or fluffy pancakes served with fresh mango or meat floss. Another local favourite is Alisan Bakery, which is famous for its Taiwanese Castella Cakes available in an array of flavours such as Japanese yuzu honey, chocolate orange liqueur, D24 durian, quadruple cheese, hazelnut, and more.