Hong Kong's weirdest attractions
Some attractions are stranger than others
Star Ferry, Big Buddha, Ocean Park: been there, seen it, done it? Yes, they're all top quality attractions but what if you're keen to move away from such mainstream locales? You're in luck. Scroll down and follow our round-up of some of the weirder sightseeing spots on offer here in our fair city. Charming, baffling, or just a complete waste of space? Pop along and decide for yourself.
Hong Kong's weirdest attractions
Looking for more ordinary attractions?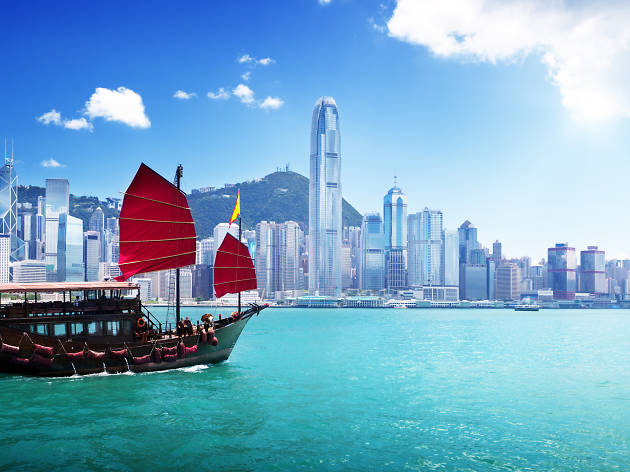 Feeling a bit overwhelmed by the many attractions to see in Hong Kong? Follow our ultimate guide to the top attractions to visit and tick them off one by one.