How to celebrate the royal wedding this weekend
The wedding of the year is upon us. Action stations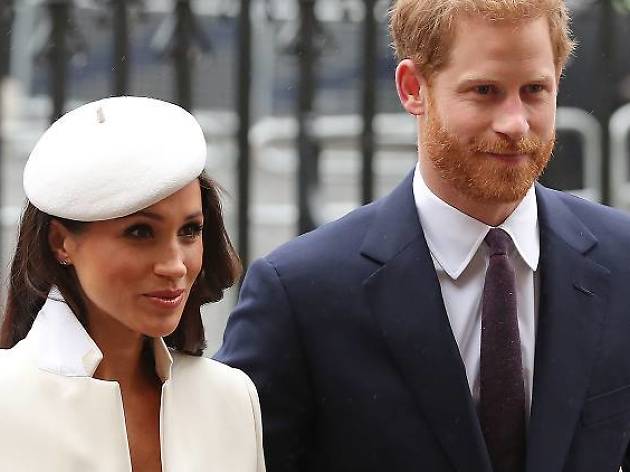 The portmanteau of Meghan and Harry has aptly formed Marry so when Marry marry, the world will go into a periodical frenzy of British royalty fever as they wed this weekend – specifically, Saturday 19 at midday BST (7pm for us). Although the actual wedding will be at St George's Chapel in Windsor, it doesn't mean we're not all invited too. From finding your own red-head to having the perfect excuse to splash out on afternoon tea at a posh hotel, here's how to make your regal reception marvellous, stupendous and splendid. By Jacinta Ruscillo
How to celebrate the royal wedding this weekend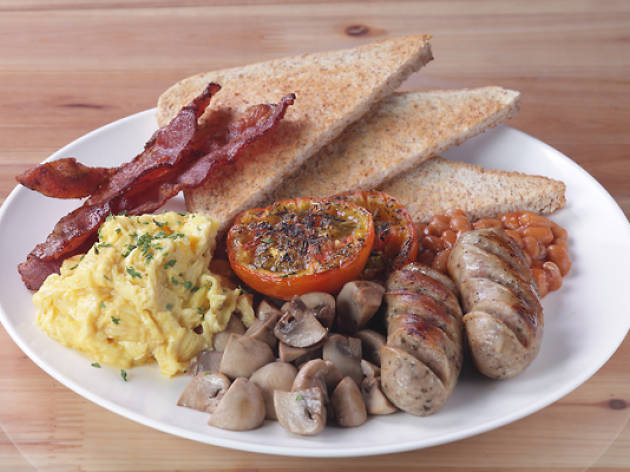 Start the Wedding Day off right with a delicious, greasy fry-up, British style. Load up on all the favourites from sausages and bacon to the classic combo of mushrooms and tomatoes. If there's ever going to be a time that it's acceptable to indulge in fried bread and double pork, it's now and we're pretty sure the royal family would approve too.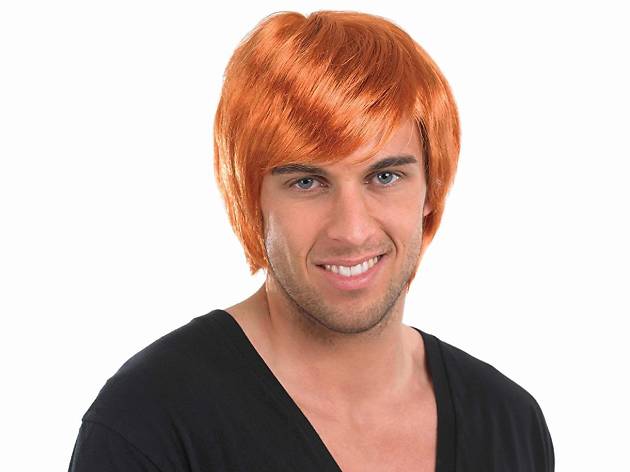 Although the chance of becoming a British princess has well and truly slipped through our fingers, it's not too late to bag yourself a look-alike. Your current beau might not be a redhead, but not to worry. This can be easily remedied with a simple bleach and dye job with bottle colour from Sasa or, if that still doesn't do it for you, head down to your local costume shop to get properly immersed in the royal shenanigans.
The sartorial expectations for the Royal Wedding are sky-high so naturally, speculations regarding every aspect of clothing has been feverish. If you're fangirling over what Meghan's dress will look like, the best you can do is get involved yourself. Although the heat might prevent you from walking around Hong Kong in a morning suit and cravat, another way to dress British is to take some inspiration from the Spice Girls, who are on the wedding guestlist. Or, just head to somewhere like Lane Crawford for some fancy threads, basically the same thing.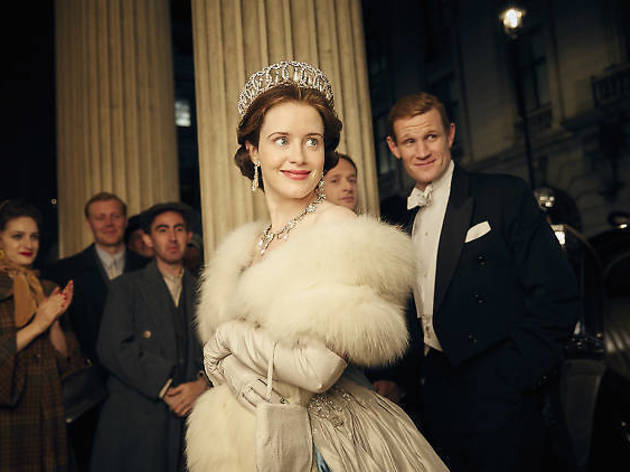 Watch The Crown on Netflix
The guest of honour at the Royal Wedding will no doubt be the Queen of England, Elizabeth II. To get in the true monarchical spirit, why not binge-watch The Crown until you have more royal family knowledge than the family themselves? You might see the Queen in a new light after watching but you'll also feel that much closer into the royal circle.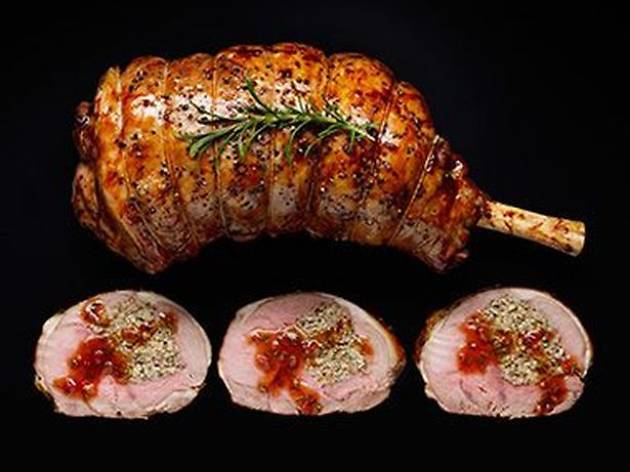 Having a roast dinner on a Saturday is far from traditional but so are many aspects of the Royal Wedding too. Did you know that tradition dictates that royals should always marry on a weekday but for these two rebel lovebirds, a Saturday will do just fine thanks very much. Tuck into a ready-made roast leg of lamb with all the trimmings, courtesy of M&S Food.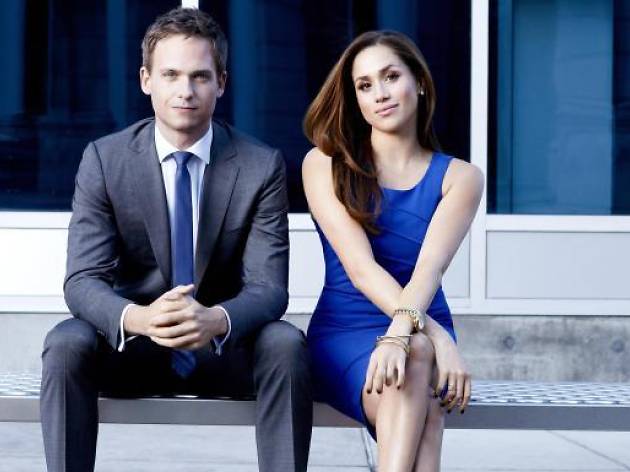 Re-watch every episode of Suits on Netflix
Unfortunately, the royal wedding won't be broadcast on any of our local networks but if you still want Meghan Markle's beaming face on your box, there is another way. Get stuck in from the beginning of season one all the way through to season seven when Meghan's character Rachel gets married at the end. All you need to do is mentally swap Patrick J. Adams' face in for Prince Harry's.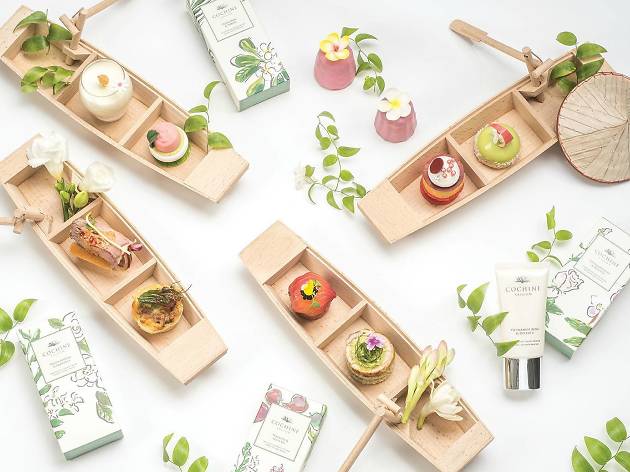 The famously fierce Cornwall vs Devon debate of whether it's cream then jam or jam then cream on your scones won't matter when you're deep into a post-high tea coma. There's never been a better time to indulge in afternoon tea, and there are many offerings of the sweet stuff around Hong Kong. Munch through cucumber sandwiches and demolish the tantalising tarts until you're all royaled out.
The closest thing to being in the wedding congregation is watching it being live-streamed into a British-themed pub with a bottle of London Pride in one hand and a packet of peanuts in the other. The Trafalgar Brewing Company and The Globe will be showing the event from 6-9pm.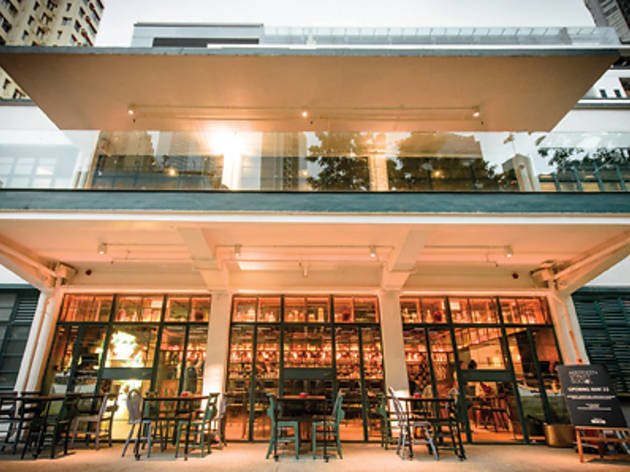 Head down to Jason Atherton's Aberdeen Street Social for a Royal Wedding picnic that includes a feast of royal bites and summer cocktail pitchers. And of course, the aforementioned Sparkle Markle's (it's a kir royale).
Looking for more stuff to do this weekend?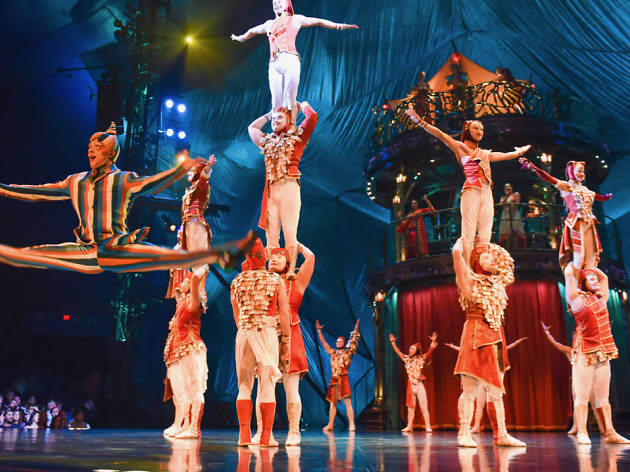 Here are some fun things you can enjoy this weekend and throughout the rest of the month.