11 television commercials every Hong Kong person will know
We're sold on these
Hong Kong may be known for its legendary cinematic history, but this city's creativity extends far beyond the big screen. We're not even talking about television shows – of which there are many – but the humble TV commercial. Before you write off these ads, remember that it's not an easy feat to both sell and entertain in 30 seconds. So let's all take a moment to salute some of these iconic commercials that we all love and know.
11 TV commercials every Hong Kong person will know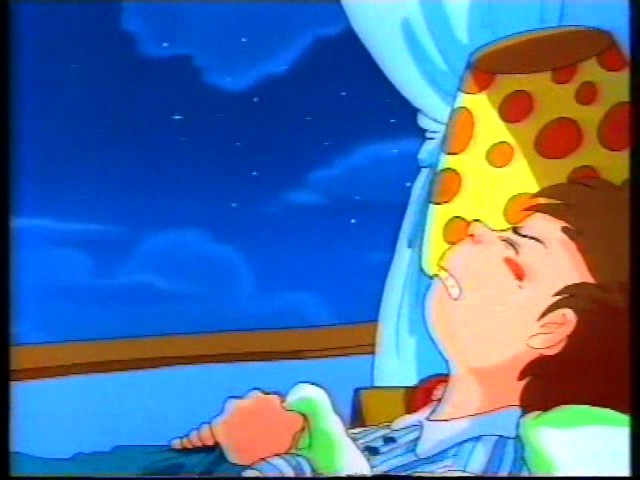 Who can forget this catchy jingle, that reminded us to eat Po Chai Pills whenever we have a late-night stomachache or a bout of seasickness while travelling. The animation was also on point and was good enough to be a standalone cartoon.
There are many ways to meet your end, but nearly getting into a car crash because your taxi driver has a neglected case of athlete's foot is probably one of the worst. So we understand the passenger's rage when this exact scenario transpires in this commercial, but we also love how his rage comes with a product endorsement for Afakin foot spray. Another great thing about this commercial was that it was a two-for-one-deal, always followed by the equally iconic Swirl-Wind bug spray ad starring a dagger-spinning, air-flipping, roach-killing ninja.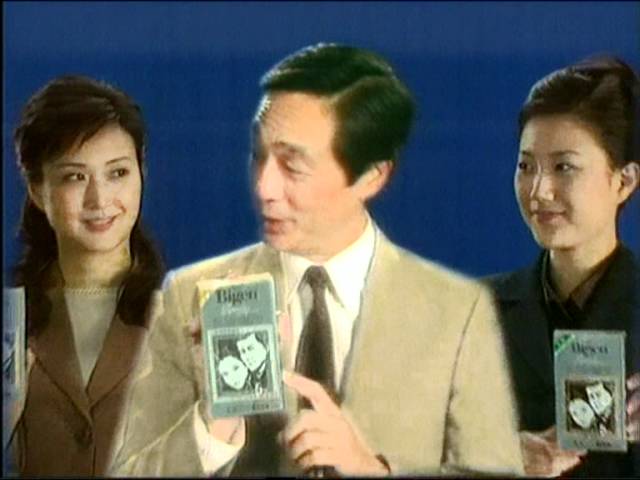 A commercial with impressive staying power, despite its close-to-nothing budget. For more than 30 years, veteran actor Kenneth Tsang has stood in front of a blue screen and extolled the gradual and instant colouring abilities of Bigen's black hair dye. The commercial was updated in the late 2000s to replace the two background characters with younger models, but it's still hilariously dated, which makes it all the more memorable.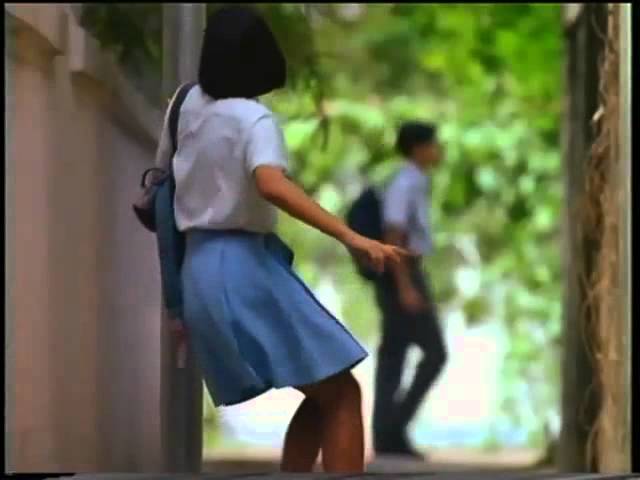 Hi-C is a drink for young people. How do we know? Because all of its commercials star high schoolers, or at least actors trying to pass off as high schoolers. For decades, the brand's introduced us to its 'sunshine girls' – pretty teens grappling with totally relatable puppy-love problems. One of our favourites is this one from 1993 with a young Jeannette Lai practising how to casually bump into her crush. We all know that feeling.
Hong Kong Communications Authority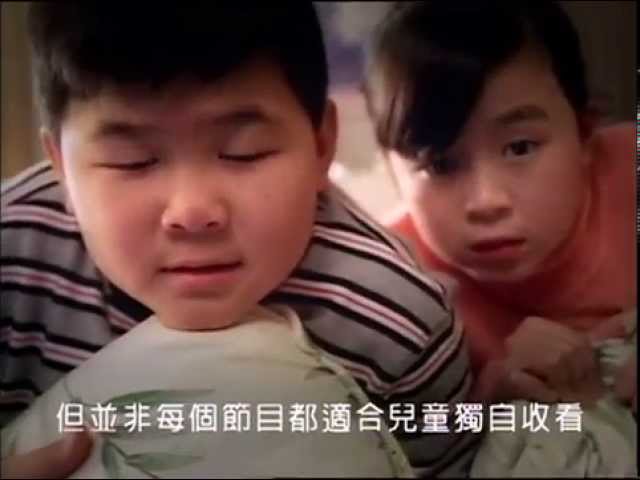 Trust the statutory body that oversees broadcasting to come up with a commercial that really gets Hong Kong's audiences. From the old couple watching a drama over dinner to the housewife diligently following the recipe on a daytime cooking show, this ad perfectly depicted the habits of TV viewership and is still very much part of the collective consciousness of those who grew up before the advent of commercial-free streaming.
Hong Kong Social Welfare Department
Dark, rainy and oh-so-moody, the protagonist's opening complaint that 'it only rains when it's time to play football' gave a voice to those who had been struggling silently in this fast-paced metropolis. But in perhaps one of the most uplifting endings in HKTVC history, the commercial promised that there's always hope in tomorrow. We're believers.
Another commercial with a killer jingle, Sze Hing Loong's iconic ad pulled off the seemingly impossible, by making roasted peanuts look cool and sexy. There were girls in swimsuits eating peanuts, guys playing guitars – that were shaped like peanuts, and, of course, there was a pool party where peanuts were the main draw. If that doesn't make you want to grab a bag of nuts now, what will?
Two words: So. Adorable. The whole city fell in love with child actress Winky Wong as she gushed on and on and on about her overblown crush – aka the Mannings cash-register guy. While there may never be a Manning's employee in real life who's as caring and dashing as the one on TV, this ad managed to capture our hearts all the same.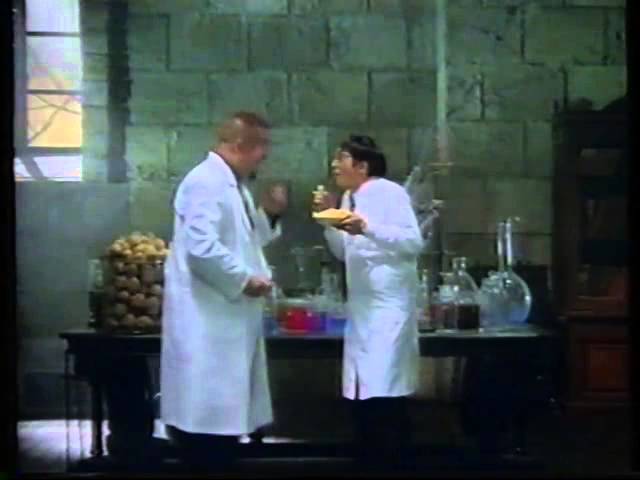 Teaching us to never ask someone for the time when they're eating crisps, this Calbee ad is short but effective. While the ad itself originated from Japan, the slogan used in Cantonese is one that stuck with every Hongkonger. It just goes to show that you don't always need big elaborate commercials to leave an impression.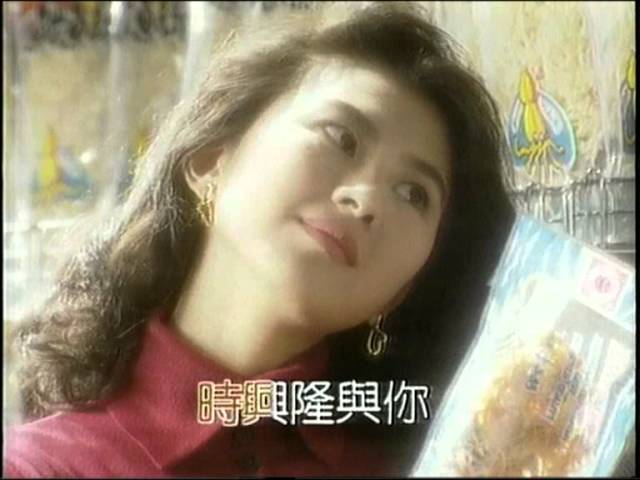 The mother of all commercial songs. We can say with confidence that most, if not all, Hongkongers know every lyric to Sze Hing Loong's catchy jingle. Even if you don't know the exact lyrics, you would still know the exact second when the little girl turns around and says "thank you" at the end.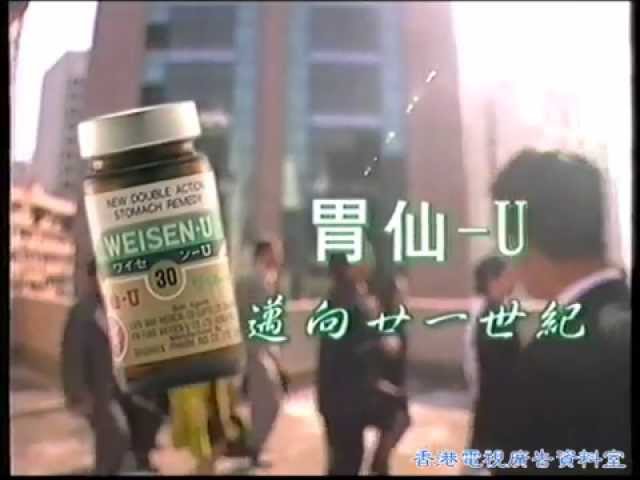 Featuring a group of suited-up workers on a rooftop marching and chanting, 'more work, more rewards' in unison, Weisen-U perfectly distilled Hong Kong's office culture in this 30-second spot. It's depressing that the message here is that antacids are all you need to be a top salesperson, but hey, isn't the truth always a bitter pill to swallow?
In the mood for great Hong Kong movies?