Side hustle ideas: creative ways to earn a living in Hong Kong
Fun and creative ways to make some extra cash on the side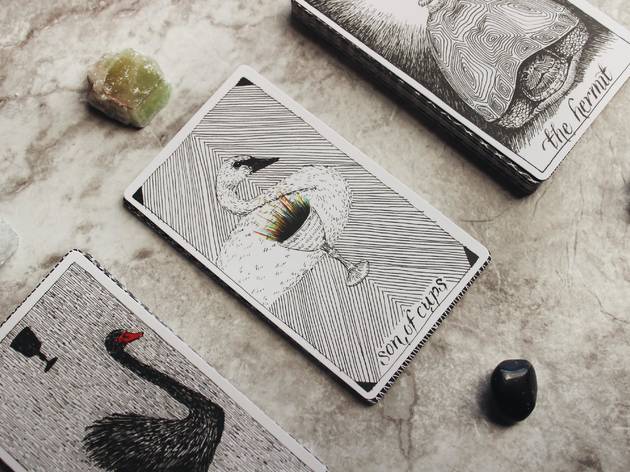 Whether you're hoping to save up for a holiday getaway, grow your emergency fund, or finally pay off your student loans, having a second income stream could be exactly what you need. In a city that never stops hustling, here are some fun and creative ideas that can easily fill up your piggy bank. By Doris Lam
RECOMMENDED: If you're down to your last few pennies but can't bear the thought of being stuck at home, check out our guide on all the cheap things you can do around Hong Kong.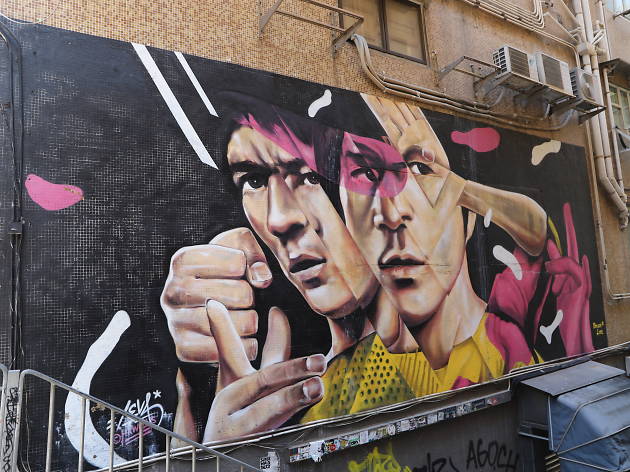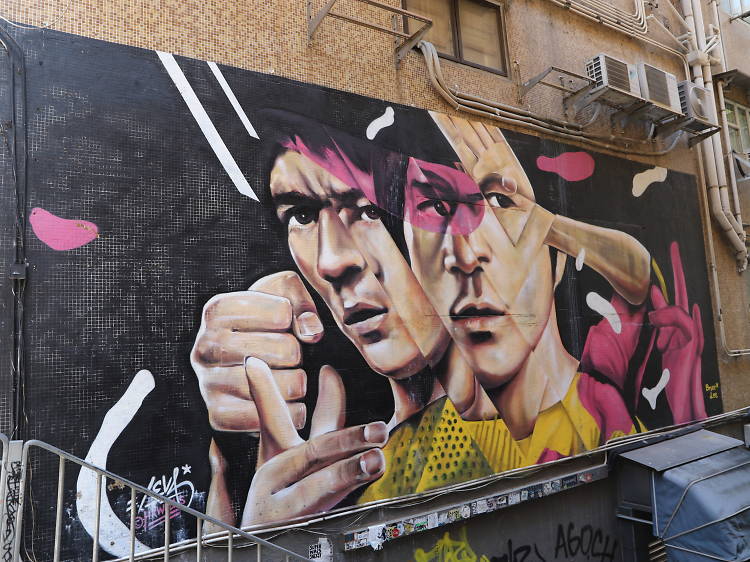 Photo: HK Walls
Perfect for those who love interacting with people, making new friends, and sharing your passion. With Airbnb experiences, you can host your own curated adventure for people to try out. Anything from dumpling-making classes and food tours with chefs to street art walks with Instagram influencers. Don't know where to begin? There's even an Airbnb experience where you can learn how to launch your own one! As long as you have an idea, you can turn it into an experience for all.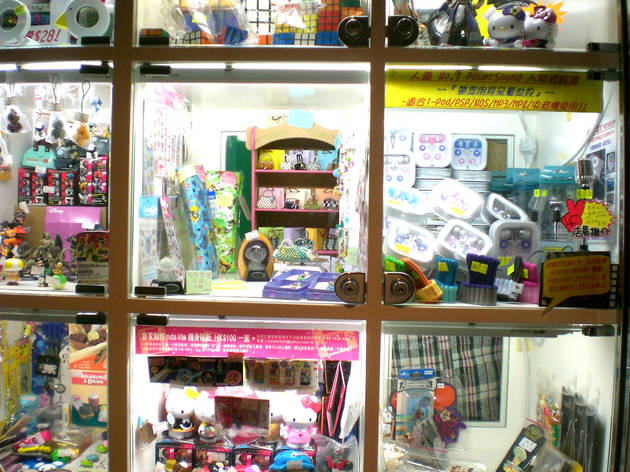 Photo: Lurenabc
Have you been making macrame hangers for your plants? Home-made soaps for all your friends? Maybe it's time to branch out to the world by renting a cubby space at one of Hong Kong's many cube shops. Generally located in small local shopping malls where youngsters frequent, cube shops are perfect for those who love to get their hands on random knick-knacks. You will find everything from overseas cosmetics to handmade products like jewellery or even slime! You can rent a cubicle for anything around $250 to $1,500 depending on its size and location in the store.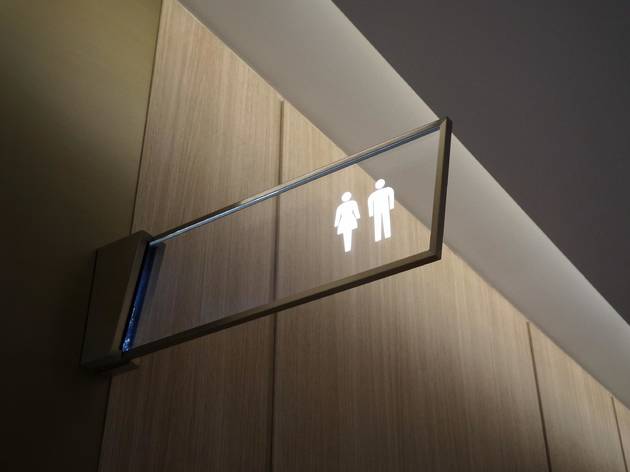 Photo: Franck V
Oh yeah, you read that right. Selling your poop for money sounds like something you'll find on Craigslist, but this one is actually for a good cause. Advertised from The Asia Microbiota Bank, stool samples are used for cutting edge human Microbiota Transfer Therapy, which helps develop possibilities for overall immune and digestive health. Poop donors can earn up to $4,800 a month if they're able to donate three healthy samples per week.
However, the screening process to become a poop donor is a tough one – only 0.1% of the healthiest applicants are accepted. Donors have to go through rigorous blood, stool, and urine screening tests to pass. Guess it's time to clean up that diet, huh?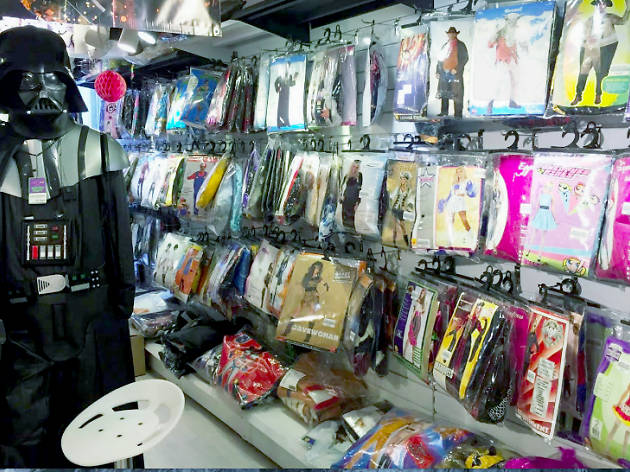 Photo: Matteo Party costume shop
Become the life of the party – literally! While not everyone is blessed with the facial features of a Disney princess, there are plenty of other cartoon or movie characters that kids love. Research on the latest trends in the city, then make a trip down to a costume store to pick up your work gear. Still out of ideas? Slap on a bright red nose, put on a wig and makeup, and learn a few clown tricks. Just try not to scare any kids (or adults) on your way to the party.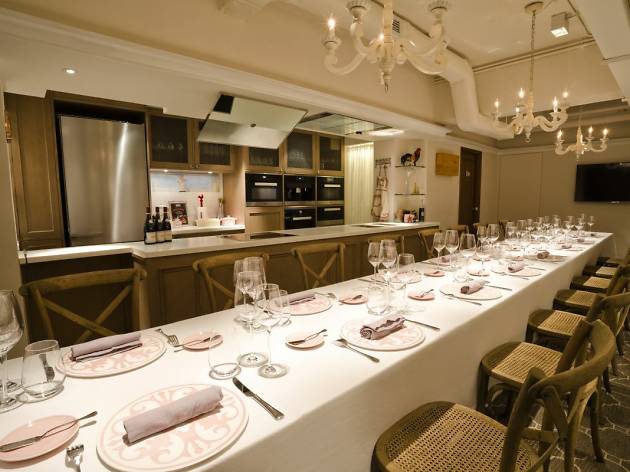 Photo: Ta Pantry
If you love hosting dinner parties and seeing all your plates licked clean, opening a private kitchen may be something you could consider. The good thing about private kitchens is that they never go out of style. Relying on word of mouth, these secret dining clubs offer an exclusiveness that attracts more and more visitors over time. In Hong Kong, there are laws and licenses that help regulate private kitchens with slightly more lenient rules compared to your usual restaurant.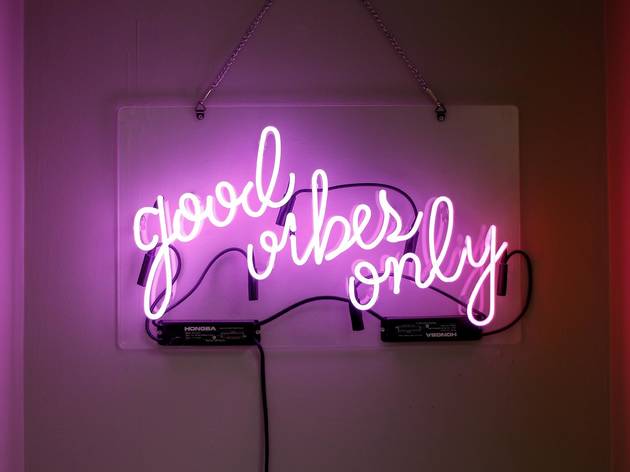 Photo: Allie Smith
Do you have your life or business all figured out? Pass on your knowledge by becoming a life coach or mentor and spread that positivity around. Whether you're simply great with building connections, have years of experience in different industries, or perhaps a seasoned yogi, there's probably someone out there who can do with some advice from you.
While you don't need credentials to become a life coach, you could consider getting certified by the International Coach Federation (ICF) or the Advanced Certificate in Life Coaching from HKU Space for some extra brownie points with your potential clients.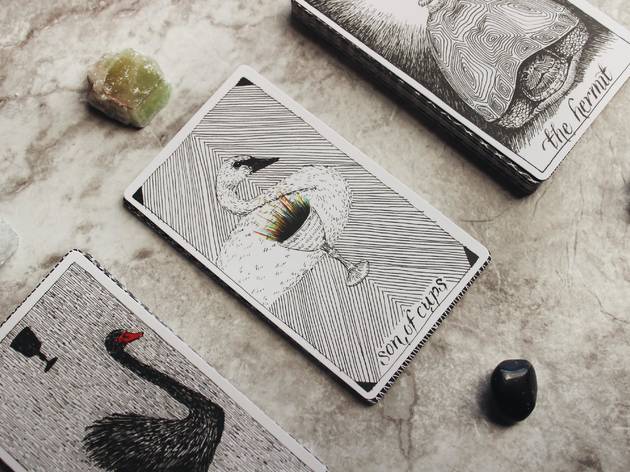 Photo: Jen Theodore
If you're a spiritual junkie who already has a deck of tarot cards lying around, amp it up a notch by enrolling in a professional tarot card reading course to learn how to give better psychic readings. If setting up a physical store is too big of an investment, you can offer your services online or in-person to maximize your profits.
Other budget-friendly things to do in Hong Kong: