Cheap things to do in Hong Kong
Bank account running low? There's still plenty of fun stuff to do in Hong Kong to tide you over till your next pay day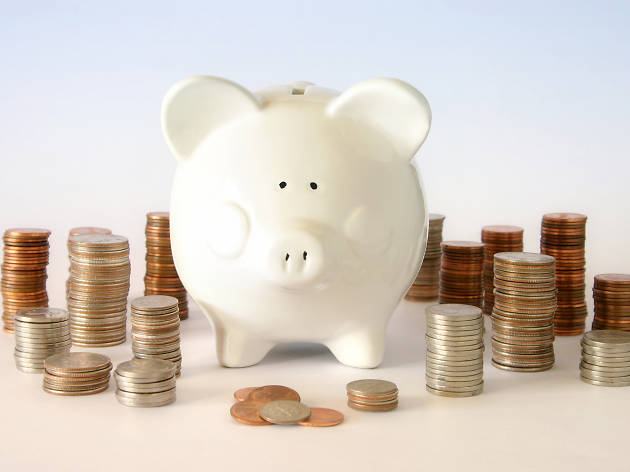 We all know Hong Kong isn't the cheapest city to live in. Whether you were born here or moved to the city as an expat, true Hongkongers are always on the lookout for fun things to do without spending a fortune. To help you achieve that aim, we've gone around town and uncovered the best wallet-friendly activities in the city. From the best cheap eats and free shows to the best spots for water sports, you don't have to drop more than $100 to enjoy these awesome affairs.

And if you're literally down to your last few dollars, check out all the free things to do in Hong Kong that exist for further inspiration.
Cheap things to do in Hong Kong
Cheap things to do in Hong Kong
Looking for free things to do in Hong Kong?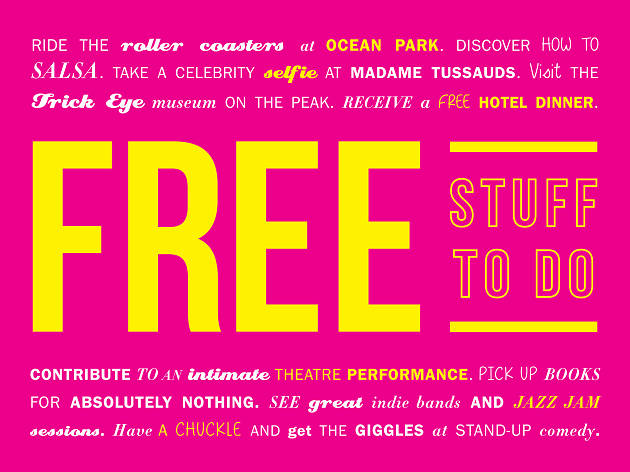 Down to your last dollars? There's a wealth of free things to do in our SAR and we've rounded up the free gigs in Hong Kong's best music venues, free galleries, best comedy shows and much more to keep you going out every day of the week without having to spend a cent.