The best cheap things to do in Hong Kong
Penny-pinching? We've got your back with 21 cheap and cheerful activities for when you're on a budget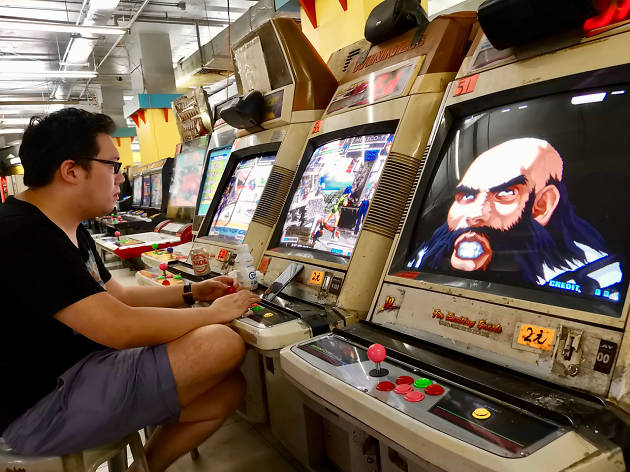 Let's face it, we all know that life in Hong Kong is notoriously expensive, what with rent taking a huge slice of your paycheque immediately every month. But it doesn't always have to be that way. It's totally possible to visit some of the best Hong Kong attractions, devour delectable cheap eats and in general have an awesome time without going into the red.

RECOMMENDED: If you're literally down to your last few dollars, check out all the free things to do in Hong Kong that exist.
Cheap things to do in Hong Kong
Looking for free things to do in Hong Kong?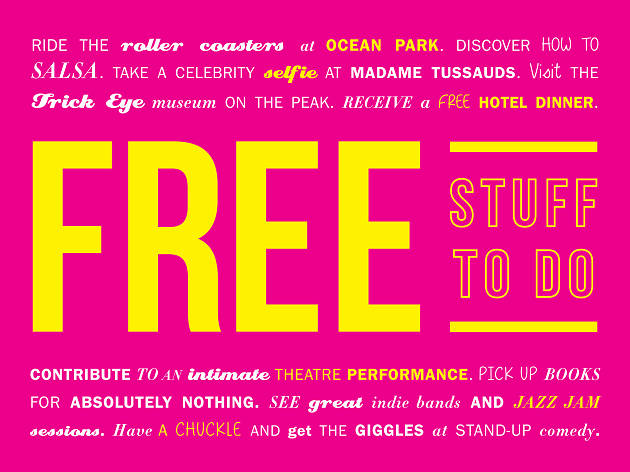 Down to your last dollars? There's a wealth of free things to do in our SAR and we've rounded up the free gigs in Hong Kong's best music venues, free galleries, best comedy shows and much more to keep you going out every day of the week without having to spend a cent.