Six awesome VR experiences to try in Hong Kong
Who needs real life when you have virtual reality? From escape rooms to gaming treadmills, here's where to go for the best VR experiences in Hong Kong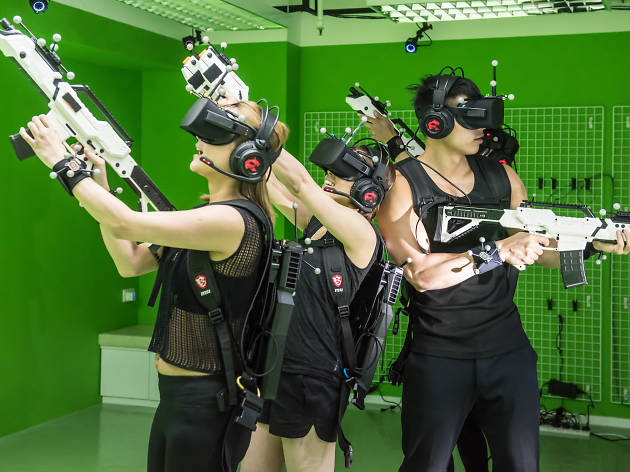 If you're not already on board then it's time to join the VR bandwagon! Move over arcades and game centres, virtual reality is once again becoming the biggest trend in the gaming scene. Aside from being the perfect activity to do on a rainy day, it also makes for a surprisingly great indoor workout. Unfortunately, not everyone can afford their own VR goggles or has the space at home to make the most of the medium. Enter VR gaming venues. From intense zombie escape rooms and E-sports arcades to VR-centric party rooms, Hong Kong has got them all. Read on to discover the best VR experiences in our SAR.
Hong Kong's best VR experiences
Looking for quirky things to do?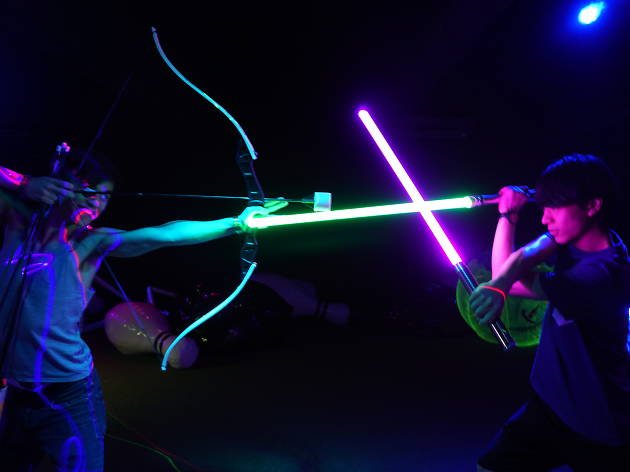 From rooms that allow you to smash shit up and vent your (burning, all-encompassing) rage to the latest weird sporting craze, to discovering abandoned ghost towns, we've got it all. Follow our guide to all the most quirky and unusual things to do in Hong Kong.