The best things to do in Hong Kong on a rainy day
Has the rain got you down? Cheer up, there's plenty of awesome indoor activities to get you through the rubbish weather
Don't let a sudden downpour put you off having fun. Hong Kong has a wealth of amazing things to do, and staying indoors can be just as entertaining as hitting a hiking trail. Whether you're looking to break a sweat with an indoor sport activity or just kill some time with a few friends at one of the city's top game cafés and pet cafés, here's a roundup of the very best indoor experiences in Hong Kong that'll have you singing in the rain.
Best things to do in Hong Kong on a rainy day
Looking for even more things to do?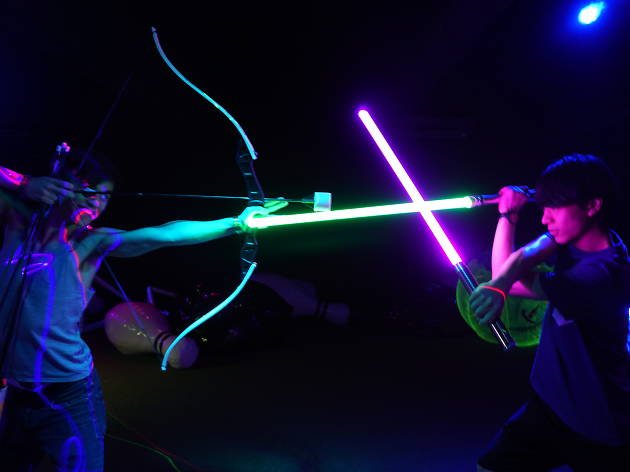 From rooms that allow to you smash shit up and vent your rage to the latest weird sporting craze to discovering abandoned ghost towns, we've got it all. Follow our guide to all the most quirky and unusual things to do in Hong Kong.