Best things to do in Hong Kong on a rainy day
Has the rain got you down? Cheer up, there's plenty of awesome indoor activities to get you through the rubbish weather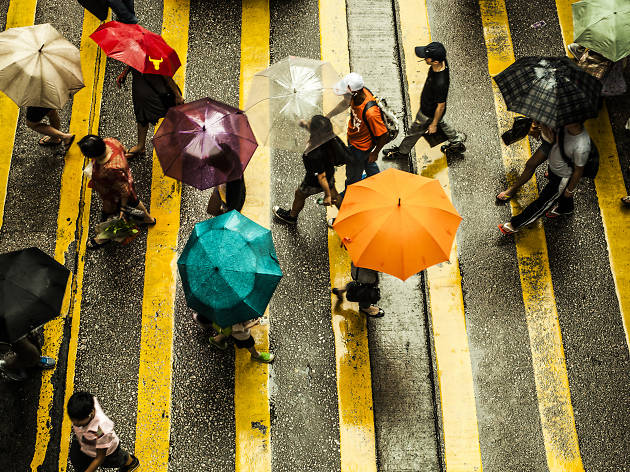 The weather in Hong Kong can sometimes get you down but there's no reason to let a bout of rain put you off having fun. Hong Kong has a wealth of amazing things to do, and staying indoors can be just as entertaining as hitting a hiking trail. Whether you're looking to break a sweat with an indoor sport activity like neon bubble football at Crossfire Arena, kill some time with a few friends at one of the city's top game cafés and pet cafés like Wheat and Wood, or enjoy a good cup of joe while weathering out the storm at a coffee shop like % Arabica, here's a roundup of the very best indoor experiences in Hong Kong that'll have you singing in the rain.
RECOMMENDED: If you're hoping to save some cash but still have fun, there are tons of cheap things to do in Hong Kong too.
Best things to do in Hong Kong on a rainy day
Looking for even more things to do?