The 12 best Hong Kong Christmas displays
From adorable cartoon characters to a giant chocolate factory, here's where to get the best selfie this noel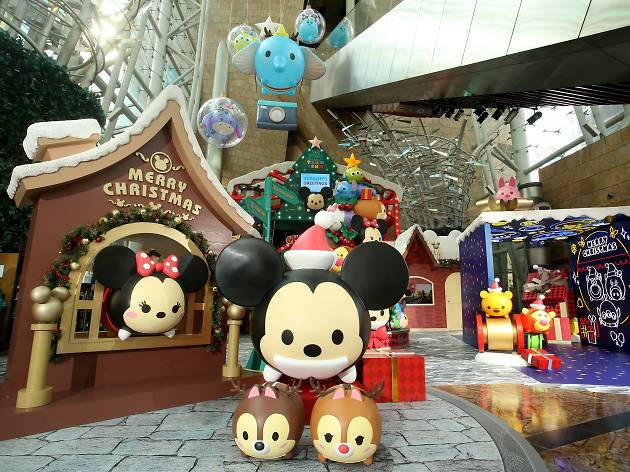 It's beginning to look a lot like Christmas! Every December, there's a plethora of Christmas markets and awesome festive activities to do all over town, like hitting the ice at one of the city's best ice skating rinks. But of course, it's never Christmas in Hong Kong without cartoon-themed Yuletide installations and other spectacular decorations. Here are the best Christmas displays in town that make for greeting card-worthy photos.
Best Hong Kong Christmas installations
Here's where to celebrate Christmas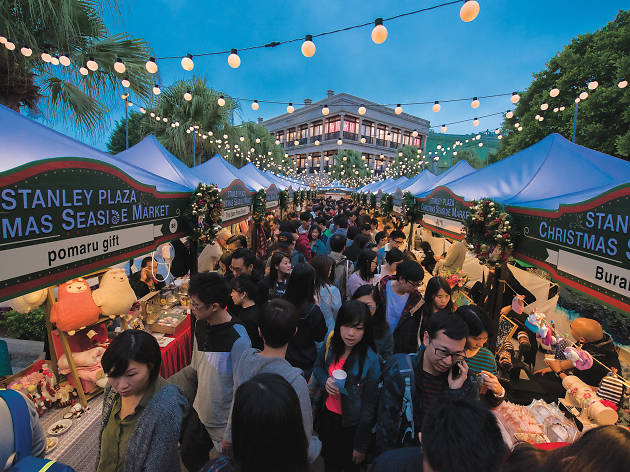 It's beginning to look like Christmas in Hong Kong. There are tons of brilliant events happening this month and you can plan it all here with our guide.