The seven best places on Hong Kong Island to find calm amidst the chaos
Time Out Hong Kong and Pure Yoga recommend peaceful 'hidden spaces' – as Pure Yoga launches an Instagram well-being competition with great relaxing prizes up for grabs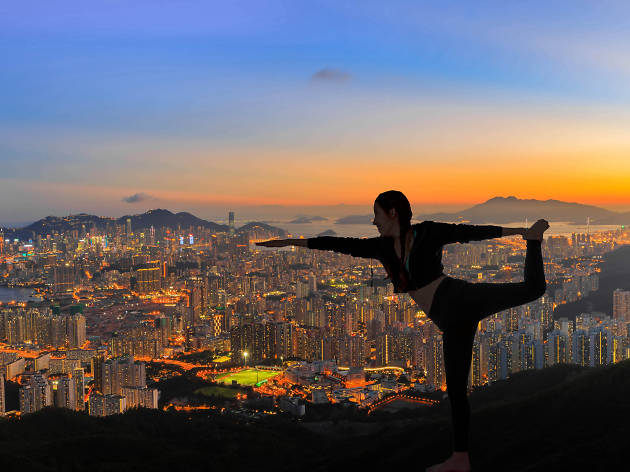 Hong Kong: the city that never sleeps. We love our busy, exciting metropolis – but the frenetic pace of life can sometimes get a little overwhelming. So where do you go to find peace in a town that boasts more than seven million people? Well, there are little pockets of calm all around Hong Kong. And the team at Pure Yoga – the well-being group that offers Hongkongers a range of diverse yoga practices in venues across the city – has teamed up with us to recommend seven such spots on Hong Kong Island. Pure Yoga – which has some awesome suggestions for chilled out places on this interactive map – understands the importance of tranquility, which is why they're now providing free trial meditation classes in all of their yoga studios for Hongkongers who need a break from their hectic lives. Also enter their giveaway on Instagram for the chance to win a well-being package that includes a three-month Pure Yoga contract, a $500 Pure Apparel voucher and a $500 Nood Food voucher. Just follow the instructions on Instagram for a chance to win – after you've chilled out in these spots, of course...
The best places to find calm amidst the chaos
Looking for other ways to chill?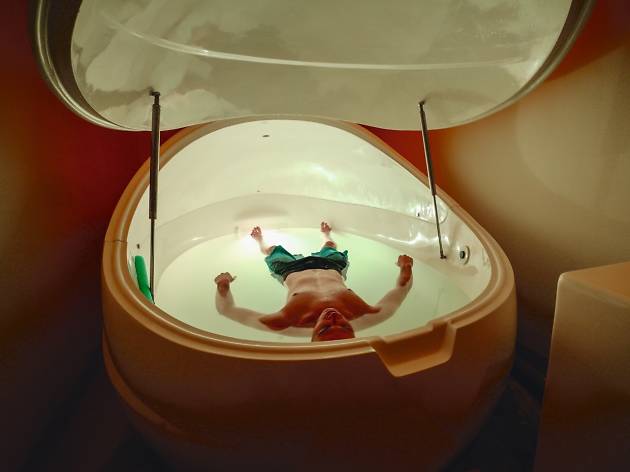 Hectic Hong Kong catches up with the best of us. Here are 10 alternative ways to loosen up those knots and maybe raise a smile.
More to explore