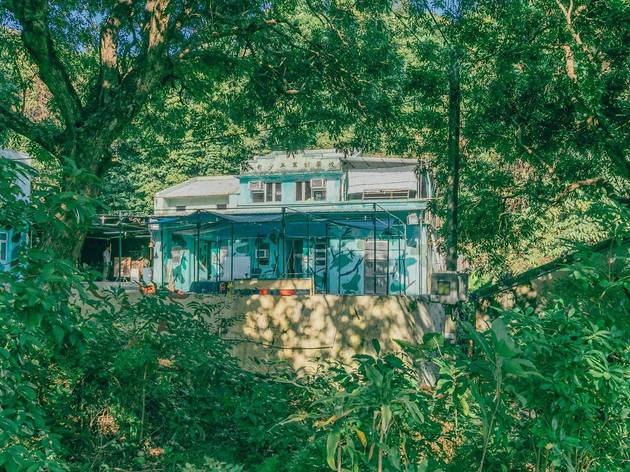 9 Secret islands to explore in Hong Kong
Get to know the hidden side of the city
Have you done everything there is to do on Lamma Island? Is Cheung Chau getting a little too hipster for you? Hong Kong is home to more than 250 islands, so there's no need for you to keep revisiting the same old spots. And if you're looking for gorgeous sandy beaches and picturesque hikes, these islands have them all and more.
RECOMMENDED: Head for the hills and surprise yourself with some unexpected things you can do outdoors in Hong Kong.
Explore Hong Kong's secret islands
Explore more corners of Hong Kong
We investigate some of the more famous abandoned spots in the city.
Catch a breath of fresh air and find a peace of mind.