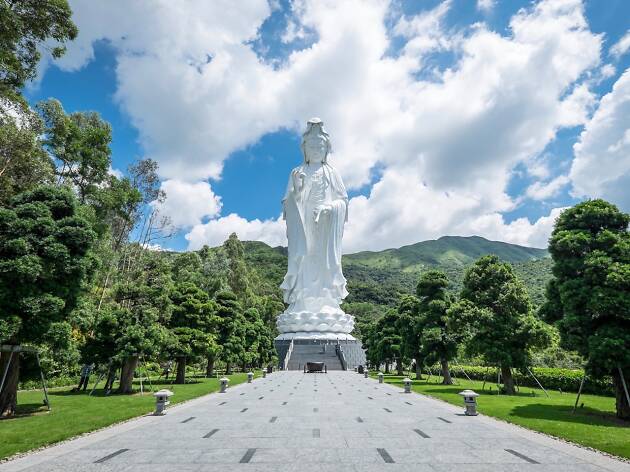 The seven wonders of Hong Kong
Whether natural or man-made, Hong Kong's got wonders aplenty
Talk a walk, colossus. Piss off, pyramids. There're some new wonders in town. There's a reason the camera loves Hong Kong – we have an incredibly diverse range of things that are frankly amazing. Here are seven of the best. We could name more but we don't want to embarrass less well-endowed cities.

RECOMMENDED: Loving Hong Kong? Check out the city's most beautiful buildings or 51 amazing things to do here.
The seven wonders of Hong Kong
If you're keen to score some easy Insta-wins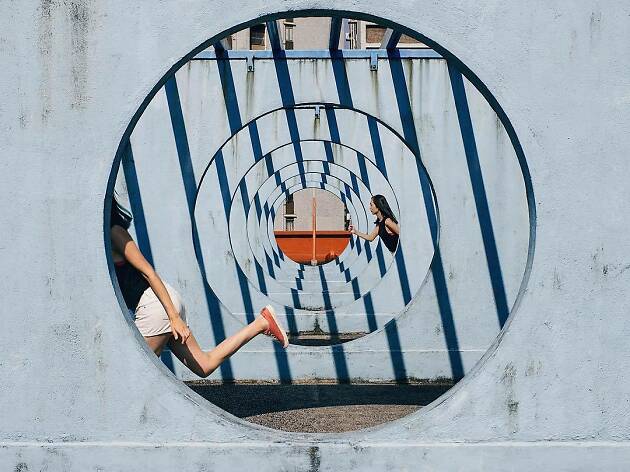 We've put together a list of the best places to snap an Instagram in Hong Kong.
Best selling Time Out Offers