Things we hate about Chinese New Year
There are things we love, but no holiday is perfect
Chinese New Year is the biggest festival in Hong Kong, it's even more popular than Christmas. It's a great time to get together with the family while gobbling down all the tasty (but seriously fatty) food. And we even get to take some time off and enjoy a long weekend. But let's be honest, the holiday comes with many bummers like interrogative relatives and ridiculous crowds everywhere. Here are just some of the things we're not so keen on regarding CNY.
Things we hate about Chinese New Year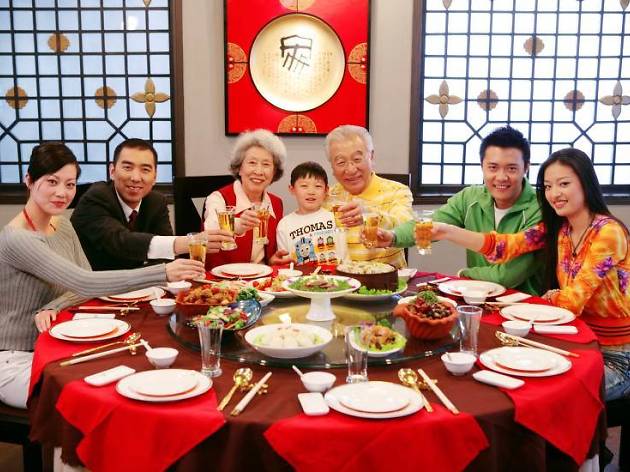 It sucks when you're single
Okay, so it's not as bad as during Valentine's Day, but you still have to suffer a barrage of questions and interrogations from relatives during family gatherings. No auntie, I don't have a boyfriend/girlfriend. No grandma, I'm not having kids yet. No uncle, I have no interest in going on a blind date with the son of your butcher.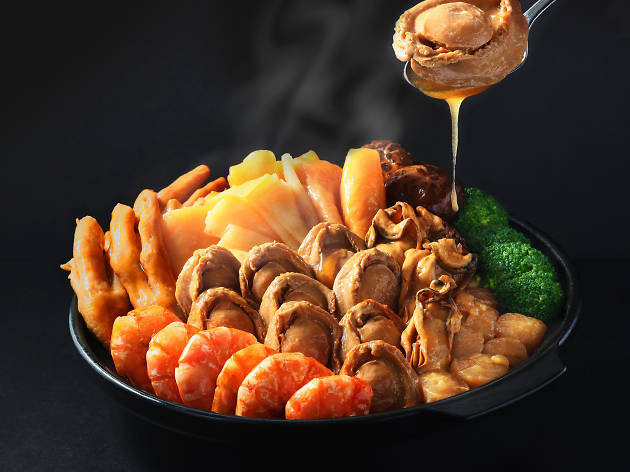 One of the best and worst parts of Chinese New Year is the mountains and mountains of delicious food. Traditional lin go and turnip cake are a must and auspicious dishes like fish, dried oyster and black moss, and tong yuen usually make an appearance during a CNY feast. Did we mention all the sweets and confectionary when it comes to bai leen? It's literally been less than two months since all the Christmas meals and here we are, letting our arteries take a hit from yet another non-stop eating train.
Favourite shops and restaurants are closed for a whole week
Sometimes even longer. Granted, Hong Kong is relatively better compared to the Mainland where whole towns are shut. But where are we supposed escape the relatives if our favourite nooks and spots aren't open? Must we suffer through the hassle of cooking at home – especially those of us who hate to do so? At least food delivery is an option...
It's pretty much best to avoid the East Rail line altogether during the entire week leading up to and during Chinese New Year. Mainlanders who are based in Hong Kong and locals who have families over the border all swarm to Lo Wu like flocks of aggressive sheep armed with massive luggage. It's certainly no fun experience if you're stuck in the middle of the migration. It's like Simba trapped in the wildebeest stampede.
WONG YEUNG KONG
Getting squashed at the big festive events
The annual fireworks displays, the Chinese New Year night markets, visits to Wong Tai Sin temple... The list goes on. As much as we wish to check out and soak up the atmosphere of these CNY events, we have to prepare to get pushed, shoved and generally feel like a sardine in a tin can. But hey, it's all worth it for the amazing blurry Instagram shot of the fireworks and some shitty-made dog shaped cushion from the night market. Right?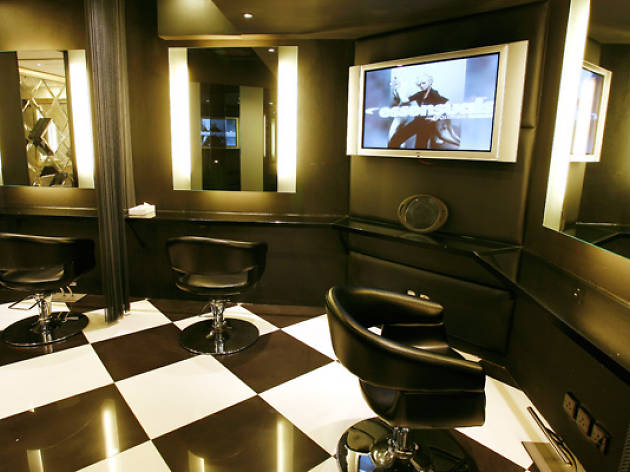 Beauty services hike up prices
We all try to look our best for the numerous family dinners and gatherings – and to not give those annoying relatives even more ammunition – so it's not uncommon that we pop into a hair and beauty salon beforehand for some beautification. But that's when they get you and charge way more than they usually do – and expect a red packet and/or tip. Guess we'll take the snide comments about our skin then. It's good for the soul.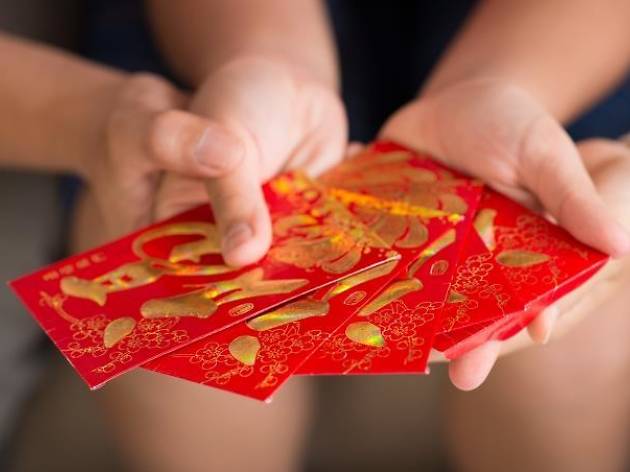 Lai see are not environmentally friendly
A huge part of the CNY celebrations is giving out and receiving red packets, or lai see. But let's be honest, once we're alone, we immediately take out all the shiny new cash and throw the lai see straight into the bin. It's incredibly wasteful and as pretty as some packets can be, it's almost impossible to reuse them. Has anyone thought of creating some eco-friendly lai see and making packets more reusable?