Six awesome VR experiences to try in Hong Kong
Who needs real life when you have virtual reality? From escape rooms to gaming treadmills, here's where to go for the best VR experiences in Hong Kong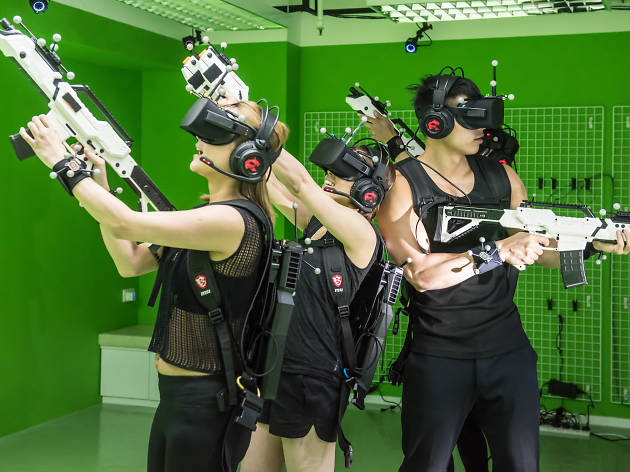 We Hongkongers love our party rooms. And we also love our video games. Combing the best of both worlds, these VR gaming venues invite gamers – and rookies – to strap on some VR goggles and dive into whole new worlds. From intense zombie pirate ships and E-sports arcades to VR-centric party rooms, these VR experiences are the perfect activity to escape reality (and the rain too). Read on to discover the five best places to do so in Hong Kong.
RECOMMENDED: Prefer to go old school? These arcades and video game arcades should do just the trick.
Hong Kong's best VR experiences
Looking for quirky things to do?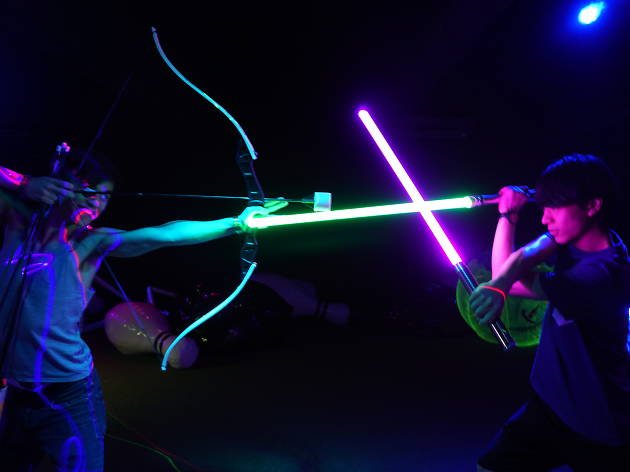 From rooms that allow you to smash shit up and vent your (burning, all-encompassing) rage to the latest weird sporting craze, to discovering abandoned ghost towns, we've got it all. Follow our guide to all the most quirky and unusual things to do in Hong Kong.