Where to watch the Super Bowl
The 52nd Super Bowl kicks off at 7.30am on Monday February 5. Here's where you can watch it live (and eat and drink too...)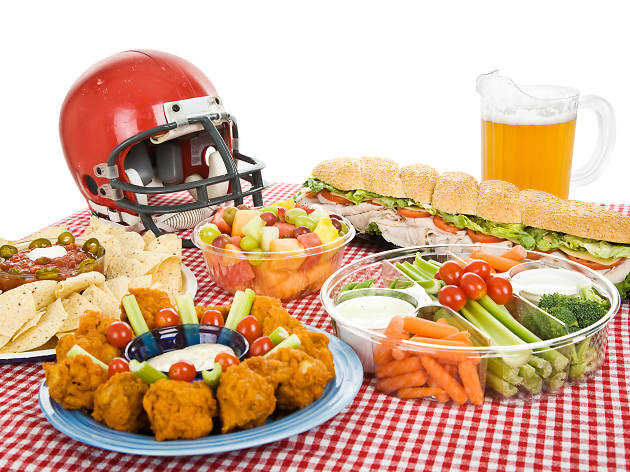 Another NFL season reaches its climax this weekend as the New England Patriots and the Philadelphia Eagles battle it out in the final of the Super Bowl LII. Forget TV dramas, this is television at its finest (if only for the half-time show). The match itself promises to be a corker with love-him-or-hate-him star quarterback Tom Brady going for a record-breaking sixth Super Bowl victory. If you've booked your morning off work and have your alarm clock set, here are the best places to catch the action and to grab yourself some fine food and drink while you're at it.

And if all the sporting action – or the eating and drinking – inspires you to get some exercise, try our guide to Hong Kong's weirdest workouts or best indoor activities.
Where to watch Super Bowl 52
Looking to get some exercise?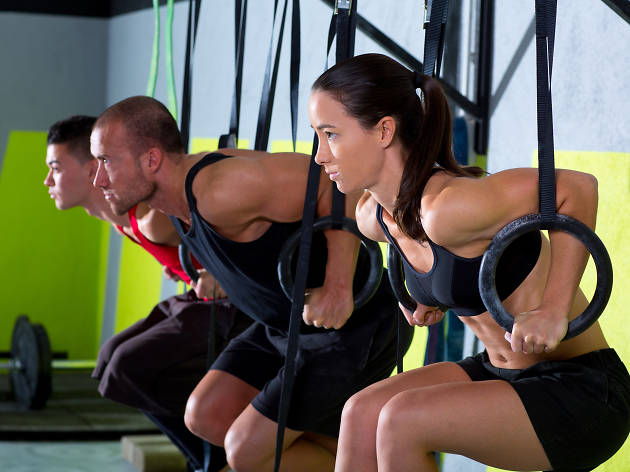 Sport and fitness, Gyms and fitness centres
Hong Kong, it's time to get in shape! We've got the low-down on the best gyms and studios in the city to work on your fitness.