Wine down at Hong Kong International Wine & Spirits Fair 2019
Over 1,000 international exhibitors set to converge in Hong Kong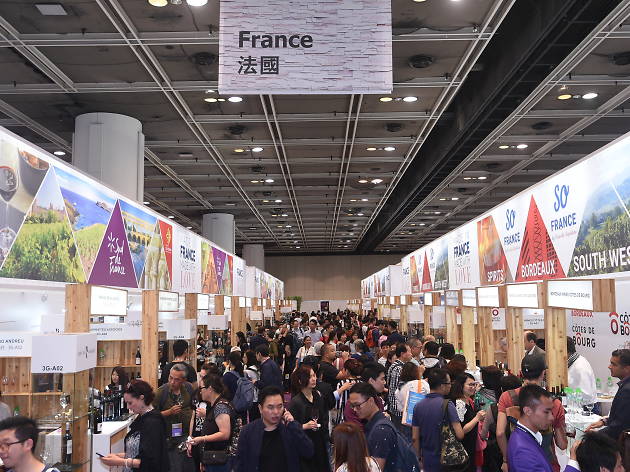 As Asia's wine market grows, the insatiable thirst for premium, rare and unconventional products is being met with Hong Kong at its epicentre. Fuelled by market demand and an established reputation, the Hong Kong Trade Development Council (HKTDC) returns to the heart of Wan Chai on November 7-9 with its 12th edition of the Hong Kong International Wine & Spirits Fair 2019.
Go on a boozy journey and make pour decisions at the Hong Kong Convention and Exhibition Centre where you can traverse over 1,000 exhibitors showcasing fine wines and spirits from around the globe. The first two days will be reserved for trade buyers with the last day open to the public. Over the course of this three-day fair, 60 events will be organised including master classes, wine tastings, cocktail demonstrations and seminars. Here is a light-bodied taste of what you can look forward to.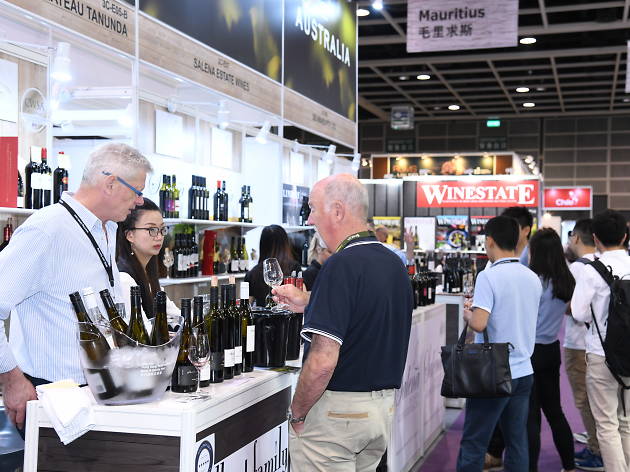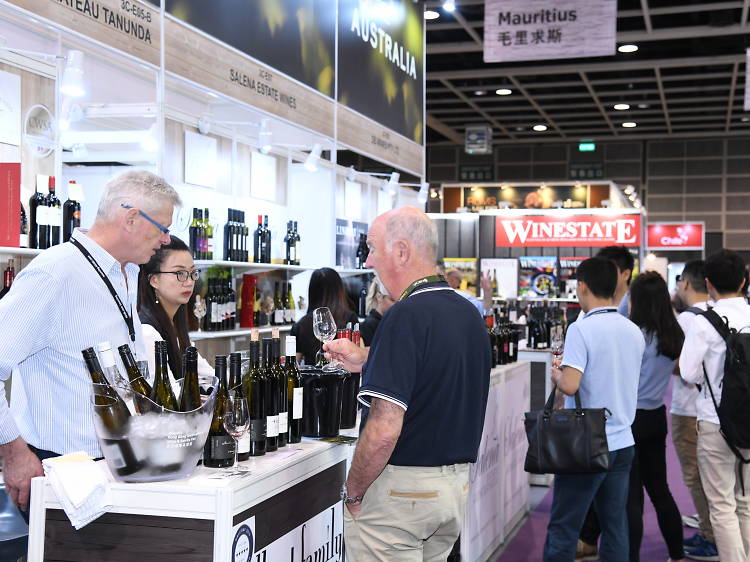 Hong Kong International Wine & Spirits Fair
Pavilions from 20 different countries and regions, as well as trade organisations, will take part in this year's Wine & Spirits Fair. The Vinitaly Pavilion, a collaboration between HKTDC and Veronafiere, will return to the fair as one of the largest showcases of fine wines from Italy. The World of Olive Oil will also make a return with a variety of premium olive oils. Additionally, a Craft Beer Pavilion will be launched as part of the broadening the beer zone, with an assortment of quality craft beers, including several local Hong Kong breweries, on display.
The Hong Kong International Wine & Spirit Competition has served as a highly effective platform for top wine and spirits for the Asian market since 2008. Once again, a panel consisting of Asia's top experts and influencers will select the best wine and spirits of the year in this premier competition.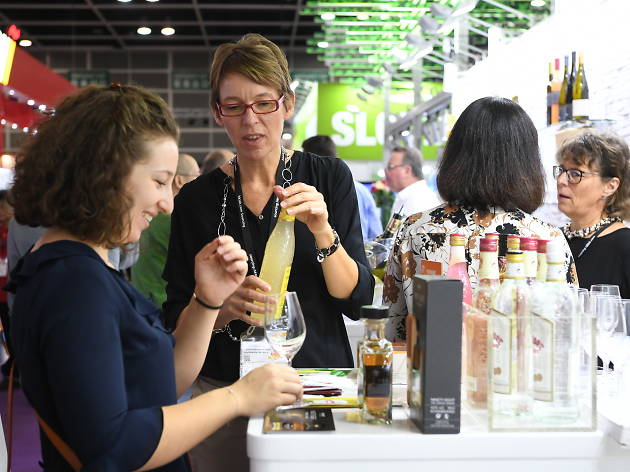 Hong Kong International Wine & Spirits Fair
Not just a showcase of fine wines
Birrificio Otus Srl, an Italian brewery, will be on site offering its craft beer, Otus Lolipa. This unique beer is the delicate work of craftsmanship, precise production and creativity.
Another highlight of the fair that is currently trending in the city is sake. Chiyonokame Ginga Tetsudou Daiginjo from Chiyo-no-kame Sake Brewery is a luxurious sake that is hard to come by, even in Japan. It is made from selected pesticide-free rice that is finely ground and extracted by a special method, fukuro-tsuri, which translates to 'stringing-up of bags'. Such fine rice then undergoes 10 years or more of low-temperature ageing.
Taking popping bottles to another level, Wine's Link presents Champagne Cattier Brut Icône, a pale yellow champagne that gives an expressive nose of apricots, peach and ripe pear. It is produced by distinguished Champagne house, Cattier, who is one of the forerunners of sustainable winegrowing in Champagne, cultivating its vineyards in an eco-responsible way.
Hong Kong International Wine & Spirits Fair
November 9 is the last day of the fair and will also be open to the public via ticket admission. Visitors can get their tickets from ticketflap, HoKoBuy or Timable. Wine connoisseurs aged 18 and above can sample some of the best vino, spirits and more, plus join in on the events and festivities to enrich their knowledge. This is a great opportunity to keep your pulse on trends in the wine and beverage market, as well as interact with exhibitors, experts in the field, consumers and fellow winos.
In addition, the fair will be joining hands with the Hong Kong Polytechnic University School of Hotel and Tourism Management to organise Asia Wine Academy, where Master of Wine, Jeannie Cho Lee, and Master Sommelier, Lu Yang, will host insightful courses focusing on Cabernet.
The celebration of fine wine lives on November 1 to 30 with Hong Kong Wine Journey, a citywide affair featuring a host of events, masterclasses, wine dinners and special dining offers around town.
Thirsty for more?